Ever since their legendary encounters in Ng See Yuen's classic 'The Secret Rivals', John Liu and Hwang Jang Lee have commanded a great deal of interest within a crowded genre. Any film featuring another clash between the two has also been cherished by keen followers of the genre, with 'Snuff Bottle Connection' and 'Invincible Armour' providing two particularly entertaining examples. This independent feature from the late 70s is another opportunity to see these superkickers at the height of their abilities with the added bonus of choreography by Yuen Woo Ping among others.
Siu Hu and Siu Fu are two brothers (both played by Yip Fei Yang) who have chosen different paths in life and choose varying ways of achieving their goals. Siu Fu – the older of the two – is a notorious bandit who robs local merchants and double-crosses his own gang. Siu Hu is far less malicious and, due to his poor kung-fu skills, is sent away to Shaolin by his older brother for training. However, Siu Hu is more interested in an easy life and shirks away from the hard life that Shaolin offers. After hatching an ingenious plot to beat the Shaolin Wooden Men – to infest them with woodworm and render them useless – Siu Hu manages to leave the monk lifestyle behind and enter the big wide world. Following this trickster is a Shaolin monk (John Liu) who is given the task of bringing back the charlatan. While in the outside world, Siu Hu is constantly mistaken for his older brother who is being hunted down after a robbery. Unfortunately Siu Hu finds himself chased by Siu Fu's former partner (Hwang Jang-Lee) and a gang of greedy bandits. Throughout his misadventures, Siu Hu manages to convince all around him that he is a kung fu master and even adopts a pupil (Yuen Yat Chor) along the way. It isn't long, however, before the various people chasing him catch up with him and he finally has the chance to re-team with his older brother.
'The Instant Kung Fu Man' could almost be described as two different films fused together: the first 'film' focusing on Siu Fu's actions and the former ally seeking revenge for the double-cross he was on the receiving end of; the second concentrates on Siu Hu's escapades and the unusual episodes that help him achieve the name 'Instant Kung Fu Man'. This mixture of the two naturally makes for awkward entertainment with the viewer getting lost in this very episodic film. The comic antics of Siu Hu are reasonable enough and do bring into them some interesting characters and scenarios. However, after getting a brief taste of John Liu and Hwang Jang Lee early on in the storyline, the concentration drifts endlessly and the viewer is constantly waiting for the two stars to come back. Sadly, the pair have very little to do until the last twenty minutes when they finally have their moment to shine. Yip Fei Yang is a fairly watchable action actor, but as the onus is on the unskilled character, the fight action suffers as a result. Any production that brings together a cast of this nature is worth watching, but the fact of the matter is that this isn't as good as it should have been. Liu and Hwang are always good to watch – the question is whether you have the patience to wait for their appearances.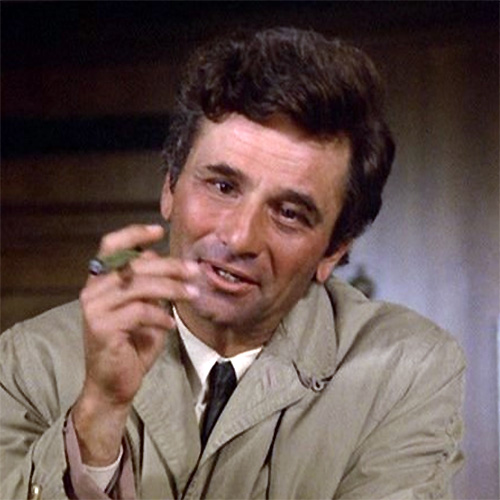 Latest posts by Andrew Saroch
(see all)