When it comes to independent directors and their contribution to the kung-fu film, the name Lee Tso Nam deserves its place alongside Joseph Kuo and Ng See Yuen. Offering such hits as 'Eagle's Claw' and the cult favourite 'The Hot, The Cool And The Vicious' to worldwide audiences, Lee and his skilled band of film-makers have triumphed despite obvious budget restrictions. 'The Invincible Kung Fu Legs' once again groups together the ingredients that make his productions such addictive viewing i.e. solid plot, well-rounded characters and blistering choreography, not to mention his own unique touches.
When a spoilt young rich girl (Hsia Kwan Li) continues to cause her long-suffering father vexation and forces her teachers to leave, the only answer is to take drastic measures to stop her behaviour. To this end the father hires a confident stranger (Tan Tao Liang) as a new teacher for her and waits to see if he can succeed where all others have failed. Resisting this move, the daughter and her sneaky servant decide to make their new teacher's life a misery. However, little do they realise that the newcomer is in fact one of the areas finest fighters and that all of their tricks are destined to backfire. With every stunt foiled by the would-be victim, the mischievous pair are forced to compromise and agree to study. Their reversal is rewarded when they are taught the incredible leg-fighting skills that their mentor has mastered and soon become proficient at the discipline. All of their combined talents are then required when one of the master's old enemies arrives in town looking for revenge.
There's no doubt that the main draw of this film is the teaming of two of the Jade Screen's greatest ever kickers: Tan Tao Liang and Hsia Kwan Li. Whereas Tan had appeared in a number of hits that fully highlighted his amazing prowess, Hsia Kwan Li had not been seen quite so often; 'Shaolin Invincible Sticks' and 'Fatal Kicks And Deadly Claws' were two of the few films that really gave her the chance to shine. Here though, both are in their element, showing off their very flashy skills in a number of well-choreographed fights. Though the comedy is perhaps too obtrusive at times and does little to advance the film, there is lots to offer fans of the genre. Lee Tso Nam may have never been widely recognised by supposed film-buffs, but there's few in the movie-making business who can generate such excitement from such a tight budget. Not as polished as some of the better known genre flicks, but it's recommended nonetheless.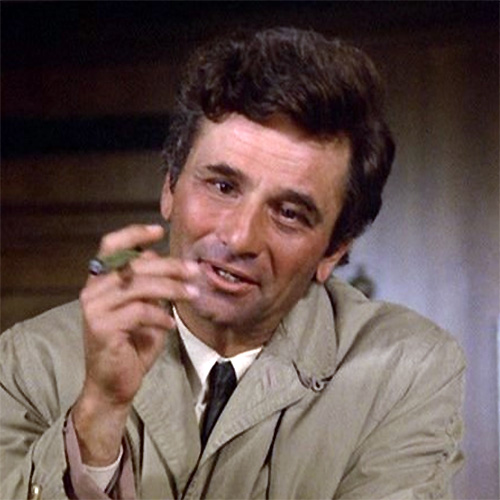 Latest posts by Andrew Saroch
(see all)