One of the smash hits in Asia over the last few years has been 'You Are The Apple Of My Eye' written and directed by Giddens Ko. With this in mind, 'The Killer Who Never Kills' – based on one of his previous novels – gets the big screen treatment replete with pop idol lead Jam Hsiao and two directors floating currently riding high. Oddly enough, despite this reviewer's initial misgivings, 'The Killer Who Never Kills' is a sweet and splendid concoction of black humour, satire and action.
Quiet youth Ouyang Feng (Hsiao) is an apprentice to an aged hitman (Tsang) who practically raised him from childhood. Feng is expected to take over his mentor's place and is given his first assignment by the obnoxious boss of his organisation. Ouyang takes the approach of getting to know his target so that any hit can be made to look like a perfect accident. However it also means he begins to sympathise with his first target – a geeky cosplay fan targeted simply for 'lying' to the big boss during an altercation. Deciding to fake the victim's death and pretend that the job went to plan, Ouyang finds himself repeating the feat with his following assignments and assembles a trusty team that helps him pull off the trick. A few unexpected twists threaten to derail their efforts and reveal Ouyang to be a killer who never kills.
'The Killer Who Never Kills' shows its inspiration early on with Ouyang Feng (which translates into 'Potted Plant') a clear nod to a certain cult Luc Besson film. It's such little nods to easily identified films that would imply that this is intended as a parody or light-hearted homage to its predecessors. Yet this is a production that has much more going for it and blends several moods and genres together without missing a beat. It starts with moments of brilliant absurdism (the American-born gang leader's Power Point presentation of his organisation's future in particular), drifts into a low-key love story, throws in some effective father-son pathos and ends with an impressive spurt of action, all without losing the viewer.
At certain points 'The Killer Who Never Kills' recalls the contemplative musings of Riley Ip's 'Metade Fumaca' with the ageing Eric Tsang musing on mortality while his good-hearted adopted son tries to avoid the mistakes of his mentor. That subtly pensive addition gives 'The Killer Who Never Kills' a little bit of gravitas to counter-balance the black humour on offer. Jam Hsiao is suitably guileless as our unlikely hero who by the final reel has the audience rooting for him as he goes up against his former employers. The film is at times prey to quick-cut, music video camera work, but there is enough heart in this quirky little gem to ensure there is plenty of substance alongside the style.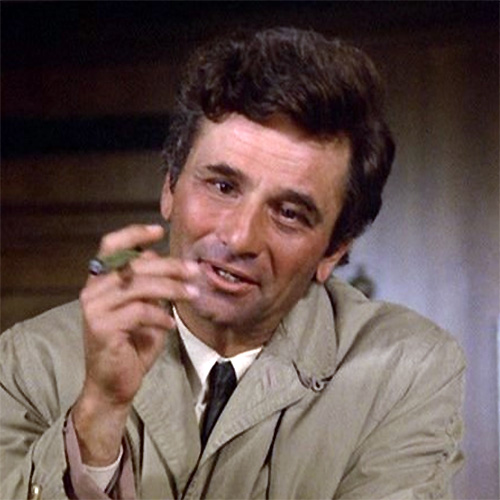 Latest posts by Andrew Saroch
(see all)