Set during the early days of the Chinese Republic, 'The Magnificent' concentrates on the intrigues surrounding rulership of the country. While the Republicans have an unsteady control on the land, the remnants of the Ching royal lineage decide to try wrestle back influence over China. With this task in mind, the remaining Chings use famed General Hsiung (Sing) to amass forces to battle the Republicans for the nation's political power. In opposition to this plan is Republican leader Yao (Carter Wong) whose own allies pass on rumours of tension within the ranks and Hsiung's possible fightback. However, Hsiung's true motives come to light when he turns on his regal employers and announces his aim to become emperor himself. Ironically, Yao now has to join together with Ching princess Wang Ying in order to flee from an attempted ambush by Hsiung's men. The unlikely allies are now on the run from the enemy forces and also need to fight their way to Hsiung's stronghold to foil his plan. Along the way, their differing ideologies are put to one side and their concentration is fully on the traitorous General Hsiung.
Director Chan Siu Pang has crafted something that would be considered quite an achievement by many critics – an intelligent and exciting kung fu film. 'The Magnificent' is not a film that is frequently mentioned by genre buffs due to its relative anonymity, but it stands above better known kung-fu films due to the quality it displays in a number of key departments. As was said earlier, 'The Magnificent' is a production that prides itself on its strong plotting and subtle depth; Chan Siu Pang makes sure that, during the opening half an hour, it is difficult to categorise the 'heroes' and 'villains' This creates genuine intrigue and turns the characters from mere stereotypes into integral pieces of the narrative. Eventually, Chan Sing is presented as the antagonist of the piece and it is his exceptional professionalism that adds the necessary spark to the film's dynamic. Carter Wong – who has often been criticised for his wooden acting – is more than just effective in the heroic role, proving that his appearance in kung fu cinema is for more than just his physical appearance.
Although it can be emphasised how the cinematography is above average and the interesting use of locations adds untold interest, it is one particular cog in 'The Magnificent's machinery that cements its four star rating: Casanova Wong. Even in a supporting role, Wong dazzles with his furious bootwork and genuine screen presence. In one stand-out scene, facing a multitude of opponents, Casanova Wong unleashes a series of remarkable kicks that electrifies the screen. 'The Magnificent' is certainly above the genre's many fair to middling efforts, easily earning a recommendation for its many positive elements.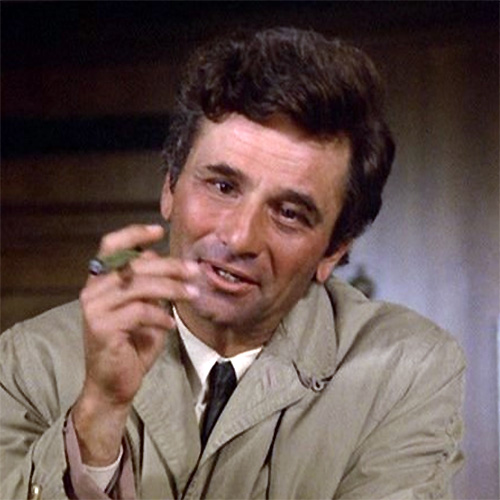 Latest posts by Andrew Saroch
(see all)