Ann Hui is a director who seems to go through phases of popularity, partly instigated by her work and partly due to the on-off admiration many audiences seem to have for this often superb film-maker. For every award-winner there's a flawed work destined to be ignored by the masses, yet Hui is still regarded as one Hong Kong's most accomplished directors of the modern era, and rightly so. 'The Postmodern Life Of My Aunt' was a particularly exciting prospect as it was revealed that Chow Yun-Fat would be reunited with Hui over 20 years after their last big-screen collaboration.
The story opens with spoilt nephew Kuan-kuan travelling to Shanghai to see his parochial aunt Rutang. Though living in the city, she is isolated in a world she doesn't understand and struggles to understand what has happened to the values of the people around her. Rutang and her nephew hardly enjoy an emotional reunion and neither understands the other's lifestyle. This becomes even more apparent when Kuan-kuan disappears for a few days and then puts his aunt through the emotional mangle when he pretends that he has been kidnapped. Rutang's pastoral naivety is further exploited by duplicitous ex-Opera singer Pan who uses his oily tricks to charm his way into her affections. Each and every new character that Rutang meets in the city appears to have a hidden agenda in gaining her trust and eventually she realises that the people around her are as shallow as Shanghai's glittering opulence.
It is commendable that both director and big name star are so keen to subvert the usual role we expect of our beloved Chow Yun Fat. For years he was either the slick romancer or the ice-cool hero, but here he plays a pathetic worm of a character who preys on Rutang's obvious loneliness. Chow is outstanding in the role and uses all of the smiles and winks that used to attract his leading ladies for more nefarious means. The scenes between him and the admirably virtuous yet ingenuous Rutang are what make this film so watchable, but the rest of the story fails to quite live up to their time together.
Essentially this is a story of how the milk of human kindness can curdle and the tragedy of the general cynicism that inevitably creeps into Rutang's personality. It makes for depressing viewing, seeing a variety of characters – from her brat of a nephew to the conniving mother who she takes pity on – take advantage of the main protagonist. It becomes a predictable pattern of behaviour by the supporting players, yet Hui and her main star Siqin Gaowa manage to keep our interest thanks to the quality of their respective crafts. Hui weaves in a couple of moments of black humour that make this much more than an essay on how manipulative city-folk are and when the action switches to a more rural setting the director's sharp critique is equally despairing of people there. Hui also uses her lens to contrast the traditional view of Chinese communities with the new China that is bursting forth from the city; earthy shots of urban Shanghai are contrasted with glitzy views of futuristic Pudong, the two apparently worlds apart in the understanding of Rutang. In terms of creating a visually rich tapestry, Ann Hui once again succeeds though the story struggles to have the same impact.
Much as we sympathise with Rutang's vulnerability, there is a lack of background to her – how she ended up in a city she feels so lonely in is never explained nor is the reason for her fractured family relationships. This does not constitute a fatal flaw, yet it somehow undermines the decisions Rutang makes and our understanding of them. The narrative also staggers during the final twenty minutes as the focus turns from Rutang to Vicky Zhao's character, a move that appears tacked on the end and fails to add anything the the overall drama. As much of the film is carried by Siqin's excellent performance, any move away from her is likely to suffer in comparison.
'The Postmodern Life Of My Aunt' is expertly made, superbly shot and mostly involving. Yet there's something missing in this odyssey of an elderly woman's experiences in the city, something that not even Ann Hui's skills can compensate for. It still amounts to a drama of obvious quality, but there is the constant feeling that it should have been even more.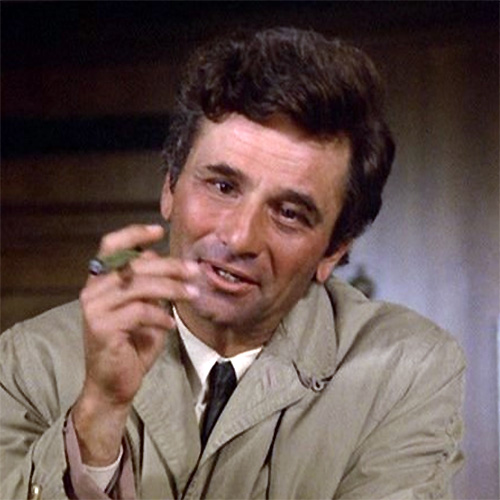 Latest posts by Andrew Saroch
(see all)