Set in the unglamorous environment of Tin Shui Wai – the tightly-packed development in Hong Kong's new territories – 'The Way We Are' follows the ordinary lives of very ordinary people. Kai is a middle-aged widow who toils away in the local supermarket to provide for her teenage son Onn. Everyday, the routine of work is the same, everyday, the conversations with Onn seem to be exactly the same. Living in the same foreboding apartment block is lonely elder Leung, whose routine is even more mundane until she asks for employment at the same store that Kai works in. Though the two are now work colleagues, Leung is reluctant to accept any friendship from her neighbour and ambles along in her solitary way.
A moment of kindness changes this relationship forever though. Kai enlists the help of her son to carry Leung's newly purchased television home and then gets him to change the lightbulb that the old resident cannot reach. A friendship develops between the two as Leung takes over gifts for her neighbours while they eat their dinner with her, giving her the scant companionship that her own family do not provide.
'The Way We Are' is a reminder of how important the mundane world is to Hong Kong cinema. Many of us are introduced to the territory's films through larger-than-life action blockbusters and zany comedies that all leave an indelible mark. Yet there comes a point when we discover how adept Hong Kong film-makers are at portraying the exoteric, the consumate skill Asia in general has at holding up a mirror to the world many of us inhabit. Ann Hui is an especially cogent director in this genre and 'The Way We Are' is a quietly pensive achievement not to be ignored.
What Ann Hui has done so well through many of her best efforts is to focus on the minutiae of everyday life without making sensationalising dramatic events and, equally importantly, without patronising her subjects. This is just daily life as seen through the eyes of the people we may pass in the street or may in fact be – in its way, Hui's finest films are a celebration of the low-key social realism no longer made in Hollywood or Europe. 'The Way We Are' is a gentle production about an act of kindness flowering into a friendship and how simple events can create a long-standing link between people who are initially strangers. Using an area of Hong Kong that is usually overlooked in mainstream cinema, Hui examines the lives of three people who are all lonely in a way, all apparently stuck in a world of quiet monotony. Patient shots of the characters' day-to-day lives help an understated empathy develop for them. This is a return to form for one of Asia's most acclaimed directors.
Performers always appear willing to give their very best for the woman behind the lens and it is not surprising that 'The Way We Are' benefits from a fine ensemble cast. Winner of 'Best Actress' at the Hong Kong Academy Awards, Pau Hei-Ching is superb as Kai, a woman whose benevolence is the kernal of the narrative and who has that indefatigable spirit that helps her through life's trials. Fellow award-winner Chan Lai-Wan is just as good, especially in those moments of introspection that Hui's lens dwells upon.
We may never get back the 'Golden Days' of Hong Kong cinema where imagination had full licence to roam and nearly all genres were catered for, but 'The Way We Are' is a reminder that the region still has much to offer. The Ann Hui canon has just been expanded by one finely-tuned work and a winner of 'Best Film' at the aforementioned Academy Awards at that.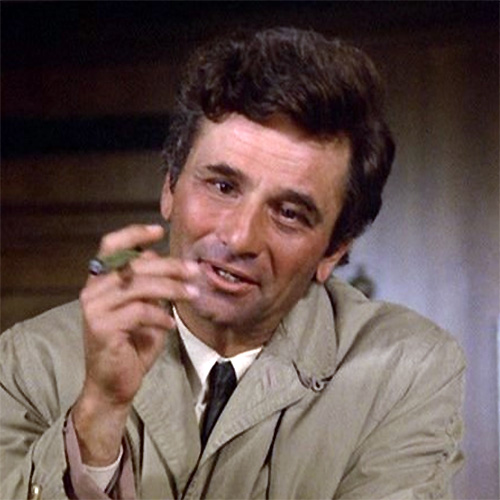 Latest posts by Andrew Saroch
(see all)