With the memory of her mistake in surgery leading to the paralysis of a young man, neurosurgeon Tong (Zhao) is racked with guilt and feels the eyes of the hospital administrators on her every minute. When critically wounded bank robber Han (Chung) being rushed to the hospital with a bullet lodged in his skull Tong sees the chance for redemption and tries to operate. Yet, waking up before the anaesthetic can be administered, Han refuses to have the operation and is reluctantly taken back to the ward. Though Tong is frustrated by the decision, the officer assigned to watch Han, detective Chen (Koo) sees it as nothing more than a tactic to allow him time to contemplate an escape from the hospital. Although the police keep a close eye on him, Han's ruthless friends hatch a plan to break him out of his heavily guarded environment.
When you see the ident for Milkyway Image at the beginning of a film your heart beats a little quicker, your mind brings back images of 'Breaking News', 'Expect The Unexpected' and 'The Mission' to name but a few and you prepare yourself for something special. Then you sit down and watch 'Three'. 'Three' could be the least involving, least exciting action thriller in recent memory. That it has Johnnie To behind it is a particularly sad thing to report.
Obviously not all of To's work is worthy of praise; 'Throw Down' felt overly self-indulgent and the same could be said of 'Blind Detective', 'Yesterday Once More' and 'A Hero Never Dies'. Yet this reviewer cannot remember the last time they sat through a Johnnie To – or indeed any talented director – film this lazy and lacking in focus. It takes an interesting premise and sucks every last drop of life out of it, turning what critics described as a 'Cat-and-Mouse' thriller into something akin to watching two snails chase each other through a deluge of treacle. The confrontation takes an age to manifest itself and most of the running time is taken up with Louis Koo and Vicki Zhao doing 'angst' and the ramblings of the pseudo-intellectual villain. There's also filler in the form of the other patients whose stories you imagine have some significance to the main plot only to eventually peter out into the inconsequential.
'Three' is like two films clumsily welded together – an hospital emergency room drama is sewn onto a police thriller with all of the care to the whole of a backstreet organ thief. Unfortunately, even if both films did exist separately, neither is even slightly interesting enough to hold the attention of all but the severely catatonic. To think that the director of 'The Mission' was behind this should give the discerning viewer cold shivers.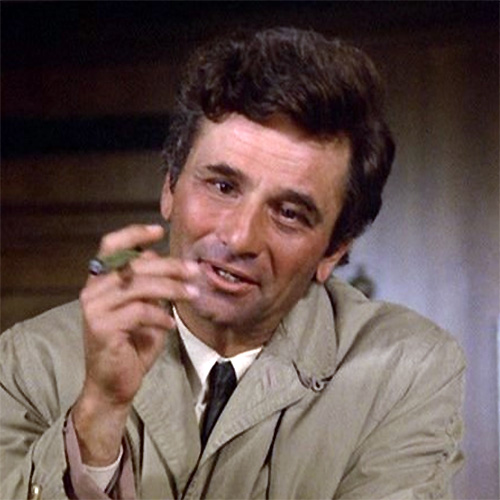 Latest posts by Andrew Saroch
(see all)