Driving back home for his daughter's birthday, Lee Jung-Soo goes through a nondescript tunnel that cuts into a mountain. While in the middle of the tunnel Lee is shocked when a sudden tremor brings the whole structure down on him, trapping him in his car without a means of escape. Thankfully he manages to find a mobile phone signal and quickly contacts the authorities for help. A potential rescue is greatly complicated by the depth and length of the tunnel though and when the rescue team inform him that it may take a week to find him, Lee has to ration his remaining water and mobile phone battery for the duration of the time. Meanwhile, outside the disaster scene, a media frenzy is in full flow while Lee's wife (Bae Doo-Na) does everything she can to assist the dogged rescue team led by Dae-Kyung. As days tick by though, further complications mean that finding the trapped victim becomes a matter of national opinion and as work on the adjoining tunnel stops for Lee's safety, not everyone sees the point of dedicating such resources to the effort.
One of the most underrated cinematic critiques of the media was the superb Billy Wilder film 'Ace In The Hole' where an unscrupulous reporter played by Kirk Douglas manipulates a disaster for his own advantage. Korean hit 'Tunnel' doesn't just share the idea of someone trapped in a confined space and the ensuing tension, it also acts as an affective satire on the media though this isn't it's primary objective. Nevertheless, the fact that 'Tunnel' deserves to be considered in the same sentence as the Wilder classic – which it most assuredly does – shows what an exceptional film it is.
Kim Sung-Hoon's last film was the blackly comic thriller 'A Hard Day' and so when he decided to adapt the novel on which 'Tunnel' is based, it was clear that this would be more than just a conventional disaster flick. Yet, at its heart, 'Tunnel' works so well because although it is a cut above its contemporaries it is still outstanding as a genre flick. The sense of claustrophobia is incredible and Kim Sung-Hoon makes the scenes in the tunnel especially effective. To centre most of the film on one character in an impossible position takes exceptional writing and confident direction; 'Tunnel' can boast these attributes in abundance. There simply isn't a dull moment in Kim Sung-Hoon's brilliant film.
Much of the success of 'Tunnel' is down to the first-rate cast. Ha Jung-Woo is excellent as the unfortunate protagonist, fully able to convey trauma, frustration and anger with the merest look or expression. Bae Doo-Na is equally great as his devoted wife and their relationship is such a wonderful dynamic for the story to operate around. A special mention should also go to much-seen Korean character actor Oh Dal-Su who has rarely been as good as he has here as the determined rescuer.
Tense, exciting, thoughtful and often very funny, 'Tunnel' has so many facets to be congratulated on that a few paragraphs barely seem appropriate to sing its praises. Of course there are moments when credulity needs to be gently stretched – namely the mobile phone's omniscient signal – but it's a small price to pay for one of the smartest productions of recent years. Ha Jung-Woo has taken another beloved genre and turned it on its head – the result is one of the sharpest satires in years that also acts as one of the finest disaster films in recent memory.
Highly recommended.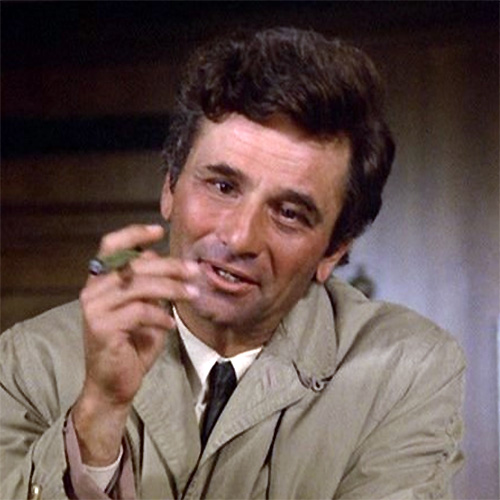 Latest posts by Andrew Saroch
(see all)