Any film that has been so lavishly honoured by the Japanese Academy has much to live up to. Especially is this the case when the director's last film, 'Hula Girls', was so well received by the public (though do not include me among the acolytes). Based on a novel that was apparently vied for by the nations top film-makers, 'Villain' comes to the screen with a fair amount of momentum behind it.
A young woman's body is found by a roadside in the Japanese countryside. Police immediately look for the last person to have seen her, an obnoxious and spoilt young socialite who took her for drive despite his barely-concealed distaste for the 'commoner'. When he is apprehended and an alibi proves his innocence, the focus turns to an admirer of hers who has long tried to court her on the internet.
The said man is Yuichi (Tsumabuki) a lonely, troubled itinerant worker who looks after his grandmother in distant solitude. The monosyllabic Yuichi goes on the run, but a twist sees him accompanied by Mitsuyo, an equally dejected soul who has befriended him on the web. Unaware of what he may have done, Mitsuyo begins to open up to Yuichi despite his own demeanour appearing ice cold. Their time together begins to affect both in a positive way, but as Yuichi begins to find some meaning in his life, the authorities start to close in.
'Villain' is not a whodunnit – the identity of the killer is uncovered early on in the film. It is, however, a whydidtheydoit (that's not going to catch on is it) and quite an excellent one too. Alternating between police thriller and romantic drama, 'Villain' has a languid beginning that blossoms into a hypnotic meditation on love, loneliness and redemption.
The 'villain' of the title is initially quite clear-cut, but the strength of the story is evident when all of the information begins to gather and the eponymous character could easily be three or four people involved. This blurring of the lines encourages us to re-examine our thoughts and feelings. Lee Sang-Il is careful not to excuse the crime that is the pivot of the story, but it's very obvious that things are not as they initially seem.
Yet again I can write that another release from Japanese cinema deserves the much wider release it will get with its U.K. release. With a beautiful central performance from Eri Fukatsu as the delicate Mitsuyo, an increasingly effective Satoshi Tsumabuki as the stoic yet tragically vulnerable Yuichi and superior direction by Lee Sang-Il, 'Villain' is a drama that leaves an indelible mark on the viewer.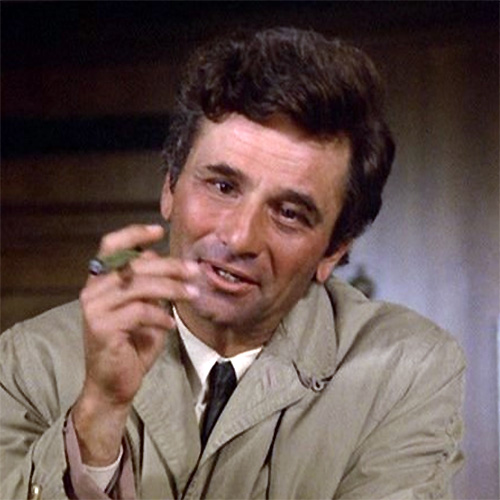 Latest posts by Andrew Saroch
(see all)