17 year old Ruoma is one of the Chinese Hani tribe who cling dearly to their beloved traditions. Living in a remote community, the only chance Ruoma gets of seeing the outside world is her weekly trips to the town market to sell roasted corn cobs. While there, the innocent youngster becomes popular with the variety of Western tourists who travel through and take unwelcome photos of her. Noticing this exotic newcomer, amateur photographer Ming decides to befriend her and gives her his Walkman in exchange for the corn he's eaten. Ruoma is enchanted by this device and looses herself in the music she listens to as she works on her grandmother's meagre farm. Ming is eager to exploit the tourists' interest in the Hani culture and charges visitors money to have their photograph taken with Ruoma. As the profitable venture continues, Ruoma finds herself entranced by Ming's world and, gradually, by the man himself.
The difficulty sometimes faced by Mainland Chinese films is ensuring that the substance is equal to the glorious feast that's prepared for the eyes. It's often been too easy for film-makers to rely on the awesome natural beauty of China to sell their film to Western audiences rather than concentrate on any meaningful story. 'Sky Lover' is one such title, over-reliant as it was on the majesty of the landscape rather than the narrative it was trying to construct. 'When Ruo Ma Was Seventeen' manages to avoid the trap, providing an emotional skeleton that makes the film more than just a travelogue feature.
As Zhang Jiarui's film focuses on a tribe who are not widely seen in the West, there is an added exotic appeal. The daily life of hard work, but humble contentment comes across as real and not just a stereotyped view of Chinese village life. Granted, the environment in which this production was filmed is breath-taking and leaves a searing impression beyond the final frames. However, the storyline is strong enough not to be a slave to the cinematography.
The character of Ruoma is carefully drawn and for this screenwriter Meng Jiazong should be applauded. Ruoma is instantly sympathetic with a gentle naivety and childlike wonder at the modern world that proves to be an effective trait. Her dream to go to the city and go up in a lift is an obvious piece of symbolism, but it works well because it is never overly forced. Ruoma has dignity though, something that makes her more than just an empty cliché and is a reminder that the director respects his subject matter – there is never the uneasy feeling that the Hani are being patronised or pitied.
While Ruoma is a character with some depth, Ming proves to be a slightly empty shell. The perpetual dreamer, it's hard to warm to his often selfish goals, though this may have been intentional. Therefore as a tale of unrequited love then, 'When Ruo Ma Was Seventeen' is not quite as powerful. Despite this, it's a film that has enough working in its favour to succeed. For those wanting to enjoy a production with a heart then, this is a worthwhile invest of one's time. It may not rank up there with such Mainland classics as 'The Road Home', 'Postmen In The Mountains' or 'The King Of Masks', but it still offers a tender story told in a delicate way while also acting as an insight into an unknown people.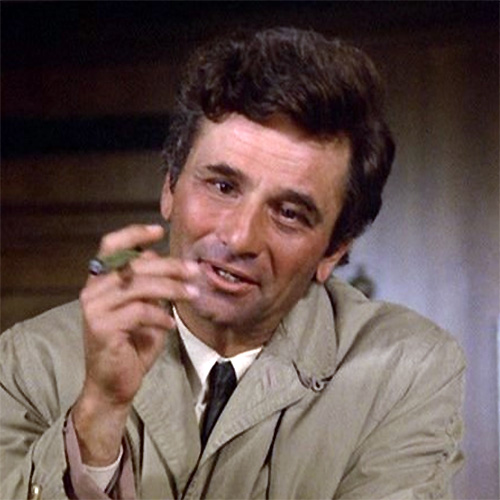 Latest posts by Andrew Saroch
(see all)