One of Hong Kong cinema's most respected and certainly most influential directors ever is undoubtedly Tsui Hark. From his early work to his groundbreaking smash-hits of later years, Tsui has prided himself on offering movie-going audiences the chance to be entertained and dazzled. For any film-maker to have crafted 'Peking Opera Blues' would have ensured a place in Eastern cinema history, but to have followed have also been responsible for 'Zu Warriors From The Magic Mountain', 'Once Upon A Time In China 1 + 2' and 'The Chinese Feast' is simply incredible. With such a reputation it is very easy for people to forget about the numerous other productions that Hark has been behind. 'Working Class' is one of these efforts as few instantly name it when Tsui Hark's name is uttered.
'Working Class' follows the misadventures of Yam (Hui) – a happy-go-lucky individual who seems to land on his feet whenever anything goes wrong. During a brutish game of football, Yam makes two very sly enemies in the shape of Sunny and Hing when his ball skills ruin their barbarian game plan. After an ensuing entanglement with the law, the three get to know each other better and become good friends. The trio then, after being sacked from their respective roles, decide to get jobs in a local noodle factory and join the monotony of the production line. It soon becomes apparent that their fairly relaxed way of operating is at odds with the tyrannical management who are squeezing every last ounce of work from their staff. This creates an inevitable battle of wills that pits the rebellious workers against their superiors in the noodle factory. While this battle becomes the focus at work, Yam befriends the beautiful Amy who unbeknownst to him is actually the daughter of the factory's manager. Yam tries to convince his new girlfriend that he's a wealthy businessman and Amy attempts to hide the truth about her background. All the deceptions and the subterfuge of the workplace are mixed into one when the factory workers are forced to pull together after a major power cut.
With the combination of Tsui Hark as director and the ever-charismatic Samuel Hui as the leading star, it was to be expected that the results would be entertaining. Although it doesn't rank as top notch Hui or Hark, there is still much to keep the viewer absorbed here. There's some very well handled comic scenarios that manage to move from cliché to humour; foremost among these is the romance between Samuel Hui and Joey Wong which is oft-seen, but given a fresh treatment here. Those expecting the typical Tsui Hark flair and innovation may be disappointed by this straight-forward comedy, but it still shows his ability to add something to even the most well-trod narratives. 'Working Class' didn't set the film industry alight on its release, but it is worthy of a strong three star rating.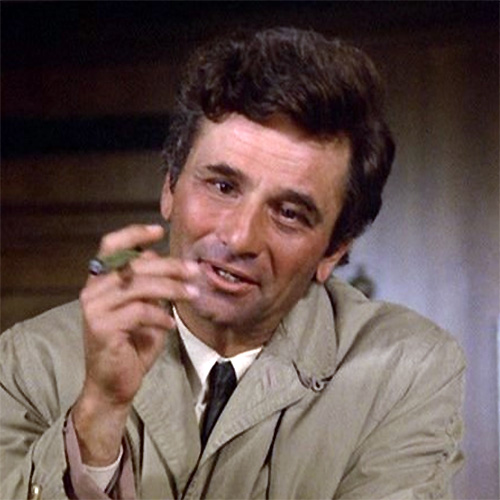 Latest posts by Andrew Saroch
(see all)