The Wu Dang clan who reside high on the remote mountain from which they get their name, invite a variety of renowned martial artists to compete there every century as part of a prestigious tournament. In the early years of the Chinese republic at the turn of the 20th Century, kung-fu expert and archaeology professor Tang (Zhao) is privileged to be one of the persons invited to the latest event and with his equally skilful daughter travels up to the area.
Yet Tang has a hidden motive for his participation as he has acquired a map of the Wu Dang territory that shows where seven lost Chinese treasures are hidden. Also arriving to take part is mysterious Tian who is desperate to recover a stolen relic that belonged to her tribe while devout Taoist Shui is also enrolled in the Wu Dang competition. As it progresses, relationships change and motives are inevitably revealed.
'Wu Dang' is every bit the kind of production one expects to encounter within the martial arts genre these days. There is lush scenery juxtaposed with incongruous computer effects, pretty young stars like Mini Yang and Xu Jiao cast to reach out to a different demographic, melodrama aplenty to accommodate said stars and audience expectations, a Mandopop soundtrack…the list of these familiar components goes on and on. While the two young actresses are perfectly adept at what they do, and while it's pleasant to see the renaissance of Vincent Zhao continue and a barely recognisable Leung Kar-Yan given a cameo role, this is a bland, benign action film with little to stir the blood.
The most disappointing aspect of 'Wu Dang' though is the action. Although Yuen Kwai is credited with choreographing the fight scenes, they in no way live up to his mighty reputation and fail to distinguish themselves from the scores of other genre flicks that seem to be emerging over the past few years. An obvious problem – and one that has afflicted so many kung-fu films since the success of 'Crouching Tiger, Hidden Dragon' – is that punches and flail around without appearing to have any power. Long gone are the days of high-impact fight scenes; now protagonists, even those as skilled as Vincent Zhao, bounce off of each other like playmates in a wind-tunnel, barely in control of their limbs. And of course every significant move or contortion is filmed in that self-congratulatory slo-mo so favoured by modern directors. This is an unfortunate memory from the film and something that the beautiful locations and plush production values do not obfuscate.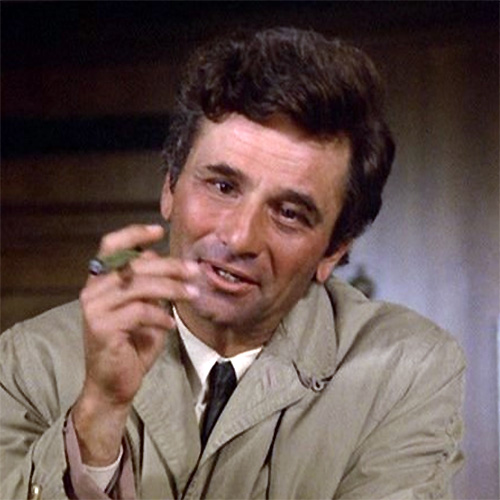 Latest posts by Andrew Saroch
(see all)