A revolutionary a film for kick starting and defining the Battling Babes genre, in the same way 'Zu: Warriors From The Magic Mountain' was for the fantasy swordplay movies, 'Yes, Madam!' combined the best of Hong Kong action cinema with a fresh, sexy and exciting look. Rarely ever had women played such dominant roles and kicked as much butt as they do here, while still being allowed to show a coy, feminine side.
Both Yeoh and Rothrock made their action debuts in this film, and they couldn't have been picked at a better time. The action choreography in HK was entering a new, fast and brutal phase while both girls were at the peak of their physical fitness. The end result is not only the definitive femme-fatale flick, but also one of the finest actioners to leap on to the screen in the mid 80's.  The final fight scene alone is more than worth the cost of the DVD and puts Hollywood to shame with its raw power and inventiveness. The best offered in the West at the time was a macho Sigourney Weaver in 'Aliens', but even she wouldn't have been able to touch these girls!
Also known as 'In the line of Duty 2' following the later produced 'Royal Warriors' aka 'In the line of Duty' (1986) 'Yes, Madam!' set a new trend in the later 80's whereby attractive women such as Cynthia Khan, Moon Lee, Yukari Oshima and many more were given free reign to dish out the pain, being made to look like the greatest screen fighters ever courtesy of rigorous training from the likes of Dick Wei, Yuen Kwai and Yuen Woo Ping. Even today we are reaping the rewards as female faces, new and old, do battle on the screen in modern classics like 'Crouching Tiger, Hidden Dragon'.
Entertaining cameos from Sammo Hung and Richard Ng as well as great fighting performances from the likes of Chung Fa and Dick Wei makes this a testosterone junkies dream! Ultimately lacking in great cinematography or even much of a plot, the name of the game is to excite the audience in as many ways possible, whether it's with lingering shots of a luscious, young Michelle Yeoh or an animated, head and arm cracking La Rothrock – this movie should not be missed by anyone interested in action – "Hong Kong style".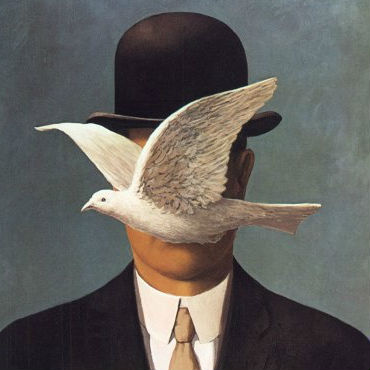 Latest posts by Tony Ryan
(see all)