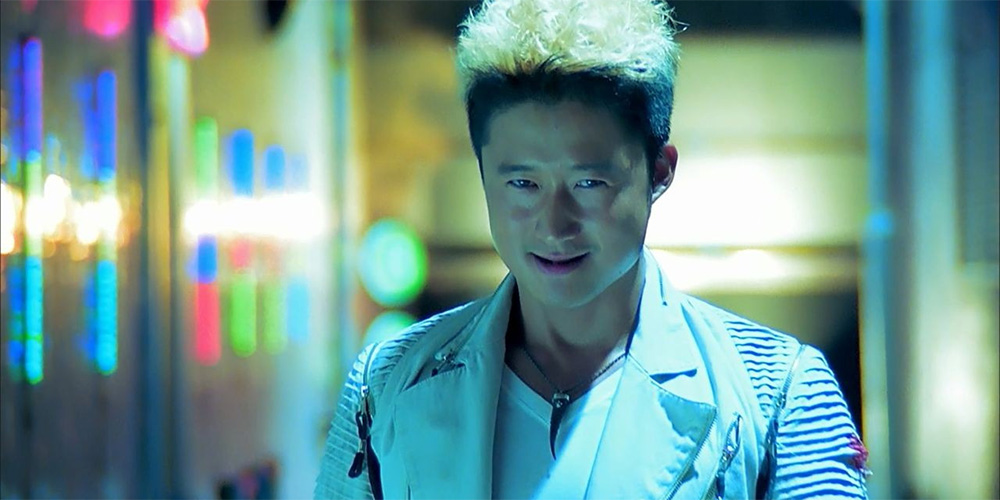 Jet Li, Donnie Yen and Wu Jing currently working on a film script together
Ever since Wu Jing's latest film, 'Wolf Warrior II', became a massive box office hit in China, there have been ongoing rumours that allege that Donnie Yen treated Wu badly during the filming of 'SPL' several years ago. Yen has since come out urging fans not to believe those stories, while Wu has supported Yen in seeking legal action against those who spread the rumours.
Yen and Wu have now separately told the Chinese media that they met with Jet Li a few days ago to discuss the script for a film project and that there will be further announcements very soon. There are currently no other details available about the film, but we will certainly keep you updated as soon as we find out more about this collaboration between the three action superstars.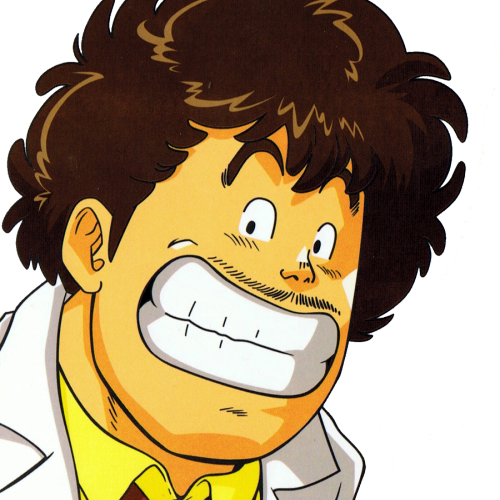 Asian film lover. Lived in Hong Kong. Grew up watching Doraemon and Dr. Slump.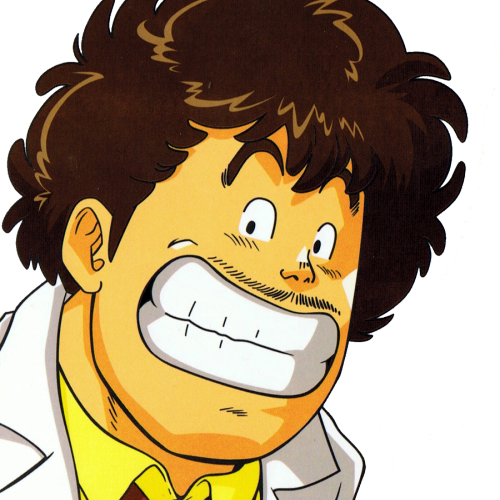 Latest posts by Isaac Chambers (see all)