Our third top ten list comes from the newest addition to the FEF family, Isaac Chambers. His debut offering dishes up a very solid mix of movies which I think many will find themselves nodding in agreement with. Similarly, his turkey is spot on and a lot of you will be able to relate to his pain.
10. Shield Of Straw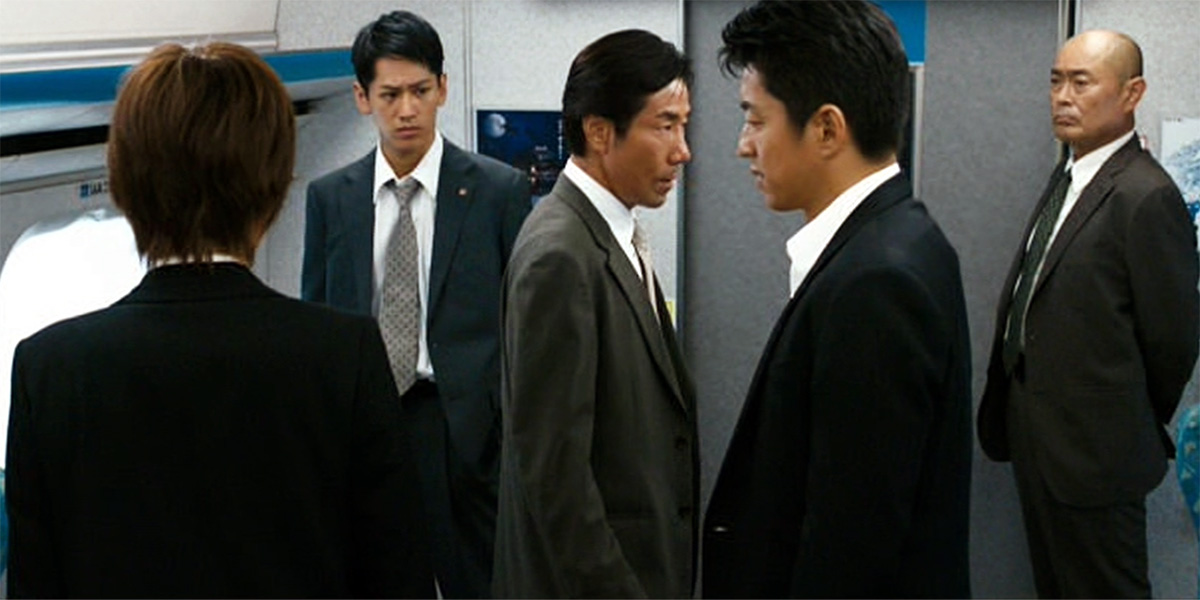 Director: Takashi Miike
Cast: Takao Osawa, Nanako Matsushima, Tatsuya Fujiwara, Tsutomu Yamazaki, Goro Kishitani
'Shield of Straw' has a killer premise that sees a massive reward being made available to anyone who manages to kill a child rapist, which essentially turns all the people of Japan into hunters and killers. This slick modern day crime thriller looks fantastic and boasts a solid cast that includes Nanako Matsushima, Tatsuya Fujiwara and Takao Ohsawa. While some major plot holes diminish the tension that should have come with this story, it is nevertheless quite an entertaining film. It is just not of the high standard we have come to expect with Miike's films.
Read the Far East Films review
9. Special ID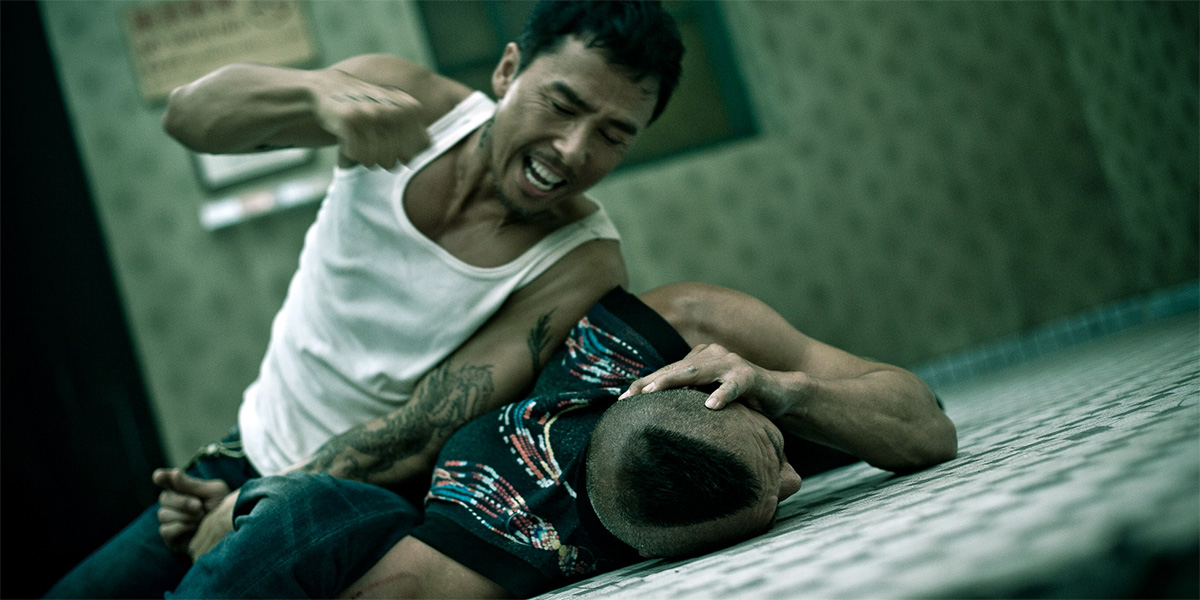 Director: Clarence Fok
Cast: Donnie Yen, Andy On, Jing Tian, Zhang Hanyu, Terence Yin
Donnie Yen revisits his earlier roles of a hard-boiled cop in this entertaining film. The story is not particularly original or coherent, but it doesn't really matter because whatever plots there are merely serve to give the stars of the film (especially Yen) plenty of opportunities to punch, kick and head-butt each other, and the action is beautifully choreographed. The main villain is played by Andy On who seems to be forever waiting for a film role that finally gives him his big break. And sadly, 'Special ID' is not that film, because it is Donnie Yen's show from start to finish. So you know it is a must-see if you are a fan of the man.
Read the Far East Films review
8. Comrade Kim Goes Flying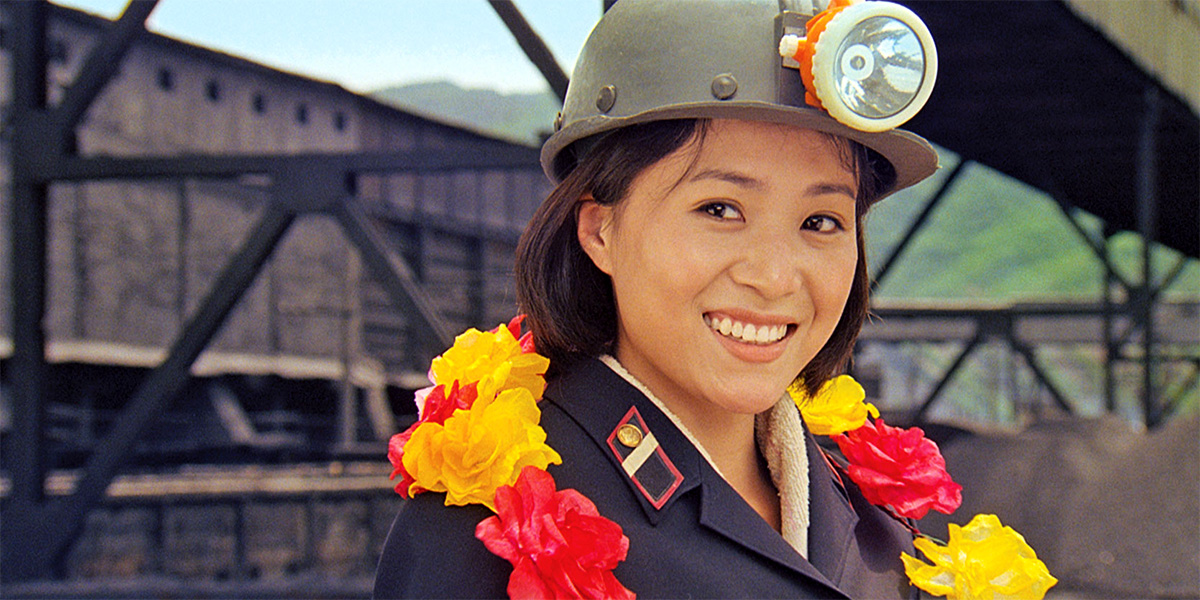 Director: Anja Daelemans, Nicholas Bonner, Kim Gwang-Hun
Cast: Han Jong-Sim, Pak Chung-Guk, Ri Yong-Ho, Kim Son-Nam, Ri Ik-Sung
Propaganda or not, North Korean film 'Comrade Kim Goes Flying' is one disarmingly charming film. Beautiful non-professional actress Han Jong Sim plays a young miner out to fulfill her dream of becoming a successful acrobat. Everyone she meets along the way is nice and kind and happy, and there is not even a hint of the poverty and suffering that are portrayed in the Western media. However, I really do not think it is fair that people criticize the film for these reasons. 'Comrade Kim' is a work of fiction, and we should treat it as such.
7. Architecture 101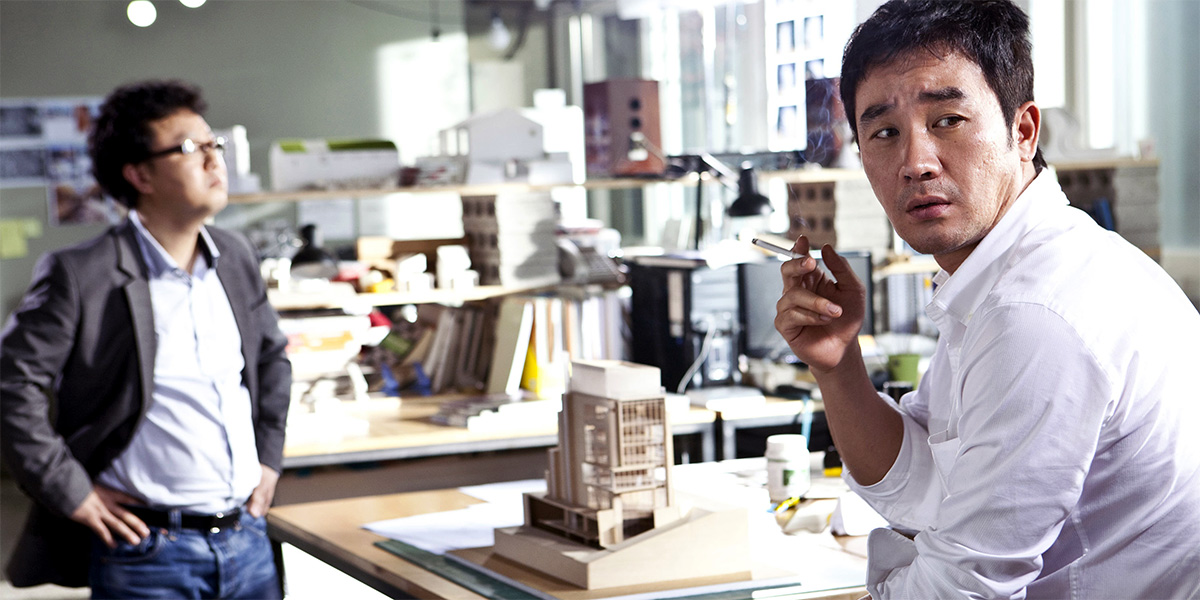 Director: Lee Yong-Ju
Cast: Uhm Tae-Woong, Han Ga-In, Lee Je-Hoon, Bae Suzy, Cho Jung-Seok
One of the few South Korean films I got to see in 2013 was this romantic comedy about a pair of young lovers who split up only to meet again years later. It is sweet and filled with nostalgia. The stories of the two leads in modern day Korea and in the past are told in parallel and really quite effectively, even though the actors and actresses who play the same characters bear little resemblance to each other. Young idol Suzy gives a particularly likeable performance. This is one of the better romantic comedies from South Korea I have seen in recent years.
6. Drug War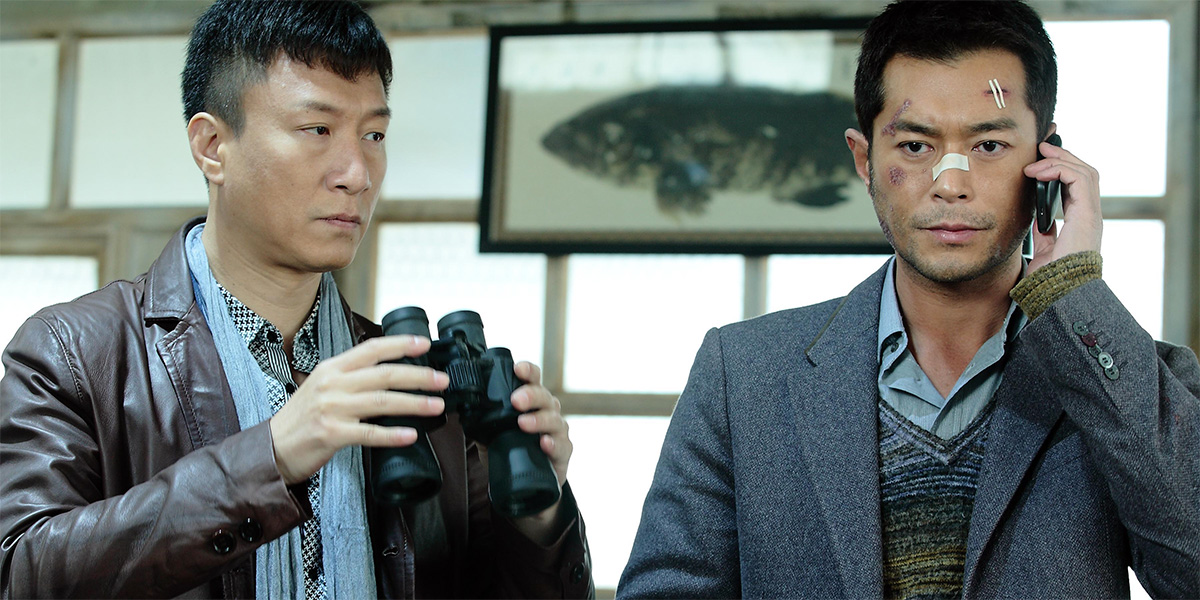 Director: Johnnie To
Cast: Louis Koo, Sun Honglei, Crystal Huang Yi, Michelle Ye, Lam Suet
After a couple of romantic comedies, Johnnie To return to the crime thriller genre with 'Drug War'. The main difference from his previous work is that the new film is set in China, and not Hong Kong or Macau. It is also To's latest attempt to break into the film market of Mainland China, and based on the box office returns, he has succeeded. And that's not surprising because the film offers a tense, edge-of-the-seat viewing experience from start to finish. It is however far from To's best, and it falls apart a bit towards the end when the gang of bad guys is introduced, but it is always a pleasure to see To get back to what he does best.
Read the Far East Films review
5. A Story Of Yonosuke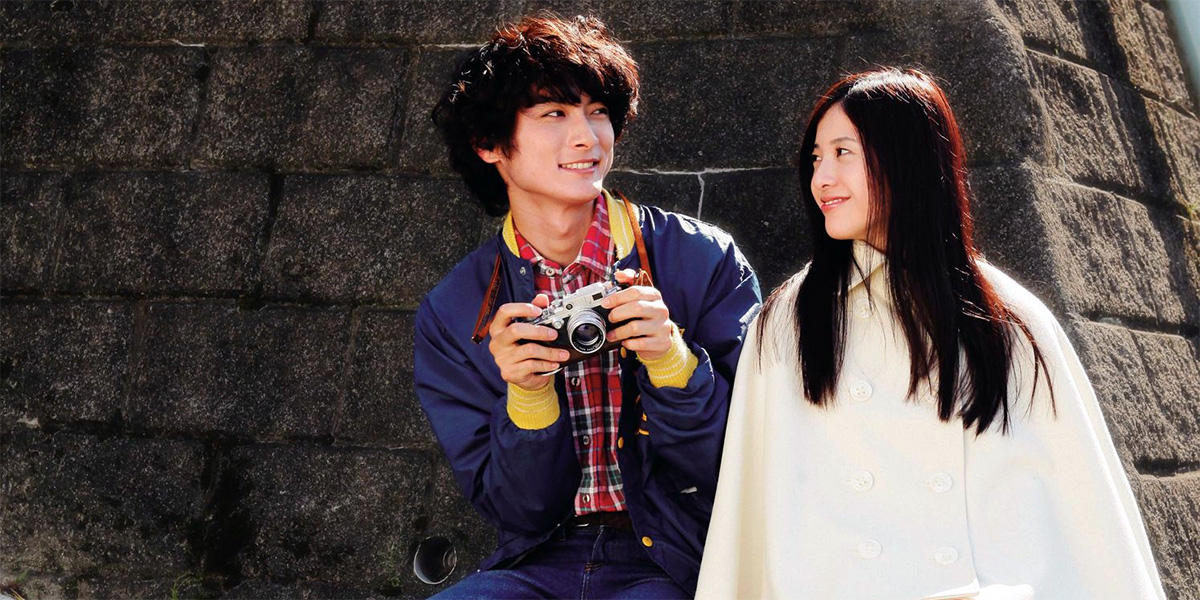 Director: Shuichi Okita
Cast: Kengo Kora, Yuriko Yoshitaka, Sosuke Ikematsu, Ayumi Ito, Gou Ayano
This film has a premise that cannot be simpler: it tells the story of a nice young man called Yonosuke as he goes through college. It may sound incredibly boring on paper but it really isn't. Yonosuke is such a nice guy that he touches the many people who are fortunate enough to have him as a friend, and even years after their college years, his friends all remember him fondly. Actor Kengo Kôra charmingly plays Yonosuke in this lighthearted, touching and bittersweet little film.
4. Ip Man: The Final Fight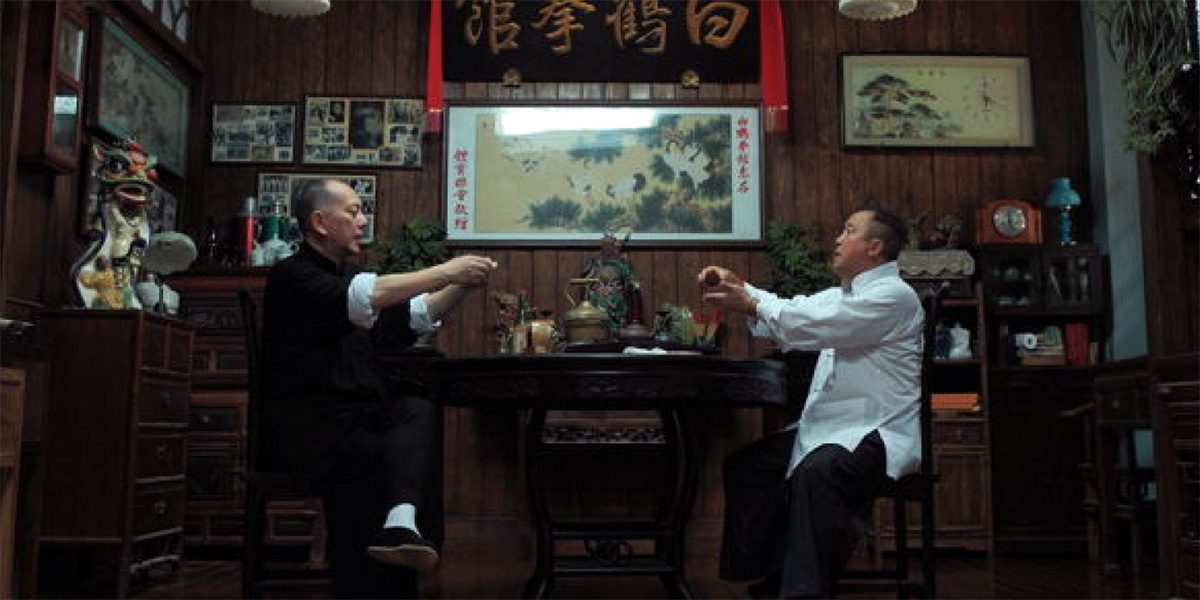 Director: Herman Yau
Cast: Anthony Wong, Gillian Chung, Jordan Chan, Marvel Chow, Eric Tsang
'Ip Man: The Final Fight', which focuses on Wing Chun grandmaster Ip Man's final years, tells us more about the man than all 4 of the other recent Ip Man films put together. What I like most about the film is its portrayal of Ip Man as a real person and not an invincible fighting machine or a mythical figure. Pleasingly, while the focus of the film is story rather than action, the martial arts still look authentic, except actress Gillian Chung may need to practice her Wing Chun guard a bit more.
Read the Far East Films review
3. The Land Of Hope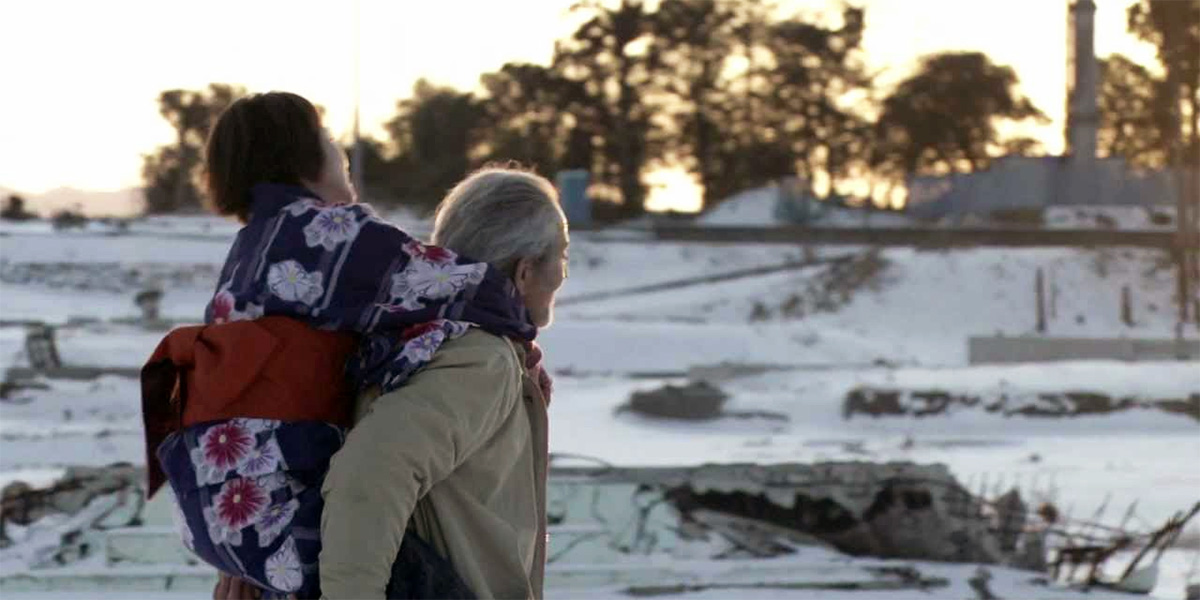 Director: Sion Sono
Cast: Isao Natsuyagi, Naoko Otani, Jun Murakami, Megumi Kagurazaka, Yutaka Shimizu
Watching this film was the most heart-wrenching experience I had at the cinema in 2013. Inspired by true events that took place in Japan, this film tells the stories of two families following a devastating earthquake. The performances, particularly those by the older actors (including the late Isao Natsuyagi), are outstanding. This is a memorable film and tear jerker that will make you want to look away, but if you are able to stick with it till the end, you would have witnessed one of the most unforgettable tales about human survival.
2. Unbeatable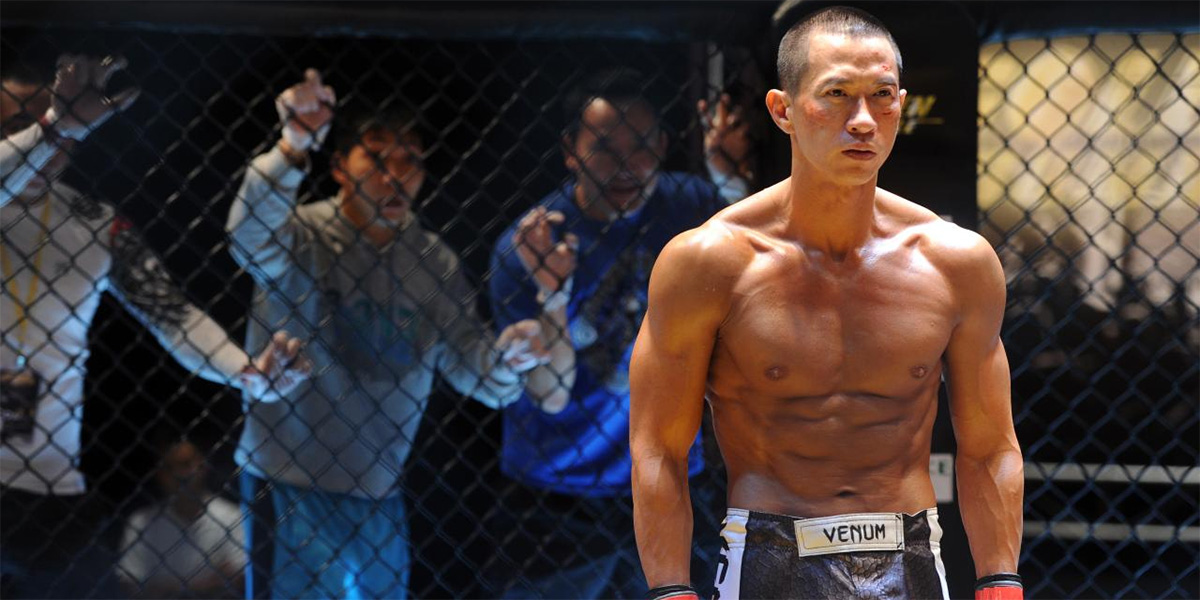 Director: Dante Lam
Cast: Nick Cheung, Eddie Peng, Mei Ting, Crystal Lee, Andy On
To say that Dante Lam is a better director than Johnnie To would be going way too far, but in the last five years, I have honestly found Lam's films more interesting than To's. Lam's 'Beast Stalker' and 'Stool Pigeon' are amongst the best thrillers to come out of Hong Kong in recent times, and 'Unbeatable' confirms his skills in balancing action and drama. Nick Cheung is excellent as a down-and-out fighter, and 10-year old Crystal Lee shines as the girl who comes to befriend him. The chemistry between the pair is amazing, and some of their scenes are genuinely touching – something rather rare in action films. By the way, this is the second year in a row that co-star Eddie Peng has starred in Hong Kong's top grossing local film of the year. And his rise to stardom looks set to continue with him playing the lead role in the latest retelling of the 'Once Upon A Time In China' story.
1. The Brain Man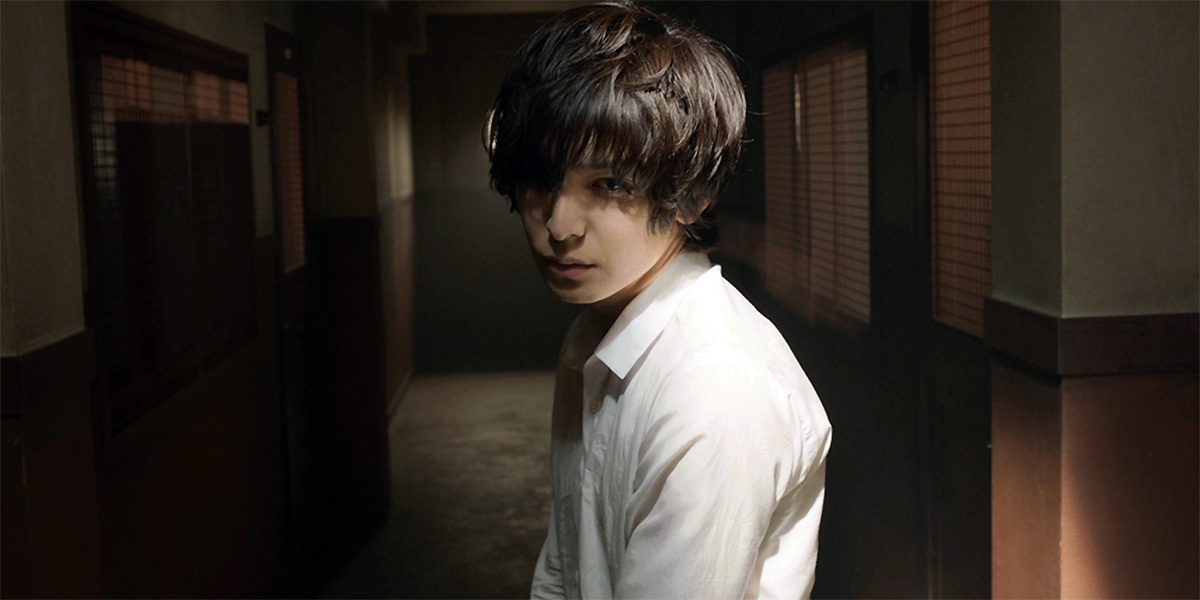 Director: Tomoyuki Takimoto
Cast: Toma Ikuta, Yasuko Matsuyuki, Yosuke Eguchi, Fumi Nikaido, Rina Ohta
One of the greatest joys that I get out of attending film festivals is the discovery of gems that I have never even heard of, which manage to take me by complete surprise due to certain outstanding qualities. 'The Brain Man' was my discovery of 2013. This psychological thriller features an intriguing central character, played wonderfully by Tôma Ikuta, a young Japanese idol who manages to handle the character's complexity remarkably well. The story is interesting and filled with surprising twists. What impresses me the most is the masterful storytelling by director Tomoyuki Takimoto. It is dark, bloody, compelling and highly recommended.
 Hardcore Comedy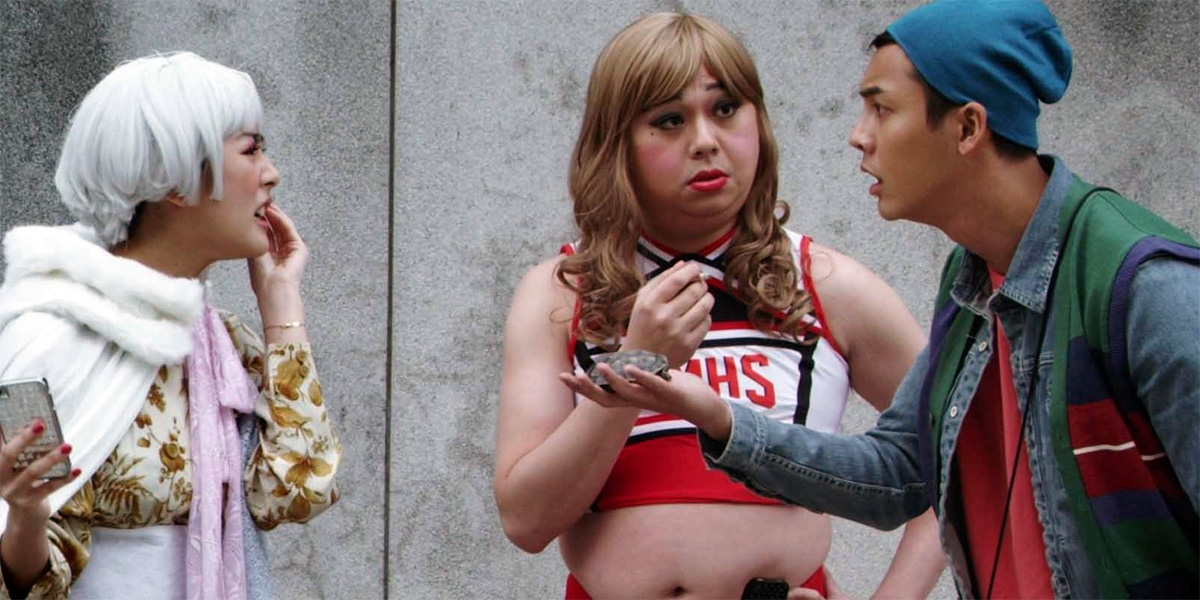 Director: Henri Wong, Chong Siu-Wing, Law Yiu-Fai
Cast: Kelvin Kwan, Michelle Wai, Terence Tsui, William Chan, Pauline Suen
Looking to repeat the success of Pang Ho Cheung's brilliant 'Vulgaria' from 2012, this omnibus film consists of stories told by three directors about subjects that are taboo to many Chinese people, such as sex, drugs and gambling. Unfortunately, unlike Pang's effort, 'Hardcore Comedy' manages to be crass but painfully unfunny, and it features plenty of overacting and ridiculous plots, making it a particularly annoying viewing experience.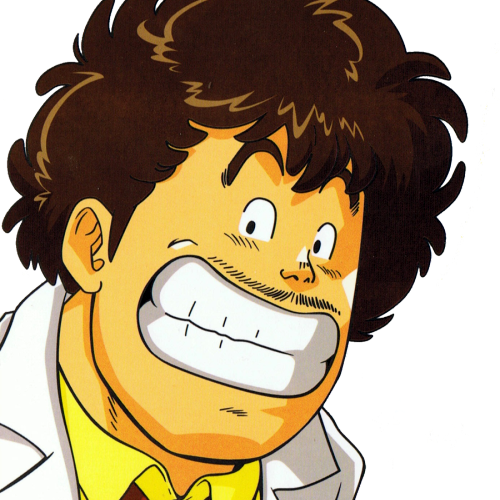 Latest posts by Isaac Chambers
(see all)