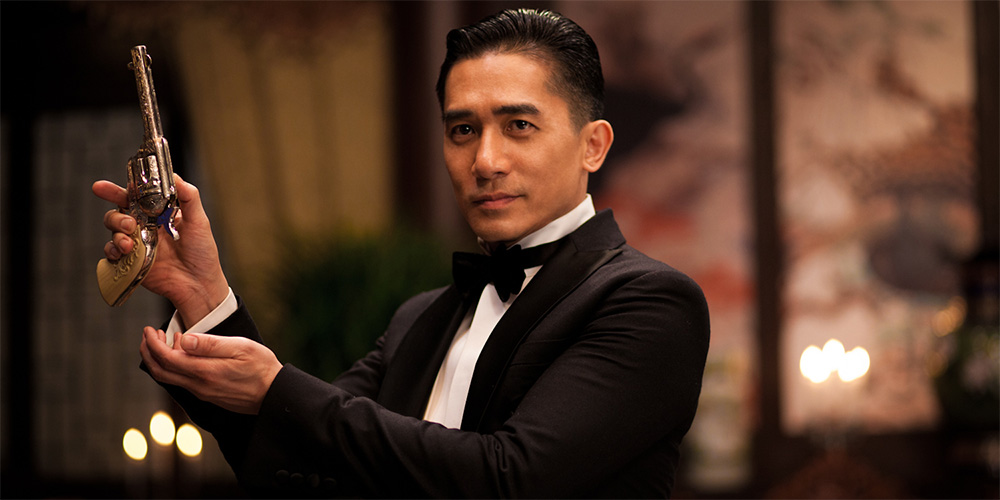 Aaron Kwok to team up with Tony Leung Chiu-Wai in 'Theory of Ambitions'
Tony Leung Chiu-Wai has joined the cast of 'Theory of Ambitions' by award-winning writer-director Philip Yung, whose 2015 film 'Port of Call' swept all of the acting awards at the Hong Kong Film Awards, including Best Actor for Aaron Kwok, Best Actress for Elaine Jin, Best Supporting Actor for Michael Ning (who also won Best New Performer) and Best Supporting Actress for Jessie Li.
'Theory of Ambitions' is based on the true story of four corrupt senior Hong Kong police officers in the 1960s, who will be played by Tony Leung, Aaron Kwok, Patrick Tam ('Beast Cops') and Michael Chow Man-Kin (acting in a Hong Kong film for the first time since 2004).
The stories of these four policemen have been told a number of times in Hong Kong films, such as 'Powerful Four' starring Danny Lee, Simon Yam, Waise Lee and Kent Cheng, 'Lee Rock 1 & 2' starring Andy Lau and the upcoming 'King of Drug Dealers' in which Lau reprises the role of chief police officer Lee Rock.