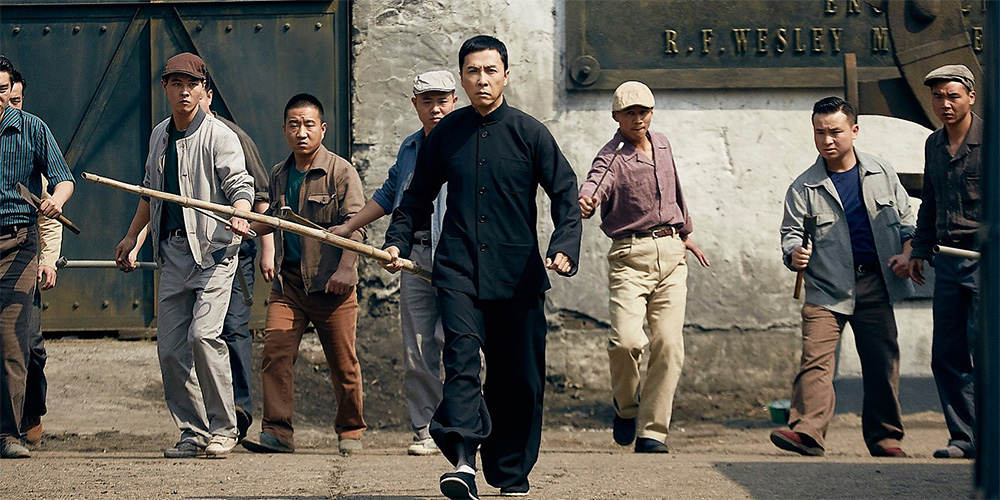 An Update on Donnie Yen's 'Ip Man 4'
Donnie Yen has just announced that he will be flying to the US to start filming 'Ip Man 4' next month.
As we previously reported, the much anticipated fourth instalment in the popular film franchise will be based in the US Chinatown.
Yen has told the local media that director Wilson Yip is currently still working on the script for the film. The cast has not yet been announced but based on the film's setting, the character of Bruce Lee should be playing a much larger role than in the third film.
Also announced is that supermodel Lynn Hung, who plays Ip Man's wife in the first 3 films, will not be returning because she is pregnant and the character she plays passed away in the third film.
Filming of 'Ip Man 4' in the US is expected to take 3-4 months.