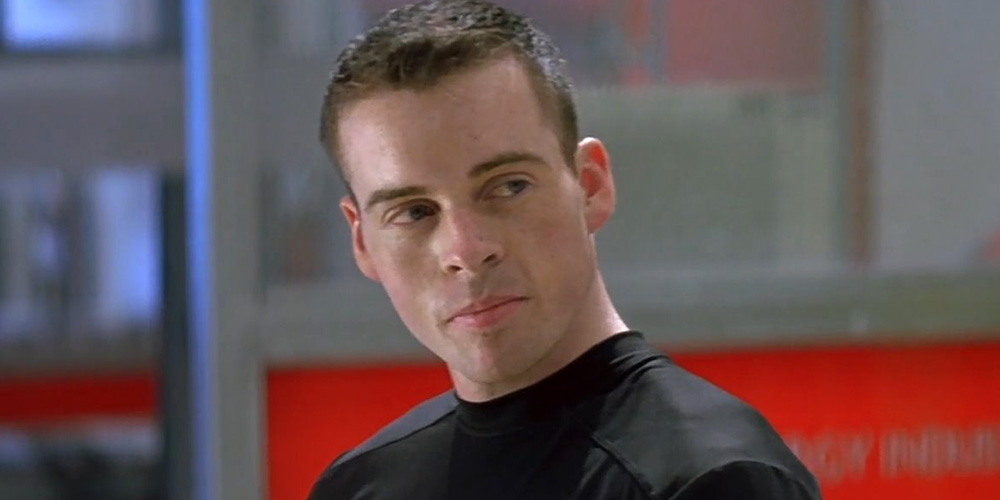 Australian stuntman and actor Brad Allan dies at 48
---
Australian martial artist, action choreographer, actor, and stunt performer Brad Allan has passed away from an unspecified illness.
Born in Melbourne in 1973, Allan began training in boxing and karate at the age of 10. When he was 14, he started studying Wushu and gymnastics, and spent two years training with Beijing Wushu Team members Liang Chang-Xing and Tang Lai-Wei. He later went on to train in Aikido, Hapkido, Taekwondo, Wing Chun, and Kickboxing, and also learnt Mandarin while spending time at the Shanghai Institute of Sport.
He made his first film appearance in 1993 with a small part in Liu Chia-Liang's 'Drunken Master III'. In November 1997, he heard that Jackie Chan was filming 'Mr. Nice Guy' in Melbourne and used his connections with the crew to get on set. After demonstrating his skills to action director Cho Wing, Allan made a brief appearance in the film and was signed for a role in Chan's next Hong Kong film, 'Who Am I?' (1998), where he would double for Ron Smoorenburg and Michelle Ferre. He was subsequently invited to join Chan's stunt team, and went on to portray one of the main villains in 1999's 'Gorgeous'.
In the 2000s, Allan began working in Hollywood, providing action choreography/direction for major productions like 'The Chronicles of Riddick' and 'Hellboy II: The Golden Army'. He also teamed up with British director Edgar Wright for 'Scott Pilgrim vs. the World', and the pair would later work together again on 'The World's End'.
Most recently, he was the supervising stunt coordinator on Marvel's upcoming 'Shang-Chi and the Legend of the Ten Rings' as well as the third instalment in the 'Kingsman' film series, 'The King's Man'.
Allan was an immense talent who was taken too soon, and our thoughts go out to his family and friends.

Mr. Nice Guy (1997)
Gorgeous (1999)

The Accidental Spy (2001)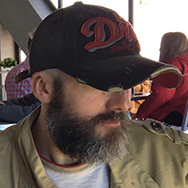 Latest posts by Phil Mills
(see all)