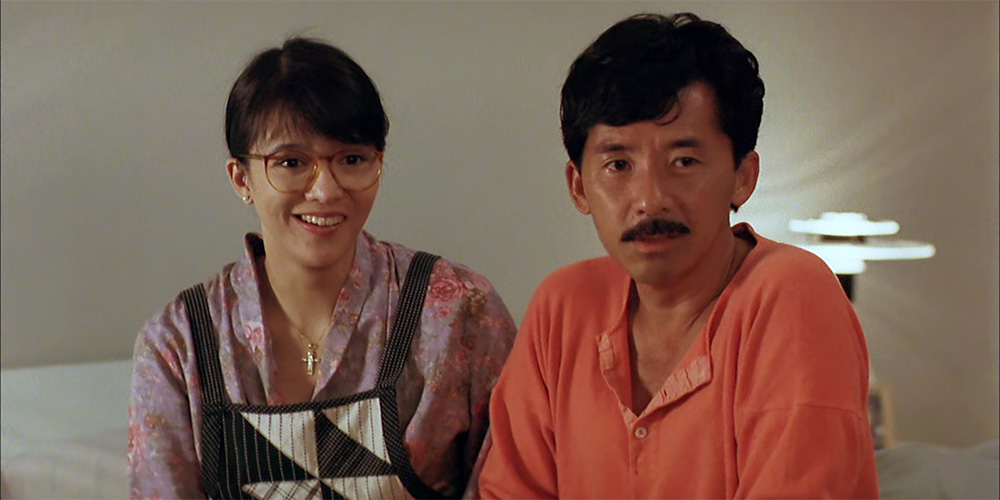 Blu-ray & DVD release: 'Heart Into Hearts'
---
Panorama are bringing the 1990 Hong Kong romantic comedy 'Heart Into Hearts' (三人新世界) to Hong Kong Blu-ray and DVD on April 30 , 2021.
Directed by Stephen Shin, the film is a sequel to 'Heart To Hearts' that finds Alex's feelings for Judy put to the test after a new woman comes into his life. The cast includes George Lam, Carol Cheng, Vivian Chow, Maggie Cheung, and Hui Siu-Hung.
Synopsis: Judy (Carol Cheng) and her daughter Vivian (Vivian Chow) have moved in with composer Alex Lui (George Lam), but that's not the end of their relationship issues. Though Alex's ex-girlfriend is out of the picture, new competition arrives in the form of Jo (Maggie Cheung), a movie director who hits it off with the charming Alex. Judy struggles to keep Jo's mitts off her man, but there are more problems on the horizon as Alex's cousin (Hui Siu-Hung) arrives from Canada with his two children – and some hilarious perverted antics – in tow!
Features:
• Postcard [First press only]
• Cantonese/Mandarin soundtracks
• Chinese/English subtitles
• Region: A/3
'Heart Into Hearts' is available to pre-order now from YesAsia.com.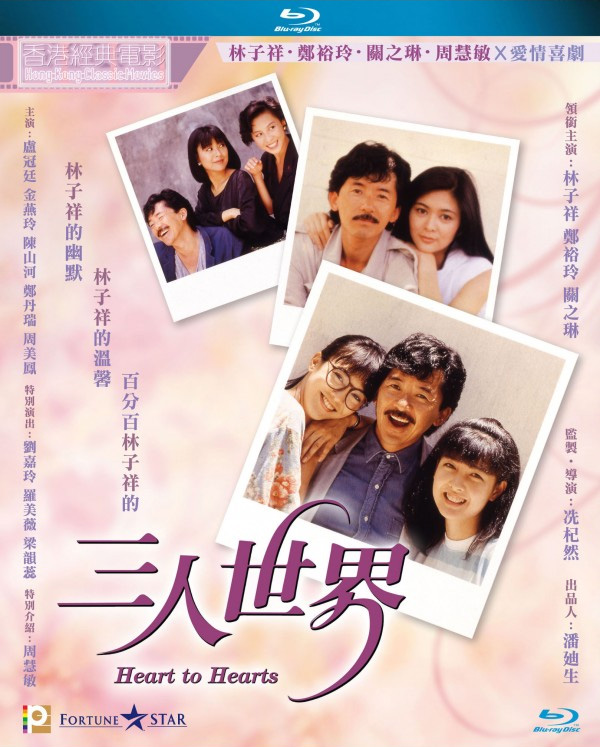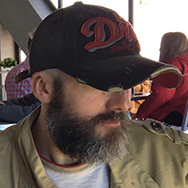 Latest posts by Phil Mills
(see all)