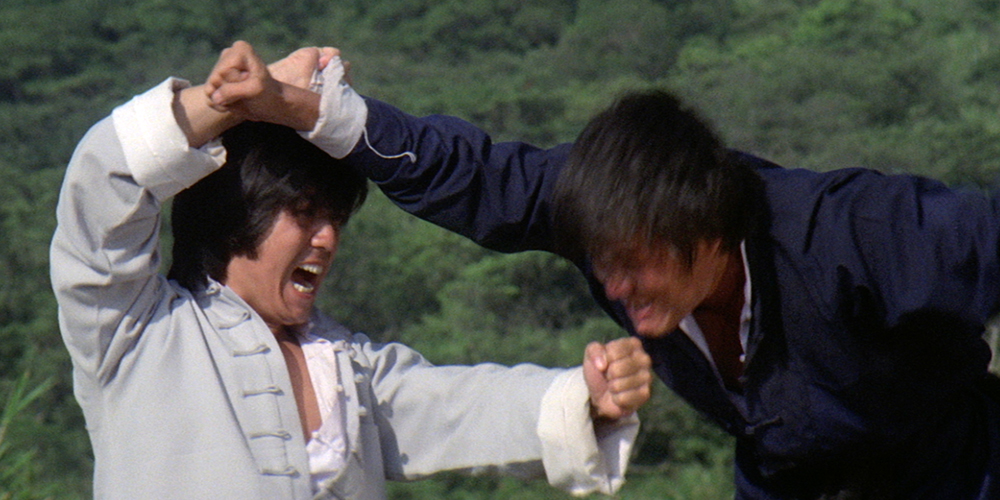 Blu-ray release: 'Cinematic Vengeance!'
---
Eureka Entertainment are bringing 'Cinematic Vengeance! 8 Kung Fu Classics From Director Joseph Kuo' to UK Blu-ray on November 15, 2021.
The set is made up of 8 films directed by Joseph Kuo – ' The 7 Grandmasters', 'The 36 Deadly Styles', 'The World of Drunken Master', 'The Old Master', 'Shaolin Kung Fu', 'The Shaolin Kids', 'The 18 Bronzemen', and 'Return of the 18 Bronzemen'.
Synopsis: Although his name may not be as instantly recognisable as some of his contemporaries, Joseph Kuo was an incredibly successful filmmaker who consistently produced crowd-pleasing spectacles always in line with what audiences at the time wanted to see. Often handling writing, directing, and producing duties, the success of this multi-hyphenate filmmaker is even more remarkable considering that the majority of his films were produced independently, at a time when the kung-fu genre was dominated by the big Hong Kong studios. 'Cinematic Vengeance!' collects eight of these independent productions, all fully restored and making their worldwide debuts on Blu-ray.
Features:
• Original Mandarin Soundtracks
• Optional English dubbed audio tracks
• Optional English subtitles
• New Audio commentaries
• Trailers
'Cinematic Vengeance!' is available to pre-order now from Amazon.co.uk.