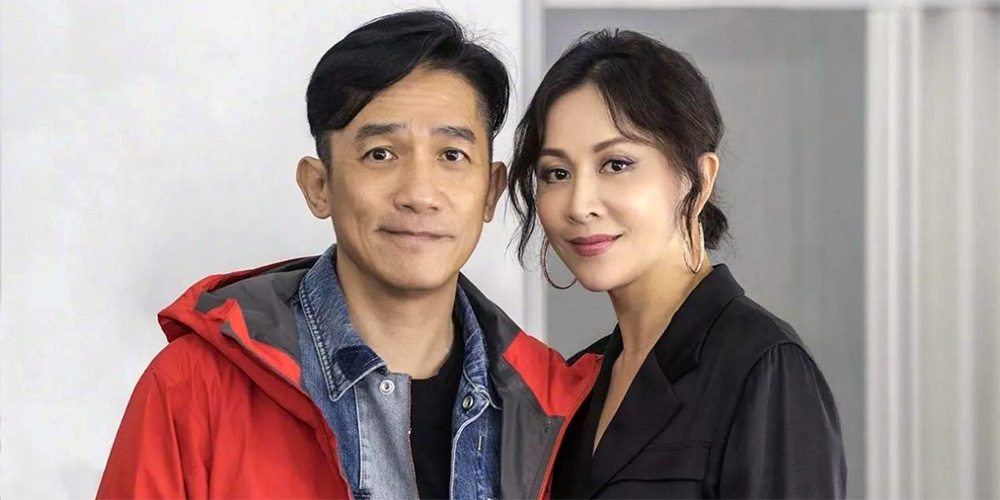 Carina Lau to produce Asian version of 'Ocean's Eleven' starring Andy Lau and Tony Leung
Acclaimed Hong Kong actress Carina Lau ('Detective Dee', 'Days Of Being Wild'), wife and manager of Tony Leung Chiu-Wai, has announced her plans to produce an Asian version of 'Ocean's Eleven'.
The film will star Andy Lau and Tony Leung, while for the rest of the cast, Carina intends to invite Japan's Takuya Kimura ('Blade Of The Immortal', 'Space Battleship Yamato'), Korea's Gong Yoo ('Train To Busan', 'Silenced') and India's Aamir Khan ('Dangal', '3 Idiots') to join.
The script is currently being written. Carina says the idea for the project came about after Andy Lau told her that he hopes to work with Tony again after their last collaboration in the influential 'Infernal Affairs' franchise.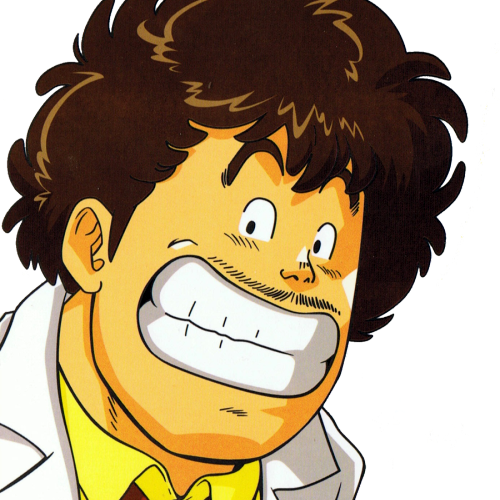 Asian film lover. Lived in Hong Kong. Grew up watching Doraemon and Dr. Slump.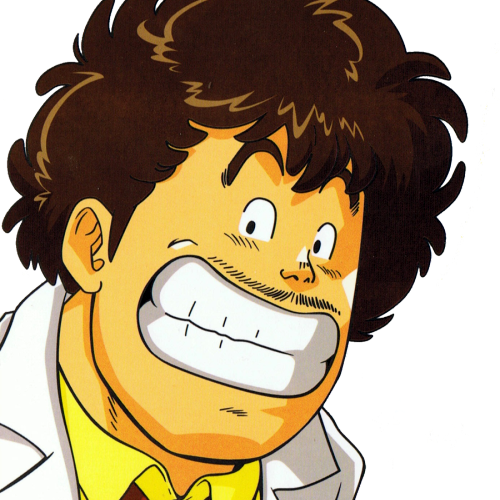 Latest posts by Isaac Chambers (see all)