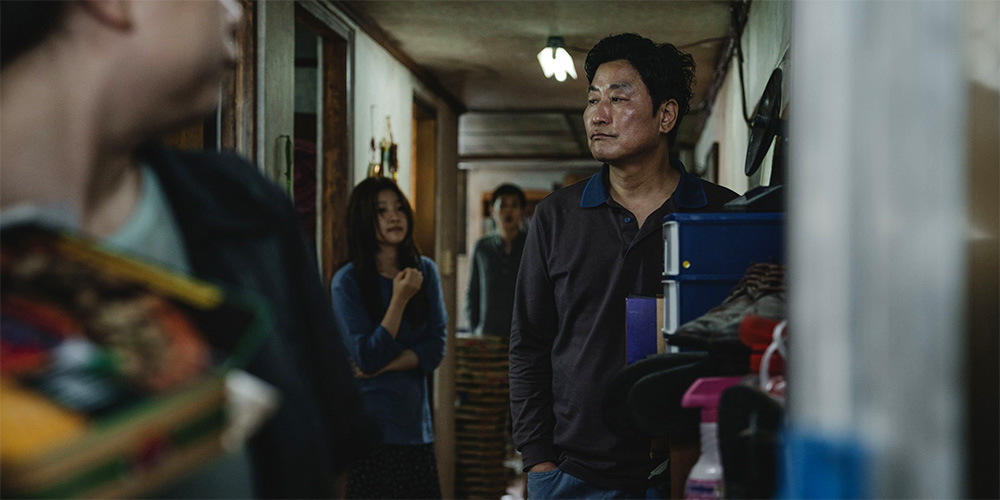 French poster released for Bong Joon-Ho's black and white version of 'Parasite'
---
South Korean auteur Bong Joon-Ho's latest classic 'Parasite' is undoubtedly one of the best films of 2019. It has already won numerous awards and is a hot favourite to win more at the upcoming Academy Awards.
The film has a new black and white version, which will have its world premiere in Rotterdam and is also set for limited release in the US and France.
"I think it may be vanity on my part, but when I think of the classics, they're all in black and white. So I had this idea that if I turned my films into black and white then they'd become classics," said Bong at the International Film Festival Rotterdam.
The director also commented on the first couple of times he saw his film in black and white. "The first time, it felt like I was watching an old movie, a story from long ago," he said. "But the second time, the movie felt more intense; it felt [more] cruel. If you all watch, you will probably all feel differently."
This year's Academy Awards will be held on February 10, and below is the French poster for the black and white version of 'Parasite'.