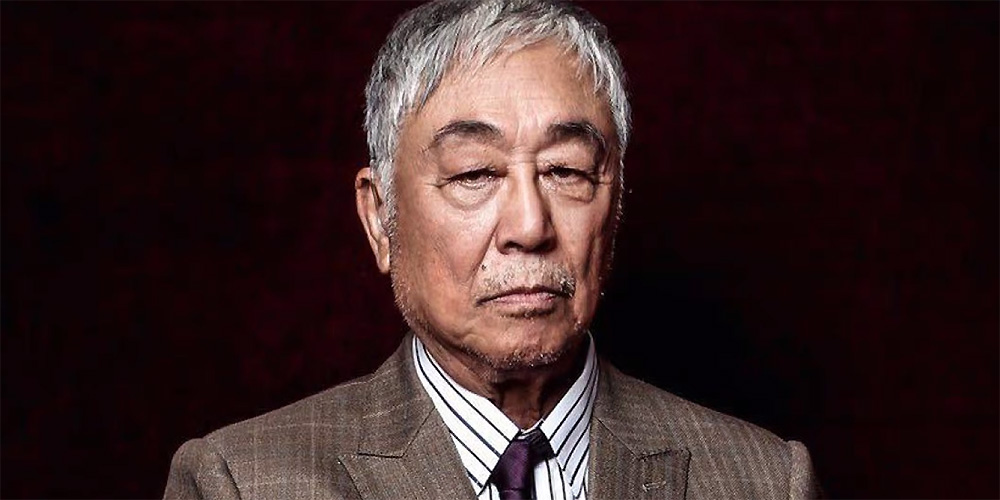 Hong Kong actor Kenneth Tsang dies at 87
---
Veteran Hong Kong actor Kenneth Tsang (曾江) has died at the age of 87. According to reports, Tsang was found dead in his room at a quarantine hotel in Hong Kong on April 27. The cause of death is being investigated.
Born in Shanghai in 1935, Tsang attended high school and college in Hong Kong. He made the move to Texas during his freshman year and later transferred to California where he completed his degree in architecture.
Tsang returned to Hong Kong in the early 1960s but didn't feel like architecture was his true calling. His younger sister, Jeanette Lin, was a movie star so she put him in touch with several people within the industry. Having already worked on a few films, including 'The Feud' (1955) and 'Who Isn't Romantic?' (1956), Tsang quickly warmed to the work. He became a regular leading man, starring in a variety of detective films and classic kung fu movies.
Tsang would go on to appear in numerous Hong Kong productions but many fans may remember him most fondly for his roles in John Woo films. These included 'A Better Tomorrow' (1986), 'A Better Tomorrow II' (1987), 'The Killer' (1989), and 'Once A Thief' (1991). He also filmed several Singaporean Chinese dramas during the 1990s, most notably 'The Teochew Family' (1995) and 'The Unbeatables II' (1996).
Tsang made his Hollywood debut alongside Chow Yun-Fat in 1998's 'The Replacement Killers'. This led to roles in several other American movies, such as 'Rush Hour 2' (2001), 'Memoirs of a Geisha' (2005) and the James Bond film 'Die Another Day' (2002).
Kenneth Tsang had an illustrious career that spanned 50 years and his work will be fondly remembered by many fans. Our thoughts go out to his family and friends.

A Better Tomorrow (1986)

The Killer (1989)

Die Another Day (2002)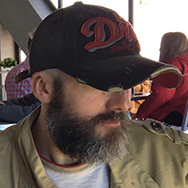 Latest posts by Phil Mills
(see all)