After the success of the first 'Rush Hour', there were high expectations for this follow-up and we were promised more of everything: laughs, locations and of course JC style action. The biggest disappointment from the first film for Chan fans was the action itself. It seemed to show Jackie as a shadow of his former self, and I for one came out of the cinema in 1998 thinking he was past it. Since then, he has showed some of his old skills in films like 'Who Am I?' and 'Gorgeous', while also showing and admitting that he cannot be expected to move like he did in earlier classics like 'Police Story' or even the fairly recent 'Drunken Master 2'. As a result, I went into this with baited breath and expectations not too high.
For the first and last 30 minutes I was truly impressed, and loved every minute although there was a short sag in the middle! I won't spoil too much for those ready to go and see it, but many characters other than JC and Chris have a chance to shine here. Zhang Ziyi, hot property following 'Crouching Tiger, Hidden Dragon' does herself no harm, being believable and effective as a beautiful yet deadly triad. It's a shame she never got to go toe-to-toe with Jackie, as I'm sure it would have been great. John Lone was also impressive and was a more entertaining villain than Tom Wilkinson's equivalent bad guy in part 1. Don Cheadle was my pick of the bunch, as in a short cameo, he was funny, insulted Chris Tucker in fluent Cantonese before having a short fight with Jackie! Not bad for a five minute part!
The action, although Jackie moaned at the lack of preparation time, is light years ahead of the first 'Rush Hour' especially considering he is now almost 50 and carrying more injuries than a football team. He truly gets the crowd going with fast, fluid fights and stunts that show he is not past it yet. Chris Tucker does not disappoint those who find him funny (and I usually do!), with numerous wisecracks and typical pro-black, anti-white jokes. Faults are few and far between, but one of them is the script, which is often a bit cheesy and shows that this is no Oscar nominee. However, Jackie comes across a lot better in this instalment with better acting, greater screen time and can only have won even more fans with his cute, lovable, yet noble and dangerous character.
Even stalwart JC fans with their head stuck in the sands of times long gone can only be happy with the end result. 'Rush Hour 2' is a superior film in every way to his previous Western efforts and many HK ones like 'Accidental Spy' or 'Mr Nice Guy'. I can't wait for the next Rush Hour and will definitely buy the DVD as soon as I can. Also, I am now more optimistic about planned projects 'Tuxedo' and the currently filming 'Medallion' as Jackie can now exercise some hard earned freedom proud in the knowledge he is undoubtedly the biggest action star in the world.
I am still praying for a Sammo Hung directed American (or HK) Chan vehicle co-starring Yuen Biao as a final showcase to the world of the 3 brothers! If Chan can still kick it, then why not Biao?  Well, we can all still dream!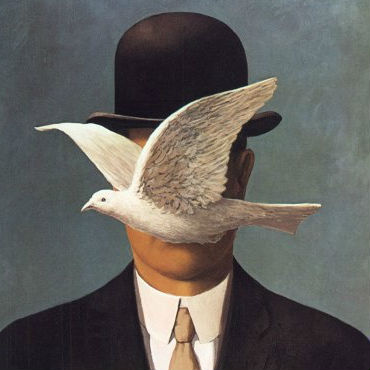 Latest posts by Tony Ryan
(see all)