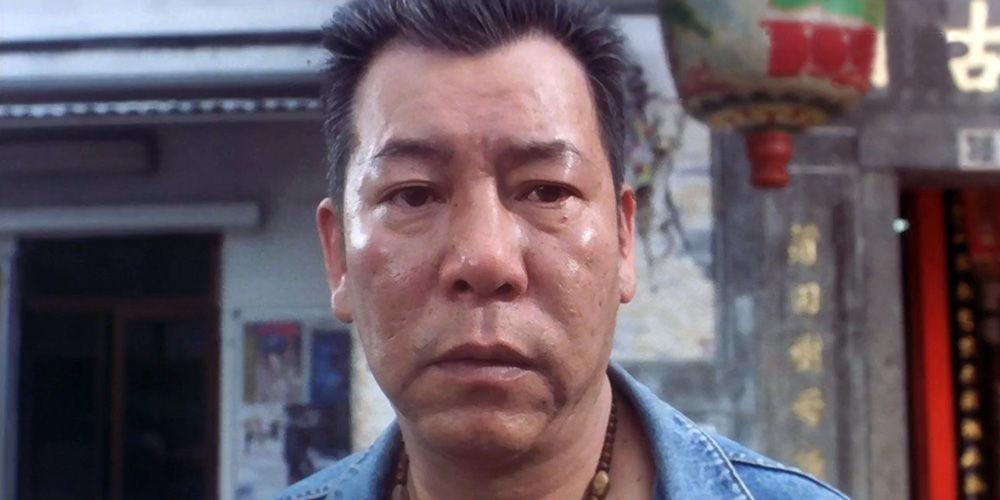 Hong Kong film veteran Lee Siu-Kei held wedding ceremony
Hong Kong actor and filmmaker Lee Siu-Kei held a wedding ceremony at his home in Kowloon City a few days ago. He married Yau Hau-Ching, his partner for over 30 years.
The 69-year old actor, screenwriter, director and producer is most famous for his role as Kei in the 'Young and Dangerous' film franchise as well as appearing in a number of Stephen Chow comedies including 'Lawyer Lawyer', 'The God Of Cookery' and 'King Of Comedy'. He suffered two strokes in 2015, which affected his mobility. He then developed liver cancer last year and initially did not want to receive treatment. It is widely rumoured that fellow actor and Hong Kong Performing Artistes Guild (HKPAG) President Louis Koo encouraged Lee to accept treatment and paid for his treatment fees.
We wish Mr. Lee good health and a happy marriage.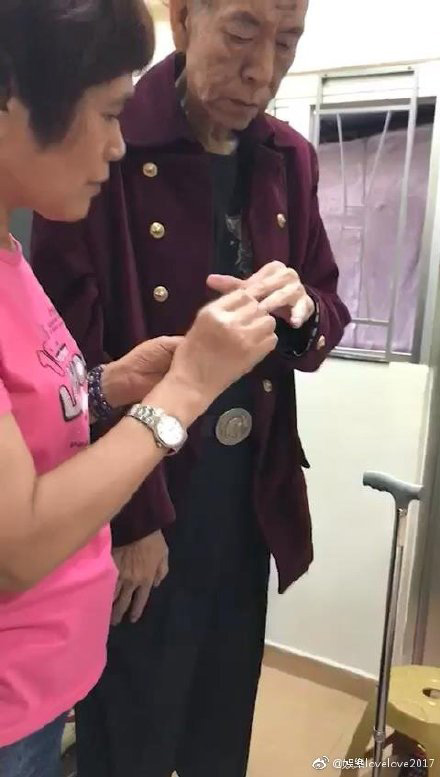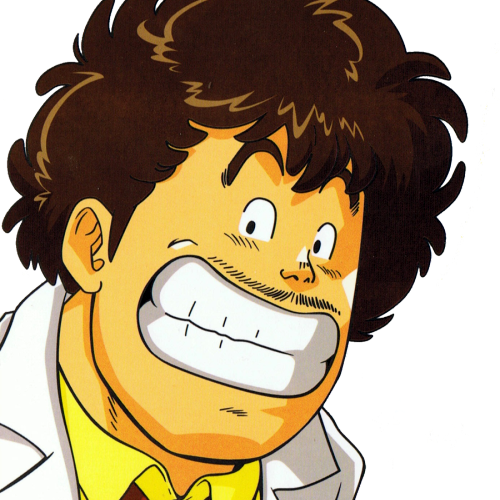 Asian film lover. Lived in Hong Kong. Grew up watching Doraemon and Dr. Slump.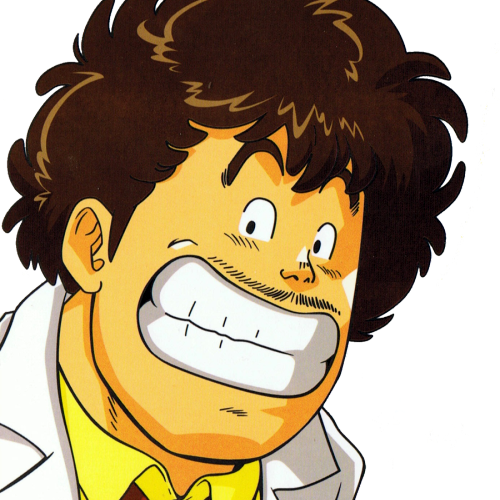 Latest posts by Isaac Chambers (see all)