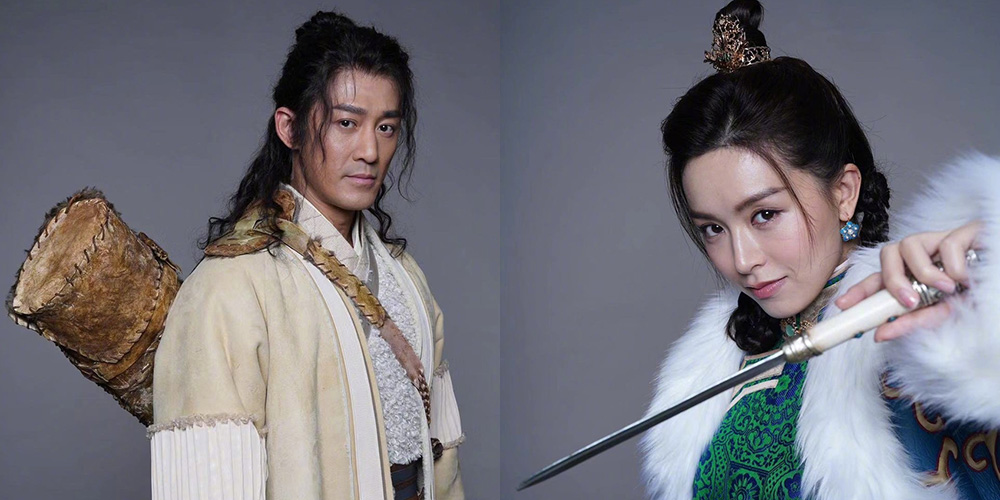 Raymond Lam, Donnie Yen and Louis Koo starring in 'Kung Fu Cult Master' sequel
---
The cast for the sequel to Wong Jing's 'Kung Fu Cult Master' (倚天屠龍記) has been announced, together with the release of a number of character posters.
Based on 'The Heaven Sword And Dragon Saber', the classic wuxia novel by acclaimed author Louis Cha, 'New Kung Fu Cult Master' (新倚天屠龙记) will continue the story of the 1993 original that starred Jet Li, Sharla Cheung, Chingmy Yau and Gigi Lai.
The new film will see Raymond Lam ('The Sorcerer And The White Snake') playing Jet Li's character together with Donnie Yen, Louis Koo, Janice Man ('Cold War') and Sabrina Qiu ('Chasing The Dragon II'), as well as a large supporting cast including Alex Fong Chung-Sun, Raymond Wong Ho-Yin, Felix Lok and Tenky Tin Kai-Man.
Production started earlier this year but had to be halted because of the COVID-19 outbreak, and filming is expected to resume very soon.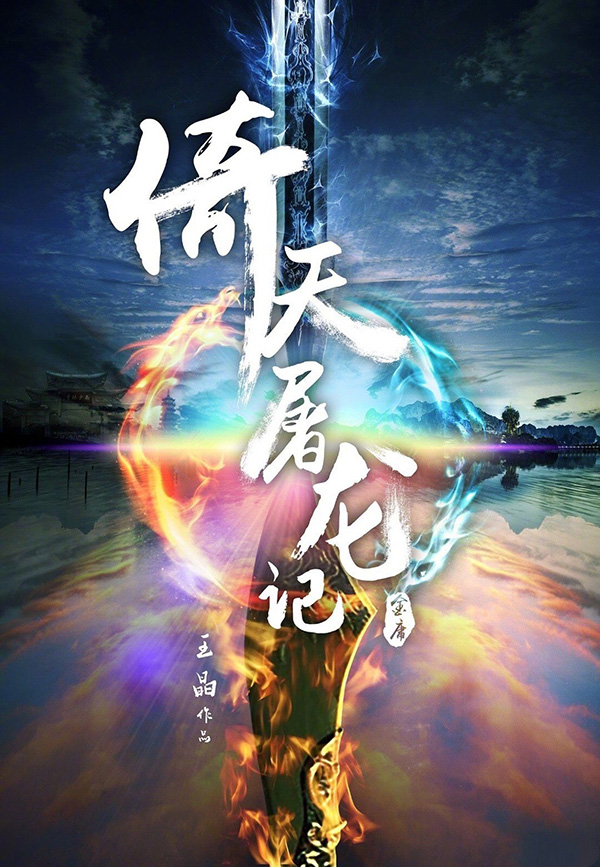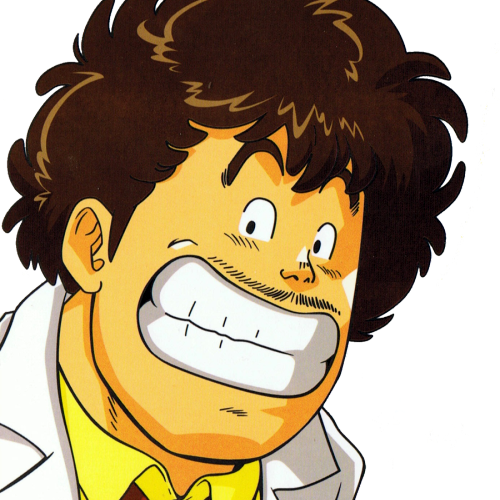 Latest posts by Isaac Chambers
(see all)