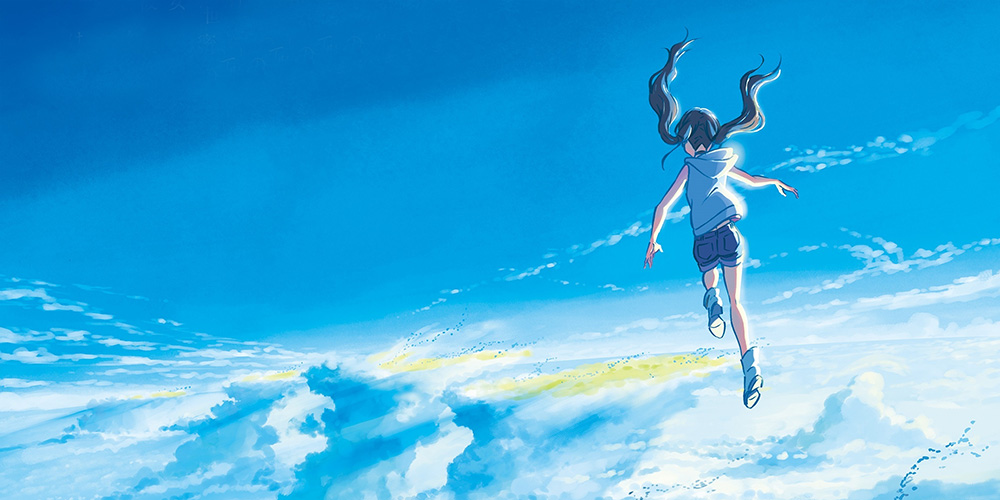 See beautiful new images from Makoto Shinkai's latest film 'Weathering With You'
---
New images have just been released for Makoto Shinkai's hotly anticipated follow up to 'Your Name'. The film, titled 'Weathering With You', tells the story of a girl with the power to stop the rain.
"I've been working on creating a very real entertainment piece that will make you laugh, cry and say, 'It's so thrilling,' as well as arouse your intellectual curiosity," Shinkai said.
Shinkai's last film, 'Your Name', was a box office phenomenon upon its release in 2016. It became the all-time second-highest grossing Japanese film at the local box office (behind only Hayao Miyazaki's 'Spirited Away').
'Weathering With You' is due for release in Japan on July 19.