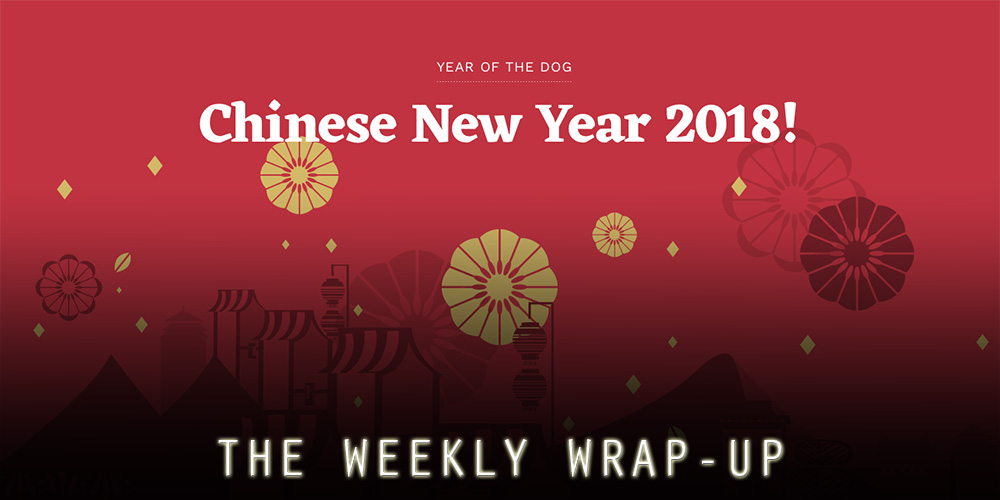 The Weekly Wrap-Up #3
Welcome to the Chinese New Year edition of 'The Weekly Wrap-Up'!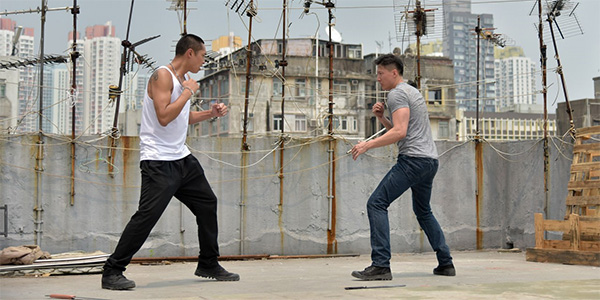 • Renowned Hong Kong comic book writer, Wan Yat-Leung (also known as 'Fat Leung'), is directing a live-action movie adaptation of his own comic 'Burning Summer'. The film stars Sammo Hung's youngest son Sammy Hung ('Dragon Blade') along with Samuel Pang ('Tactical Unit: Comrades in Arms'), Lam Suet ('PTU') and Chen Kuan-Tai ('Gallants'). It will be released on Chinese internet site Youku on March 1.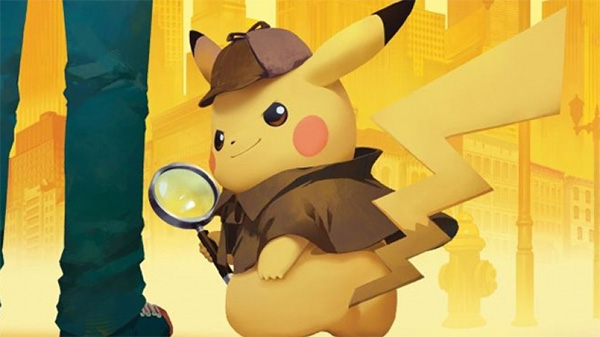 • THR has reported that Rita Ora is joining the cast of 'Detective Pikachu'. The singer-actress will be starring in the film alongside Ryan Reynolds, Justice Smith, Kathryn Newton, Ken Watanabe, Bill Nighy and Suki Waterhouse.
• Andy Lau wishes you a Happy Chinese New Year with this new version of his 2005 hit song. He co-wrote the lyrics for both versions of the song with musician Preston Lee.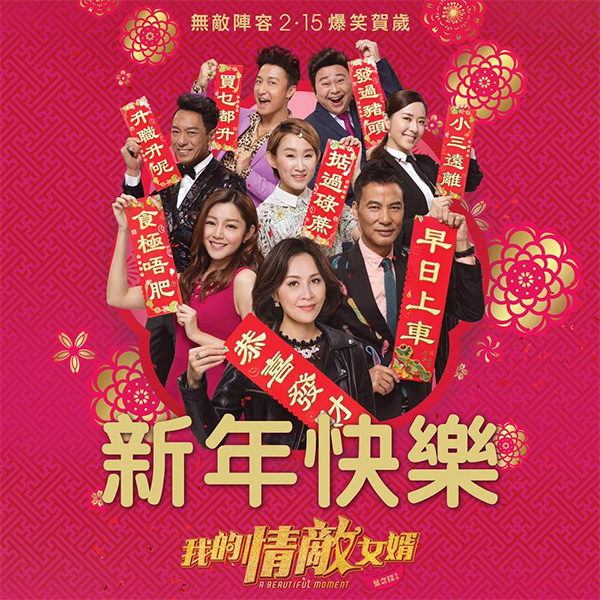 • The cast of the new Hong Kong romantic comedy 'A Beautiful Moment' would also like to wish everyone a Happy New Year!
• This week, the internet got its first glimpse of the upcoming 'Karate Kid' spin-off series, 'Cobra Kai'. Featuring the original characters of Daniel LaRusso (Ralph Macchio) and Johnny Lawrence (William Zabka), the series will revolve around a bullied student who turns to the one-time villainous dojo for help.