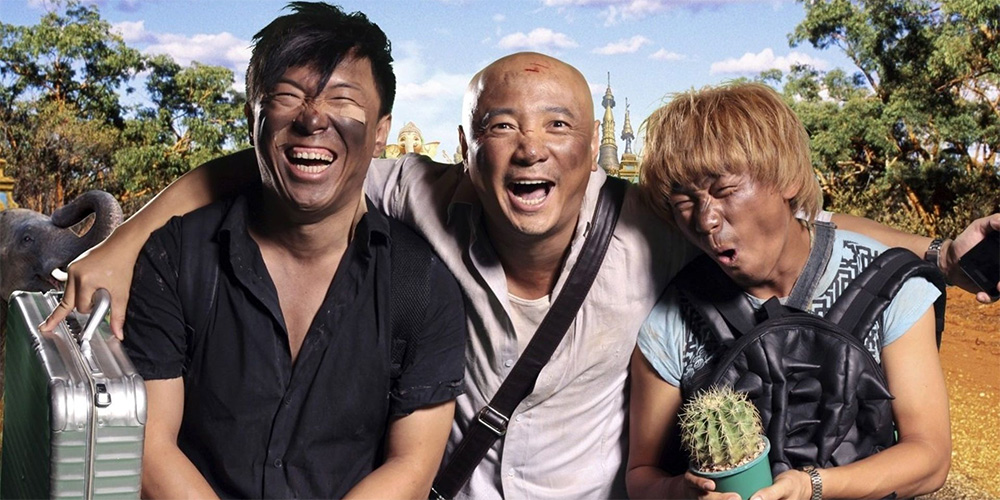 Xu Zheng is 'Lost In Russia' this time
Prolific and popular Chinese filmmaker Xu Zheng ('Dying to Survive') is busy working on the third film of his successful 'Lost' comedy film series, which started in 2012 with the surprise hit 'Lost In Thailand' and continued in 2016 with the box office sensation and loving tribute to HK cinema, 'Lost In Hong Kong'.
Xu is the producer, director, screenwriter and main actor of 'Lost In Russia'. The film started shooting earlier this year and is scheduled for release during Chinese New Year in 2020.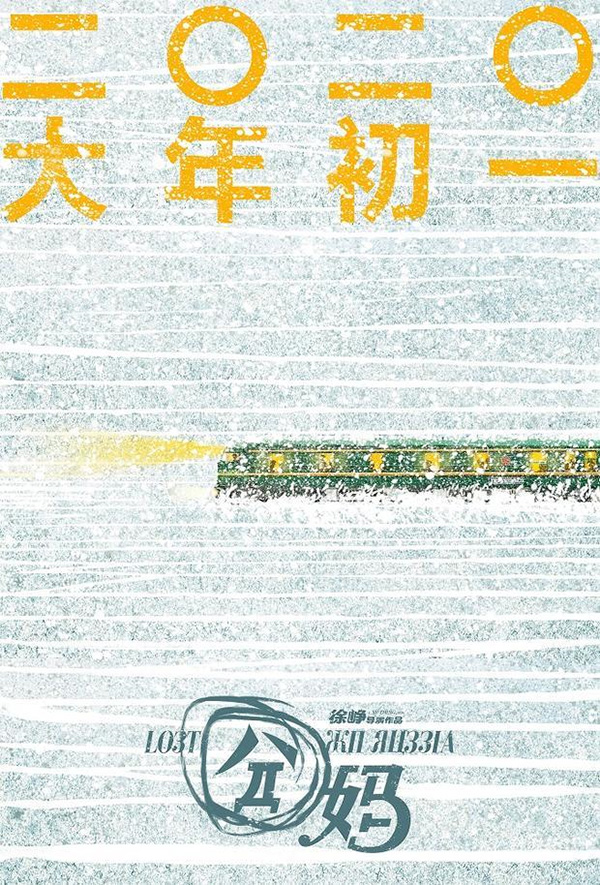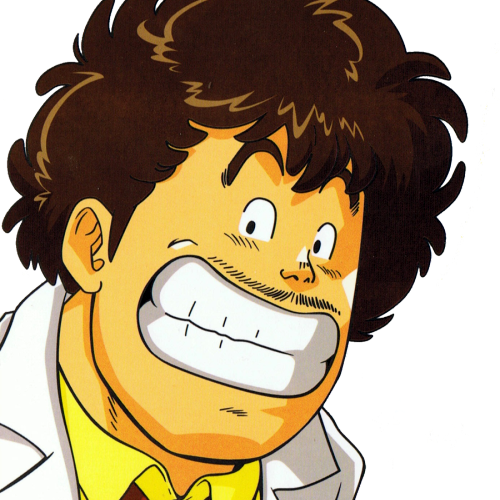 Asian film lover. Lived in Hong Kong. Grew up watching Doraemon and Dr. Slump.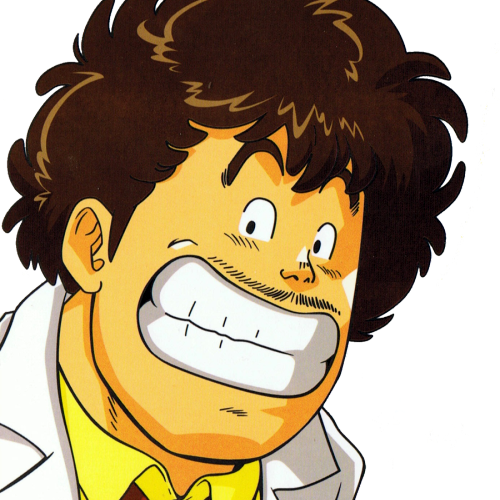 Latest posts by Isaac Chambers (see all)