This highly acclaimed romantic drama proves once again that Hong Kong cinema can be very subtle and is far more varied than some would have the public believe. It's true that Hong Kong is famous for its exciting, action-packed and unique style film-making, but in 'Autumn's Tale' something far different is on offer.
Jennifer (Chung) is a young student who travels to New York to further her studies and resume her relationship with the boyfriend she hasn't seen for a while. On arriving at the airport, Jennifer meets her cousin, Figurehead (Chow) who has been asked to look after her by her mother. Figurehead is the complete antithesis of Jennifer: loud, crude and ill-mannered compared with her quiet and reserved personality. The two gradually become friends though as Figurehead – who supposedly earned his unusual nickname from his days in the merchant navy – shows Jennifer New York and also manages to find her cheap lodgings. This new found friend proves invaluable when Jennifer discovers that her boyfriend has a new girlfriend. After seeing her heartbreak, Figurehead decides to devote his time to helping her recover from this set-back and giving her a shoulder to cry on. Slowly though, he realises that perhaps he feels more for her than he initially thought.
With 'An Autumn's Tale', Mabel Cheung has fashioned a delicate and engrossing romantic drama with expert skill. Instead of treading the typical western path of glarring emotion, Cheung uses subtlety to show love on a far more important plain and therefore asks the audience to be patient – something the discerning viewers are certainly willing to do. Also of note is the nicely arranged musical score which adds to the feeling that the two main characters are two lonely figures in a hostile city and therefore another layer is added.
The significant stand-outs are the two leads who once more display why they are rightfully considered among the great stars of Hong Kong cinematic history. The chemistry between them means that the entire story is totally believable and very importantly, the audience has two characters to identify with. It's a shame that both stars have left the Hong Kong film industry, albeit in different ways (Chung retired to devote more time to family and good causes whereas Chow is gradually becoming a star in Hollywood), as both had so much to offer with their sensitive performances.
Hong Kong has been responsible for a number of excellent romantic dramas ('Anna Magdalena', 'C'est La Vie Mon Cherie', 'Lost And Found', 'Juliet In Love' to name a few) and this deserves its place among them. The pace may be too ponderous for some and the direction a bit too pragmatic for others, but 'An Autumn's Tale' is undoubtedly a film of real quality.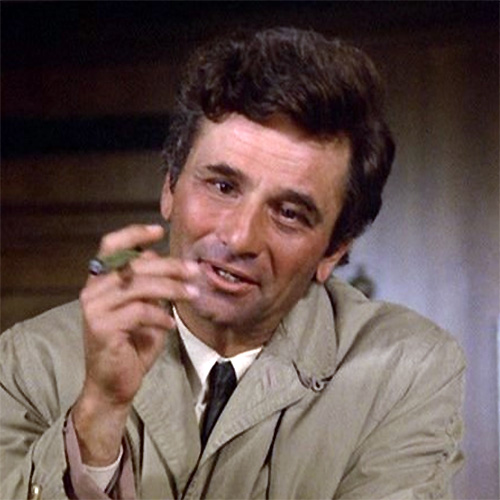 Latest posts by Andrew Saroch
(see all)