For seventy minutes of bonkers brilliance that combines an extended Python-esque sketch with dead-pan Japanese humour, look no further than Junta Yamaguchi's newly released 'Beyond the Infinite Two Minutes'.
Cafe owner Kato is given the surprise of his life when a future version of himself communicates back to him from a monitor downstairs to the PC monitor in the bedroom. At first it seems like a strange dream he will soon snap out of, but as he continues through the evening, he realises that he is fulfilling all of the elements he has just seen. Soon his friends becomes involved in the two minute time-loop and the begin to play with the concept, using little tricks between the versions of themselves that are two minutes apart. However, it soon becomes apparent that, by placing the two monitors in front of each other, a time-bending Droste effect is created and the limitations start to go beyond just two minutes. Yet complications arise when Kato's friends start thinking about money-making schemes and stumble on a hidden stash nearby.
There might be a danger that playing on the Droste effect for the full duration of a feature might become wearing. Thankfully, 'Beyond the Infinite Two Minutes' has enough effortless charm and genuine heart to mean that this is more than just an exercise in playing that beloved narrative device of time-travel. And, as stated, it's seventy minutes long. Yet it's so well executed that you find yourself hoping for another thirty minutes to savour, though further play with paradoxes might end up making the whole thing much less charming.
'Beyond the Infinite Two Minutes' is a playful comedy with sci-fi hints rather than a piece of fiction that is intentionally oblique like 'Primer'. It chooses not to explain a great deal but, in the tradition of absurdist Japanese humour, throws very ordinary characters into something incredible. That's why it succeeds so skilfully – we could watch these delightfully dopey protagonists go through nearly anything and be on board. This just happens to be about a time-loop. And, while it is presented more like a stage play or extended skit than a cinematic experience, 'Beyond the Infinite Two Minutes' is the kind of deftly-handled piece of oddball brilliance that is worth seventy minutes of anyone's time.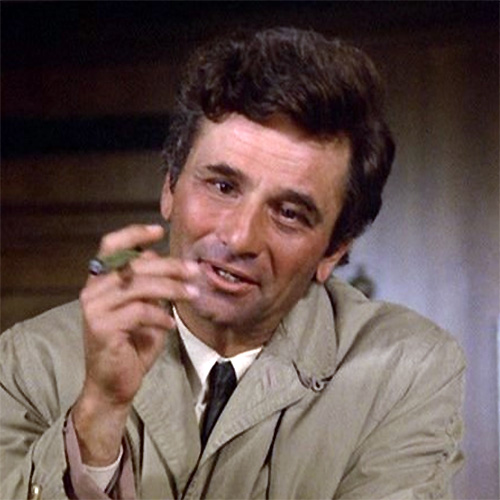 Latest posts by Andrew Saroch
(see all)