As with 'Coup De Grace' which I reviewed a few months ago, 'Changing Partner' is another Hong Kong action comedy that takes unpromising material and turns it into a very enjoyable feature film. Although the 'odd-couple love story' isn't exactly revolutionary, 'Changing Partner' is another pleasant surprise.
Police officer Yu's (Chan) day gets off to a bad start when his girlfriend leaves him and then goes rapidly downhill from there. Not only does he come to blows with his brutish female colleague Lin (Ng) but he's also then told that the pair must pose as a married couple to trap a killer. Obviously, both parties are furious, but, commanded by their superior (Tsang), they agree to the plan and are adamant that they will continue to hate each other despite the remarkable effects that the operation has had on previous police officers. Lin's slobbish ways immediately aggravate heartbroken Yu though her own bravado is shattered when her own love life takes a nose dive. Despite their mutual loathing, Yu and Lin begin to rely on one another and, as Lin sees the love her colleague has for his neglected grandmother, warms to him. The gradual thawing of their relationship is suddenly interrupted when Yu's girlfriend returns seeking a reconciliation. Not only does his ruin the potential love between Yu and Lin, but it also begins to disrupt the stakeout operation.
'Changing Partner' is a  film that uses the strengths of its excellent cast superbly. Anthony Chan, forever the put-upon buffoon, is a perfect example of how the confident delivery of material can lift a production from the ordinary. His timing and interplay with his co-stars stands out as one of the main reasons why the audience can not only believe in the storyline, but also care about the characters. His task is made much easier by another outstanding example of Sandra Ng's talents as an actress, but also as an all round performer. In the few serious, romantic moments, Ng's comic mask slips and we get the opportunity to see how varied her thespian skills are. With such a capable pairing, half the film's battle is won.
In classic Hong Kong style, the murder/mystery narrative is side-stepped shortly after it begins and the sit-com set-up comes to the foreground. While this often infuriates casual viewers to Hong Kong's unique style, when it is done well most of us hardly notice these inconsistencies. 'Changing Partner' is certainly a production that does suffer under close scrutiny as the problematic mixture of genres is evident in the few mishandled moments. Despite this, 'Changing Partner' has enough moments of genuine amusement to help paper over the cracks. It is, in essence, a romantic comedy that succeeds where so many better known productions fail. 3 1/2 stars, but perhaps edging closer to 4 the more I think about how well it delivered on its modest promises.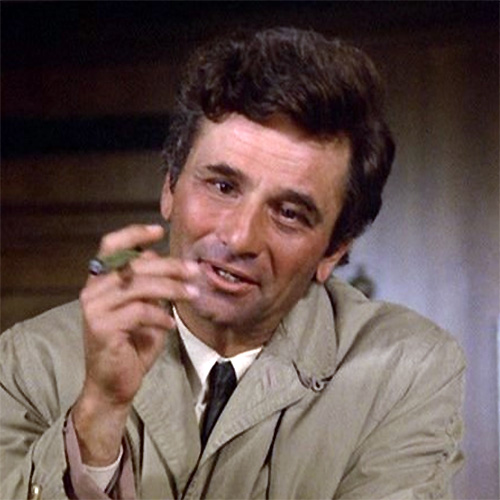 Latest posts by Andrew Saroch
(see all)