'Cold War II' marks the third collaboration between writer-directors Longman Leung and Sunny Luk following 'Cold War' and 'Helios', and it is the directing duo's most ambitious and most accomplished film to date.
The first 'Cold War' film was Hong Kong's biggest sleeper hit of 2012. When its release date became delayed, rumours raising doubts about the film's quality began to spread. It turned out to be a solid political crime thriller that audiences and critics loved. It grossed over HK$ 40,000,000 and became the highest grossing HK film at the local box office that year. It also took home 8 awards including Best Picture, Best Director, Best Screenplay and Best Actor (for Tony Leung Ka-Fai) at the Hong Kong Film Awards.
Leung and Luk's sophomore effort, 'Helios', proved to be a disappointment for a lot of people, though I personally enjoyed it for its action scenes, especially the parking station battle and the MMA-style street fight between Nick Cheung's policeman and Janice Man's sexy assassin. The film underperformed at the box office and didn't win any awards (but Janice Man and Chin Ka-Lok received well-deserved nominations for Best Supporting Actress and Best Action Choreography respectively at the HKFA).
Their latest film, 'Cold War II', is much more successful. Since its release in July this year, it smashed a number of local box office records before becoming the all-time highest-grossing Chinese-language film at the Hong Kong box office. Nominations and awards are almost guaranteed at next year's Hong Kong Film Awards.
'Cold War II's success comes as no surprise. Like the first film, it is a slick and intense thriller that boasts solid performances from its cast. Aaron Kwok and Tony Leung Ka-Fai reprise their roles from the first film and continue to show fantastic chemistry with each other. Acting legend Chow Yun-Fat joins the cast and gives his best performance in the past 10 years and steals the scene whenever he appears. This is really the kind of film that Chow deserves to be in, and not those cheap comedies that he has made in recent years. The rest of the cast, which includes many veteran TVB actors, is fantastic. Deserving a special mention is Ram Chiang, a.k.a. Cheung Chi-Kwong, who has a small role but still manages to shine.
Production value is high and as far as edge-of-the-seat entertainment is concerned, it really doesn't get much better than this. The action scenes, again directed by Chin Ka-Lok, are expertly and excitingly choreographed. It is true that the film does have a few plot holes, for which it has been criticised by some people. But life too can be full of plot holes, and that doesn't mean you shouldn't enjoy it.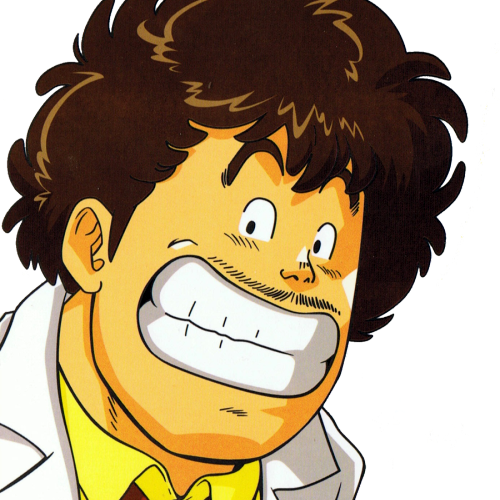 Latest posts by Isaac Chambers
(see all)