It's said that a gifted person does what they can whereas a genius does what they want. This seems an effective link to Jackie Chan's first real piece of self-indulgence, 'Dragon Lord'. After the superb 'Young Master' had triumphed financially and critically, Chan was given carte blanche for the follow-up and spent a considerable amount of time and money on the project. The result, 'Dragon Lord',  disappointed a sizeable portion of Chan's vast audience and failed to cause the windfall at the box-office that was expected.
Dragon (Chan) and Cowboy (Mars) are sons of the two wealthiest men in town. This spoilt lifestyle and the aimless merriment they engage in is their main objective in life as is their mutual desire for the town's most beautiful resident. A sweeping change arrives when they discover that their country's treasures are being sold to foreign powers under their very noses. The two look after an injured criminal who has broken ties with the antique-selling gang and is now hunted by them; little do they realise how much danger this puts them in. When the intimidating leader arrives looking for his former cohort, the scene is set for the immature young men to finally show their mettle and win this war of principles. With Cowboy's father now held hostage by the arch villain and the odds stacked against them, the not-so-dynamic duo are now ready for the final showdown.
For all the criticisms that 'Dragon Lord' has received, it is still a tremendous amount of fun. The key to enjoying this is distancing oneself from expectations that it will be another 'Young Master' and taking it on its own merits. Coming out around the same time as the seminal masterpiece 'Prodigal Son', this Jackie Chan feature doesn't pretend to be the genre classic that Sammo's hit is. Instead Chan tries to introduce the new quick-cut style of action alongside a significant measure of pure entertainment and humour. For the most part it achieves its goals and delivers Jackie Chan's own polished brand of entertainment. In what could be described as a kung-fu rites of passage film, narrative takes a backseat to the actual development of the characters played by Chan and Mars. Although rarely afforded an opportunity to enjoy a big starring role, Mars is a fine sidekick for the masterful lead. Both actors click in the way that the best buddy-buddy films demand of their stars while the numerous episodes that make up the body of 'Dragon Lord' are often very amusing. Fans looking for the action that is associated with Jackie Chan will have to wait for the final twenty minutes to see his remarkable prowess. However, when it does arrive, the finale – with Chan and Mars facing up to Korean supervillain Whang In-Sik – is reward enough for those who specifically want fight action.
There's no need to compare 'Dragon Lord' to Jackie Chan's best or the cream of the genre (i.e. 'Prodigal Son') as it cannot compete with them, though it doesn't try to. A fine evening's viewing.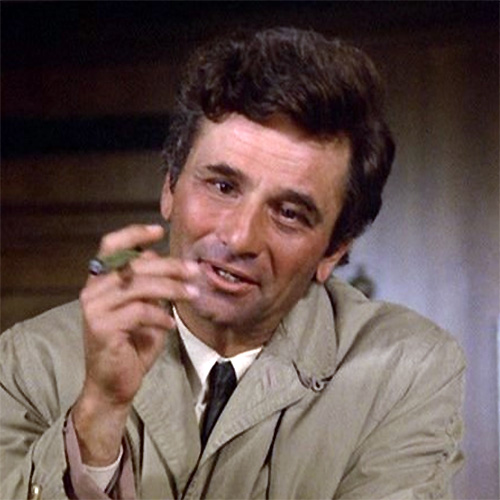 Latest posts by Andrew Saroch
(see all)