Donnie Yen and Andrew Lau team up to tell the story of Chen Zhen, who I believe was also once played by someone named Bruce Lee!  But will it leave you leaping in the air with a fist of joy or thumping the sofa with a fist of fury?
In this sequel of sorts, Chen Zhen (Donnie Yen) flees to Europe and fights the Germans in World War One. All of the Chinese soldiers become firm friends and after the war, Chen Zhen returns to Shanghai where he takes on the identity of one of his fallen comrades so that he can continue to work with the resistance.  Meanwhile, Chen also starts to work for nightclub owner Liu Yitian (Anthony Wong) and gains the attention and affections of Kiki (Shu Qi), who may not be all that she seems. Things start to get interesting however, when General Chikaraishi (Ryuichi Kohata) becomes the new leader of the Honkou Dojo and seeks to take over. With the Japanese revealing a 'Death List', Chen Zhen and his resistance fighters must try and save as many people as they can before the death toll rises.
'Legend Of The Fist' starts out with promise, showing Chen Zhen and comrades on the battle field delivering ammo to troops before launching into action when one of their friends is shot dead. These comic book style heroics immediately give the audience what they want – Donnie Yen kicking some serious ass.  In fact, in this department 'Legend Of The Fist' definitely delivers, with a great opening sequence and a final fight scene that will have you willing Donnie to take them all down in true 'Fist of Fury' style.
After the initial burst of action though, the story relocates to Shanghai and provides some lavish looking period sets, with neon lights that are in sharp contrast to the opening of the film. Unfortunately, it is this middle segment that really lets the film down, as the plot starts to lean towards the stupid side and the pace just seems to get weighed down by far too much talking. Having said that though, there is still something to like about the comic book capers, with our Donnie doing the best Kato impression I've ever seen, while Shu Qi oozes screen presence and Huang Bo also brings some light relief.
'Legend Of The Fist' is a film that promises so much but delivers far less, especially considering this is a collaboration between Donnie Yen and Andrew Lau. However, if you want to see how a grounded super hero should be portrayed and don't pay too much attention to the plot, then this film will still entertain you and I for one was definitely entertained.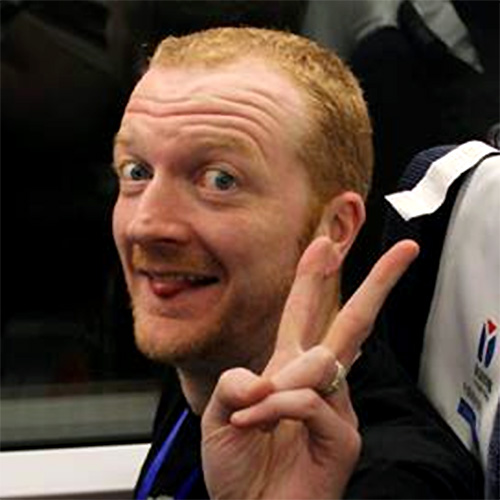 Latest posts by Phil Gillon
(see all)