Shaw Brothers' attempts to tap into the lucrative kung-fu comedy that had just about been perfected by Golden Harvest produced mixed results. Classics like 'Return To The 36th Chamber' and 'Treasure Hunters' were unfortunately not as common as the failures, some of which were a test for local audiences and Westerners alike. 'Lion vs. Lion' is a complex creation as it manages to delight and frustrate in equal measure.
When his honesty sees him lose employment with the Imperial guard, upright Yue (Meng) decides to leave town and make a fresh start. On his travels, Yue befriends Lady Red and, after a brief skirmish, finds himself in possession of a highly valued box that she was transporting. Electing to complete her mission for her when she disappears, Yue wanders into town looking for Bill Zhu (Wang Lung-Wei) to give him the coveted object. Unfortunately, Yue's first encounter is with amiable con-man Cun (Yung Wang Yu) who, noticing Yue's cargo, decides to pass himself off as Bill Zhu. The trick almost succeeds, though when Yue does discover the truth he forms an unlikely friendship with the hapless con-artist. Putting this incident behind them, Yue and Cun decide to start a school together and, to drum up business, Yue challenges a number of other masters. As the victories mount up and their school increases in popularity, the pair are now ironically pitted against Bill Zhu himself. As the rivalry develops though, the heroic duo are plunged into a plot that is far bigger than either of them had imagined.
My initial misgivings about the film being solely about 'Lion Dances' proved to be unfounded as there is only one such sequence and it is particularly good. While 'Lion Dances' have never ignited much interest within me, 'Lion vs. Lion's moment is well-choreographed and, while it still doesn't match the astounding scene in 'Dreadnaught', it is still very impressive. The problem the film has is not its individual scenes, but its meandering plot and, at times, uninteresting comedy. From two directors who are better known for their choreography, the storyline is cobbled together with little interest in generating consistency or excitement. The two strands of the film seem to amble along oblivious to each other: one narrative concentrates on the misadventures of Yue and Cun; the other is focused on the quest to get the 'Hero List'. It is therefore quite challenging to remain absorbed in the episodic nature of the film and, when the two plots do finally converge, there is a distinct feeling of what might have been.
Despite its unsteadiness in some areas, 'Lion vs. Lion' has an ace up its sleeve: the fight action. While its reputation is modest to say the least, the choreography – handled by its two directors – puts it in the top bracket. Chin Yuet-Sang has long been associated with his work on independent features while Hsu Hsia's name is normally mentioned in reference to his work with Donnie Yen and his appearance as the 'King Of Sticks' in 'Drunken Master'. However, both men push the constraints of the Shaw Brothers' banner to its limits with some luscious, complex fight choreography. Lo Meng in particular has rarely looked as good as he does here; taking centre stage, Meng is not only the consummate actor, but his physical confidence here is exceptional. His penultimate battle with two attackers is criminally underrated confrontation that deserves to be uttered in the same breath as some of Sammo Hung, Jackie Chan and Liu Chia Liang's output at the time.
'Lion vs. Lion' is so frustrating because when it's good, it's superb. Sadly the focus tends to be on the comedic aspects of the film which range from the amusing to the banal. When it's done well, the comedy in a classy kung-fu production can lift it to the next level. Directors Chin Yuet-Sang and Hsu Hsia show their inexperience in controlling the film's non-action moments with a storyline that only begins to pick up speed in the closing twenty minutes. This closing section turns the fun and frivolity of the previous eighty minutes on its head and presents the viewer with a particularly dystopian ending. Had a more commanding director been in charge here, it could well have been a real classic.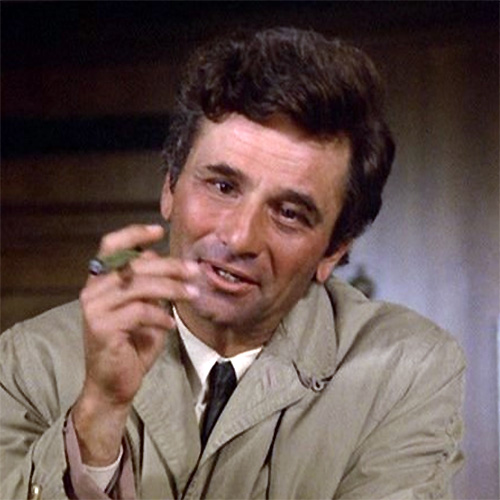 Latest posts by Andrew Saroch
(see all)