A few weeks after reviewing the very strange John Woo comedy 'From Riches To Rags', I now turn my attention to another of his early works. As the titles implies, this comedy is just as unusual and will again surprise viewers who are only accustomed to Woo's action films.
Goofy, accident-prone Judy (Siao) is constantly being fired from the odd-jobs she gets due to her incompetence. These acrimonious partings include her unsuccessful work as a road worker, a stuntwoman and a cleaner. During one of her later jobs, Judy bumps into old friend Ricky (Hui) who still has a secret crush on her and is more than keen to renew their friendship. Alongside this chance meeting, Judy also manages to find an occupation that actually suits her: to tutor the down-to-earth father of a wealthy company executive. After an initially awkward start to her new role, Judy's charge begins to take a shine to her and, having never trusted any of his previous tutors, is now willing to make an effort. However, Judy's rich employer is keen to change his father's will and tricks him into signing over the vast corporation over. The race is now on for Judy and Ricky to find the father and get him to overrule his mistake before its too late.
Episodic like a Hui Brothers film but without the sharp humour, 'Plain Jane To The Rescue' is an enjoyable diversion though it may test the patience of some fans. Packed with typical 80s wackiness and a faintly surreal tone, this is Hong Kong comedy for those of a sturdy constitution. Although John Woo tries, as he did with 'From Riches To Rags', to include a message against materialism, the finished production is too muddled to remain memorable. The ending in particular displays a complete lack of cohesion and, as with 'From Riches To Rags' illustrates a director losing all control of his work. However, Josephine Siao and Ricky Hui are the two major reasons why this still retains a sense of entertainment despite its faults. Both stars are as wacky, yet appealing as each other and they do enjoy a certain on-screen chemistry together. Siao will always be associated with her role in 'Fong Sai Yuk' and her performance here is an indication of her abilities with comic material. 'Plain Jane To The Rescue' is patchy and will not be to everyone's tastes, but has the odd moment of humour to ensure it's not a total waste of time.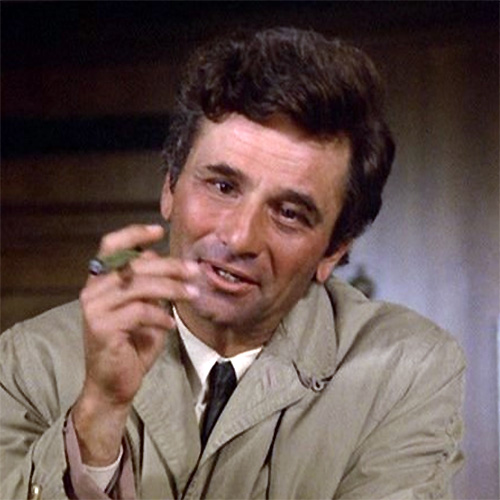 Latest posts by Andrew Saroch
(see all)