It's odd how one can feel a sense of nostalgia for a period of Hong Kong film-making that occured a good decade before many of us ever realised there was an industry outside of Hollywood. Yet seeing a light-hearted caper with a few familiar faces, a wonderfully dated soundtrack and that Eastern exuberance is enough to warm the heart on a rainy day. That may not be a constructive way of reviewing a film and 'Rolls, Rolls I Love You' certainly isn't a work of great quality, but at least its ability to mollify the viewer into submission is difficult to resist.
As Ah Dan begins his daily cycle through the busy streets of Hong Kong to work, he inadvertantly makes an enemy of local tychoon Mr. Cui. A race through the rush hour traffic ensues with Dan using his bicycle and street smart against Mr. Cui and his opulent Rolls-Royce. Dan concludes the race with victory and continues his day under the impression that the matter is closed. Yet the paths of the two men from very different backgrounds cross again and this time Cui lays down thew gauntlet for his cocky rival: if Dan can steal his beloved car from under his nose, the impudent youngster will get to keep it. Unfortunately any failure to achieve this goal within the alloted time will cost Dan HK$40,000, a fee he can ill afford to lose. Enlisting his loyal friends, Dan hatches a series of schemes to win the bizarre bet.
Although the cast is packed with actors known for roles in martial arts films of the period, 'Rolls, Rolls I Love You' is a comedy and never tries to be anything else. Anyone hoping to see a gratuitous fight scene crow-barred into Chaing Lung's cheerful comedy will therefore be hopelessly disappointed – there aren't even any moderate flirtations with the idea let alone any full blown fight action. Despite this apparent waste of the in-house talent, the film actually works as a comedy, packing in a few genuinely amusing moments that side-step the usual 'lost in translation' difficulties. Obviously there are certain facets of the production that have aged about as well as a carton of milk left out at the film's release twenty five years ago, but the cast are all adept at getting laughs even if this is not their genre of choice.
Any film that has Chiang Kam looking like a cross between Velma from Scooby Doo and Jade Goody has to be worth a look, yet it's the petty rivalry between Robert Mak and Chen Kuan-Tai that makes this appealing. The scenes with them trying to outwit each other help maintain the pace, meaning that the thin premise never seems overly stretched over the generous running time. What this interesting little oddity lacks in thrills and spills it therefore makes up for in good ol' 80s synth-pop, day-glo, bubble-permed fun.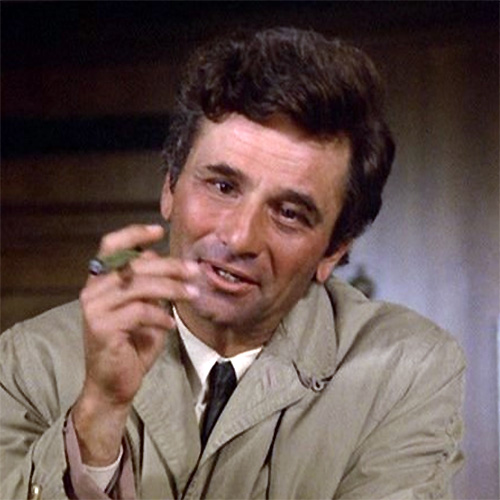 Latest posts by Andrew Saroch
(see all)