In the early 1980's Michelle Yeoh starred in a string of classic femme fatale kung fu flicks such as 'Yes, Madam' with Cynthia Rothrock and the Indiana Jones styled 'Magnificent Warriors'. This feature, also know as 'In The Line of Duty', is on a par with those, showing Yeoh to be a truly able screen fighter.
The story here sees 3 passengers on a plane – a security guard (Wong), an Interpol agent (Sanada) and a cop (Yeoh) stop a hijacking in mid air, killing some of the hijackers in the process. Unfortunately, their actions make them targets for sworn brothers of the hijackers killed. What follows, is a fast paced, violent actioner showcasing impressive stunts and well executed martial arts scenes.
In between the action, chemistry between Wong and Yeoh never ignites the way it should, and the flow of the storyline itself is jumpy and at times a little confusing, highlighting the reason why we are never made to wait too long for something to raise the pulse! Nevertheless, it is this exciting action you should buy the movie for, and it is the action which makes it worth watching again.
Just scraping into the 4 star category, the ever-watchable Michelle Yeoh produces more classic 80's action in a way only the battling babes can!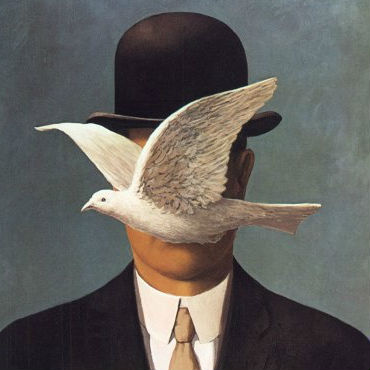 Latest posts by Tony Ryan
(see all)