Before 'Once Upon A Time in China & America' and 'Shanghai Noon', there was another Martial Arts Western featuring b-list star Olivier Gruner. He plays mysterious army officer Charlegrand, seeking vengeance for the death of a friend, who stumbles upon a small town whose townsfolk are almost all under threat of violence and eviction. In the end, he has to take part in a 'strongman' tournament to win money to save their homes, and enact the retribution he has been waiting for!
A bizarre storyline, and a totally unrealistic one. Putting some of the ridiculous coincidences apparent within the film to one side, why is a Frenchman wandering through Southern America, and why do all the participants in the tournament do a different martial art including Chinese kung fu and Capoeira? Usually, I do not question a storyline if I am treated to a great action showcase, but here I became slightly bored with proceedings leading me to pose such questions.
The action is typically American. Gruner displays a repertoire of 3 different kicks at a less than blistering pace, while his opponents are even less impressive. The only reason I began watching this movie was due to the involvement of uber – choreographer Koichi Sakamoto, for whom I have the greatest admiration. His work on fight-fests such as 'Drive' and 'Wicked Game' gives me hope that 80's Hong Kong style action is alive and well. Unfortunately, none of that flair, speed or inventiveness is on display here, and it feels like every other American MA film.
The acting is above par for such a low budget production, and supporting cast members such as the lovely Ashley Laurence ('Hellraiser') and Michael Palance ('Full Metal Jacket') make it more interesting. However, I was looking for Koichi-style fights but 'Savate' did not come close to delivering.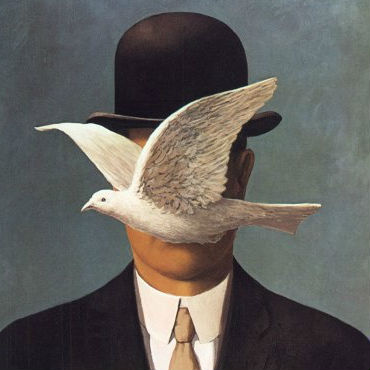 Latest posts by Tony Ryan
(see all)