'Shamo' is a manga adaptation directed by Soi Cheang, who last brought us 'Dog Bite Dog'. It tells the tale of Ryo Narushima (Shawn Yue), a boy who is sent to a correctional facility for young offenders for the murder of his parents. Inside he is abused, punished and taken to the brink of his own sanity. With only a moment away from ending it all, Kenji Kurokawa (Francis Ng) saves his life and takes him under his wing. Kenji is a karate master who himself is an inmate given the task of teaching these criminals how to fight (something that I'm sure all prisons should take notice off!). Queue training montage… and he's out looking for his sister Natusmi (Pei Pei) who had promptly told him she was off to become a prostitute to earn money.
What then ensues is Ryo living life as a male gigolo searching for his sister and getting involved with Megumi (Annie Liu) as he tries to rise through the ranks of "Lethal Fight", the biggest televised fighting sensation today. His aim is to beat Naoto Sugawara (Masato), the reigning champ and bring back honour to his family.
I've been looking forward to the release of 'Shamo' for sometime, and I think my anticipation clouded my actual viewing enjoyment because I have to say I was somewhat disappointed with the film after I first viewed it. It's a strange and somewhat staggered, disjointed story. Zippy, yes, but lacking an emotional depth in places. This is what happens when you get a comic book that's x amount of volumes long and condense it into a film 100 minutes long.
So that's it, I hear you cry, I'll borrow it from a friend or get around to it when I can. No, please wait as there's more! This film is still entertaining, it's silly but visually stunning and there are notable scenes of brilliance. For example, Ryo walking into a dojo wearing a hoodie (check out the faces on that) or the emotional first 20 minutes as a broken kid becomes a killing machine and finally, the last 15 minutes willing him to fight and win. Yes, I can find a little good in everything and I think a second viewing is in order, especially to watch Annie Liu as Megumi who is seductive and stunning.
So, overall what can I say? It's gonna be a love it or loathe it kind of movie as it's not the dark, vicious film I expected, although there are some disturbing scenes thrown in there. But it's a vibrant, visual, over-the-top performance driven film that bursts life onto your screen in almost every scene.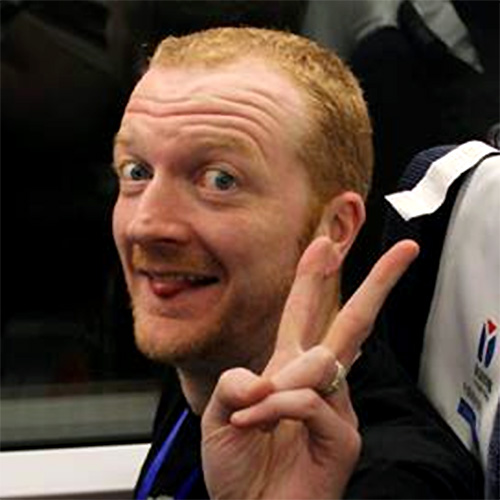 Latest posts by Phil Gillon
(see all)