Science had long postulated what might happen should a way be found to clone Bruce Lee and use said copies of the film star to fight crime around the world. Sadly Lee died before the technology could allow this to become reality. Thankfully, director Joseph Kong refused to let the idea lay dormant in a UN think-tank and gives us everyday bottom-feeders an insight on what the event would have been like.
Bruce Lee is rushed to hospital in a critical condition and, though the most famous Asian film star on earth dies, his contribution to the world is not at an end. A secret agency enigmatically called 'The Special Branch of Investigation' arrives on the scene and takes the body to a laboratory run by Professor Lucas, who makes Dr. Frankenstein look like a homeopathic hippy. Lucas has devised a way to clone Lee and, after a few bleeps and flashes, we have three fresh Bruce Lee's by no means feeling any ill effects or existential angst. The three Lees are sent to take on a gold smuggling film producer and a mad scientist (which, given Professor Lucas' horseplay, is a little ironic), all of the kind of tasks that you simply couldn't expect ordinary crime-fighting agencies to tackle. Professor Lucas, however, is feeling thoroughly disenchanted about his lack of recognition and decides to turn the clones against one another.
Having three Bruce Lee rip-offs in one films seem terrifically indulgent, almost like piling finest caviar on top of your Mr. Kipling's Fondant Fancy. The danger of getting cinematic gout from this rich living is real, though at just eighty one minutes in length, director Joseph Kong ensures that the credits roll before lasting damage is done. Bruce Le is his usual self, a competent screen fighter who gives an almost Shakespearean interpretation of the Great Man while Dragon Lee represents Korea's attempts to join the lucrative Bruceploitation market. The lesser-spotted Bruce Lai (aka Chang Yi-Tao) completes the trio and just when we don't think we can take any more pure Bruceness, the film shoves Bolo into the mix. The result is every bit as wonderful and awful as it sounds, a quite dizzying display of opportunism and ineptitude that has to be seen to be believed. Essential.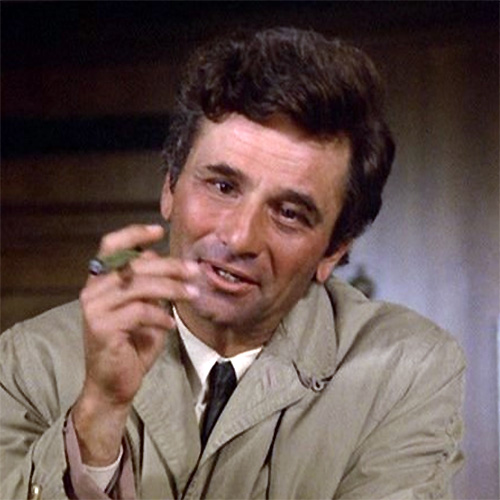 Latest posts by Andrew Saroch
(see all)