It's shocking I know, but I finally got my act together this year and compiled a top ten. While I'm sure some of the choices may not be to everyone's liking, I think it's a fairly diverse selection that has a little bit of everything. Heck, there's even a touch of romance thrown in, so never let it be said that I'm just about the action!
10. Clash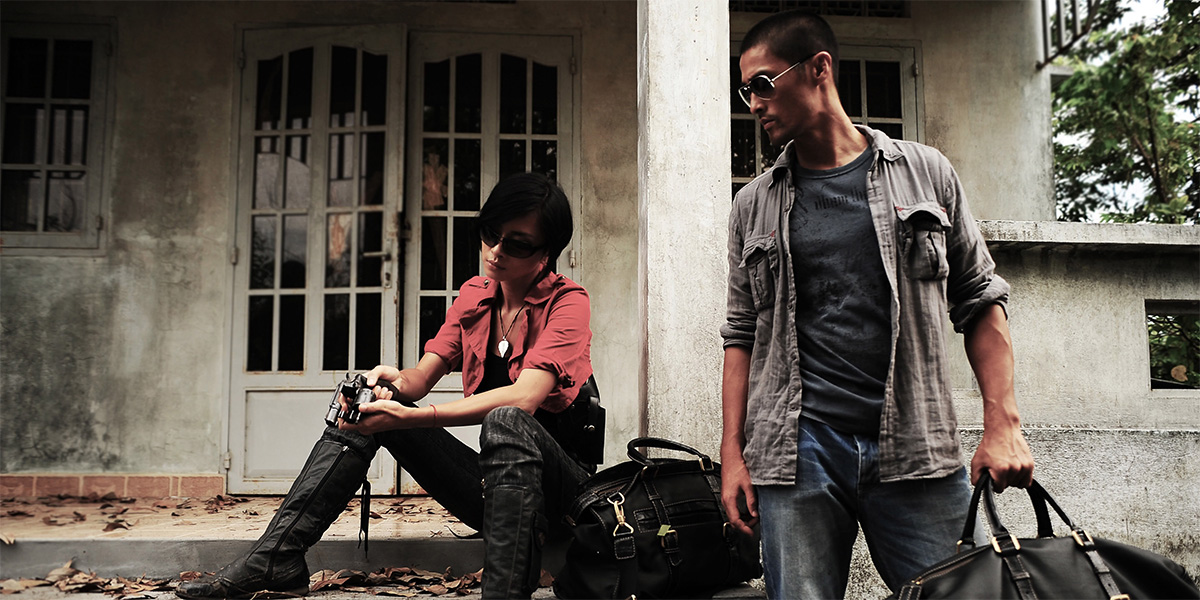 Director: Le Thanh Son
Cast: Johnny Nguyen, Veronica Ngo, Hieu Hien, Hoang Phuc Nguyen, Lam Minh Thang
Although it didn't gain a great deal of positive press, I actually found this martial arts actioner to be very enjoyable. Sure, the plot is a little lacking with a number of obvious clichés, but this is an action movie after all and there are certainly plenty of high kicking antics on display. If you're in the mood for an easy-going action romp then 'Clash' is as good a choice as any.
Read the Far East Films review
9. Dream Home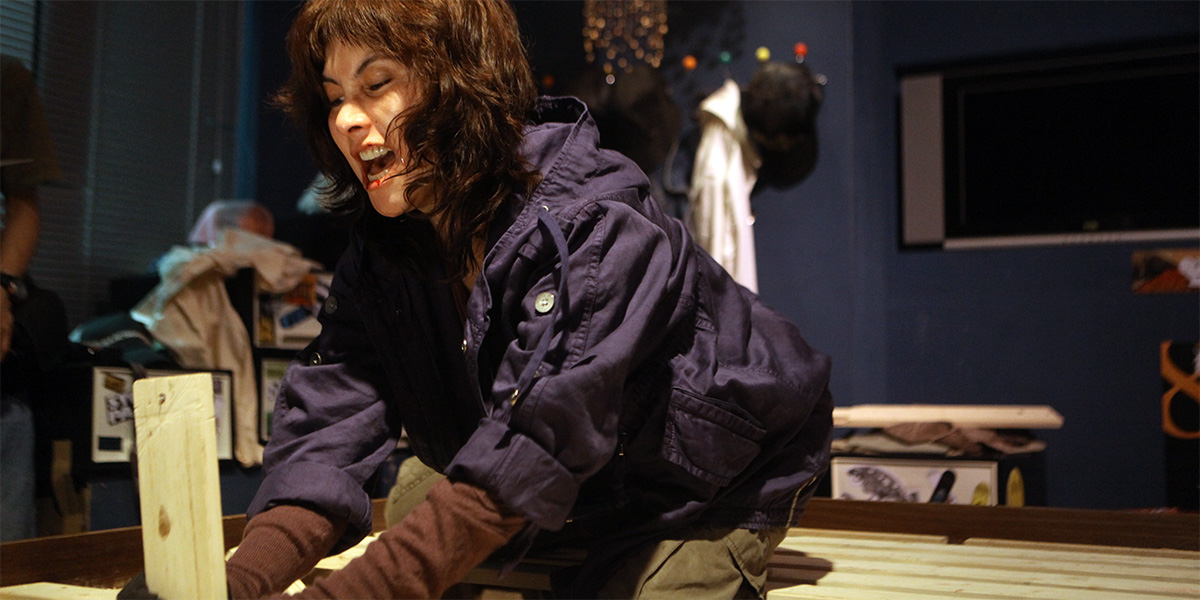 Director: Edmond Pang Ho-Cheung
Cast: Josie Ho, Eason Chan, Lawrence Chou, Derek Tsang, Juno Mak
Pang Ho-Cheung is a master of many genres and his brilliant take on the slasher movie adds another feather to his cap. Like a lot of films in the genre, it can be considered a touch silly at times but Ho-Cheung's decision to blend the gore with genuine social issues makes for an enthralling watch. Josie Ho is also excellent in the lead and shows another, much darker side to her acting abilities.
8. Dragon Loaded 2003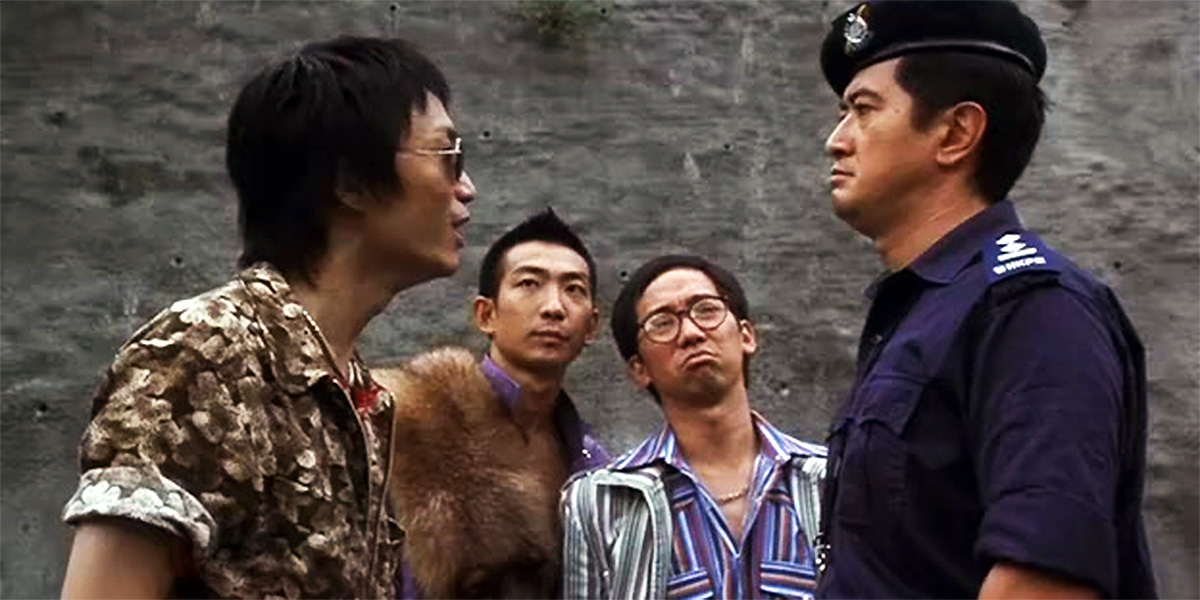 Director: Vincent Kok
Cast: Ronald Cheng, Stephy Tang, Cheung Tat-Ming, Sam Lee, Law Kar-Ying
I'm a little late to the Ronald Cheng party but I've recently found myself warming to his comedic tomfoolery. 'Dragon Loaded 2003' isn't exactly what you would call high art, but it is a great example of a silly Hong Kong comedy that is light-hearted and strangely endearing. Much like a lot of early Stephen Chow efforts, it's a bit raw in places but you still find yourself chuckling along at all the right times.
Read the Far East Films review
7. The Butcher, The Chef, And The Swordsman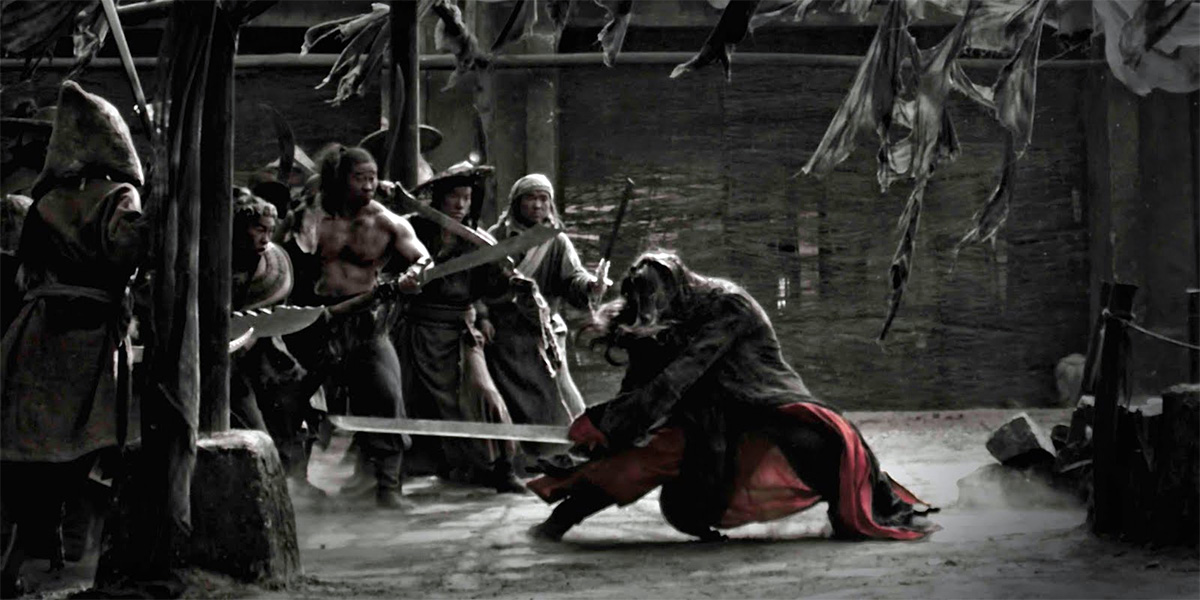 Director: Wuershan
Cast: Masanobu Ando, You Benchang, Liu Xiaoye, Ashton Xu, Zhang Yuqi
Wuershan's artistic take on the traditional period comedy is probably a little too strange for some people's tastes. However, it's that uniqueness that really seems to set it apart from the competition. The way in which Wuershan chooses to intertwine these bizarrely humorous tales is truly captivating, and the outcome of the stories will have you guessing right up until the very end. When you consider this is also his debut feature, it just seems all the more impressive.
Read the Far East Films review
6. Flying Swords Of Dragon Gate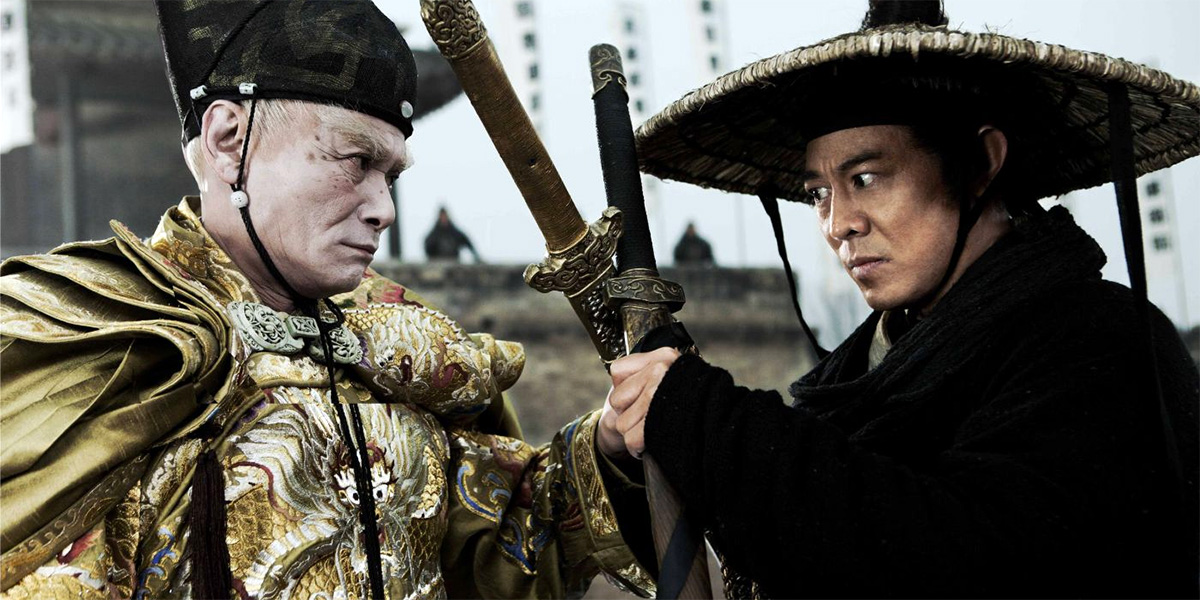 Director: Tsui Hark
Cast: Jet Li, Zhou Xun, Chen Kun, Kwai Lun-Mei, Mavis Fan
Compared to some of Tsui Hark's previous works, 'Flying Swords Of Dragon Gate' may be a little lacking but that doesn't stop it from being a competent period piece. The film definitely recaptures a little of that 90's Wuxia magic, with a number of hypnotising fight scenes and larger than life characters. All in all, Hark doing exactly what Hark does best.
Read the Far East Films review
5. The Viral Factor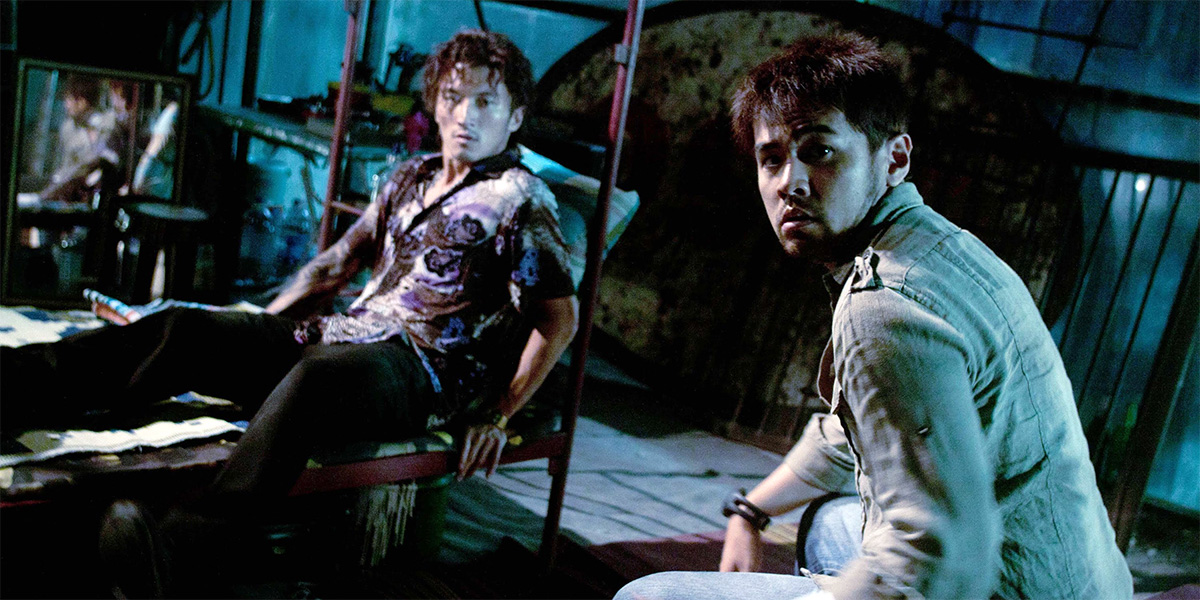 Director: Dante Lam
Cast: Nicholas Tse, Jay Chou, Andy On, Michelle Bai Bing, Lin Peng
Dante Lam has been hitting all the right notes lately, with films like 'Beast Stalker' and 'Fire of Conscience' going down a storm at the box office. Admittedly 'The Viral Factor' doesn't quite contain the emotional depth of the aforementioned outings, but it is still a solid action flick which looks great and boasts some enjoyable (if a little hammy) leading performances. Just go in expecting a more run-of-the-mill action flick and you won't be disappointed.
Read the Far East Films review
4. Death Grip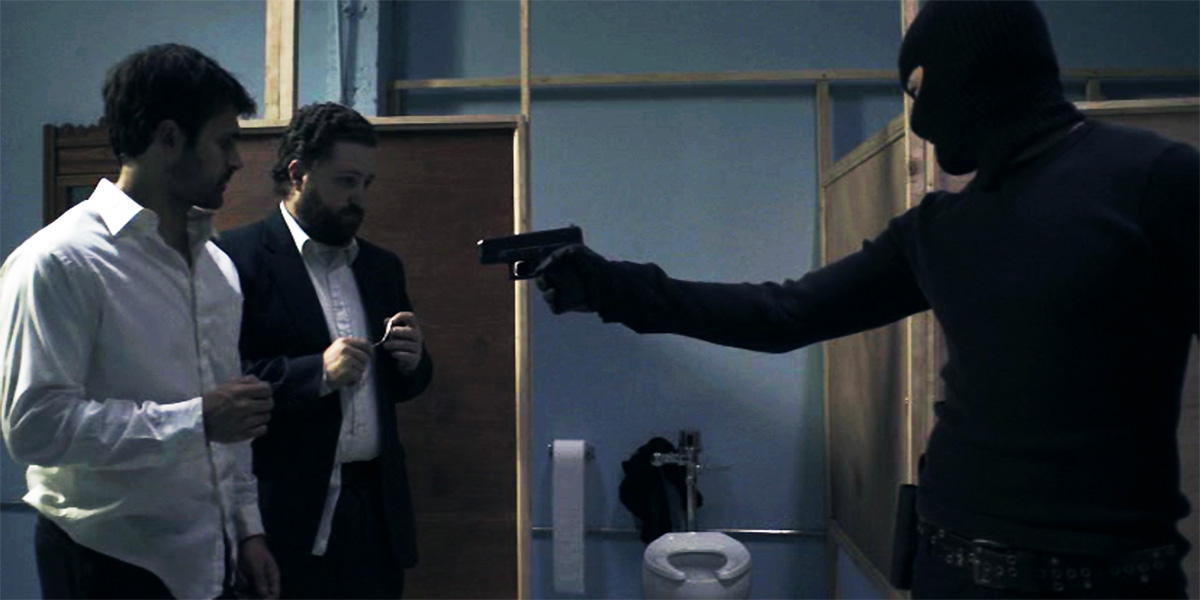 Director: Eric Jacobus
Cast: Eric Jacobus, Nathan Hoskins, Johnny Yong Bosch, Rebecca Ahn, Chelsea Steffensen
I've been a fan of The Stunt People for some time and their 2006 movie 'Contour' remains a personal favourite. Their latest feature, 'Death Grip' is a much grittier, tougher and classier production that easily makes its way into my top ten. Although it may be a little lighter in the action department, it has a very clever story and some subtle comedy that make the build up to the all-action finale (of sorts) even more satisfying.
Read the Far East Films review
3. Starry Starry Night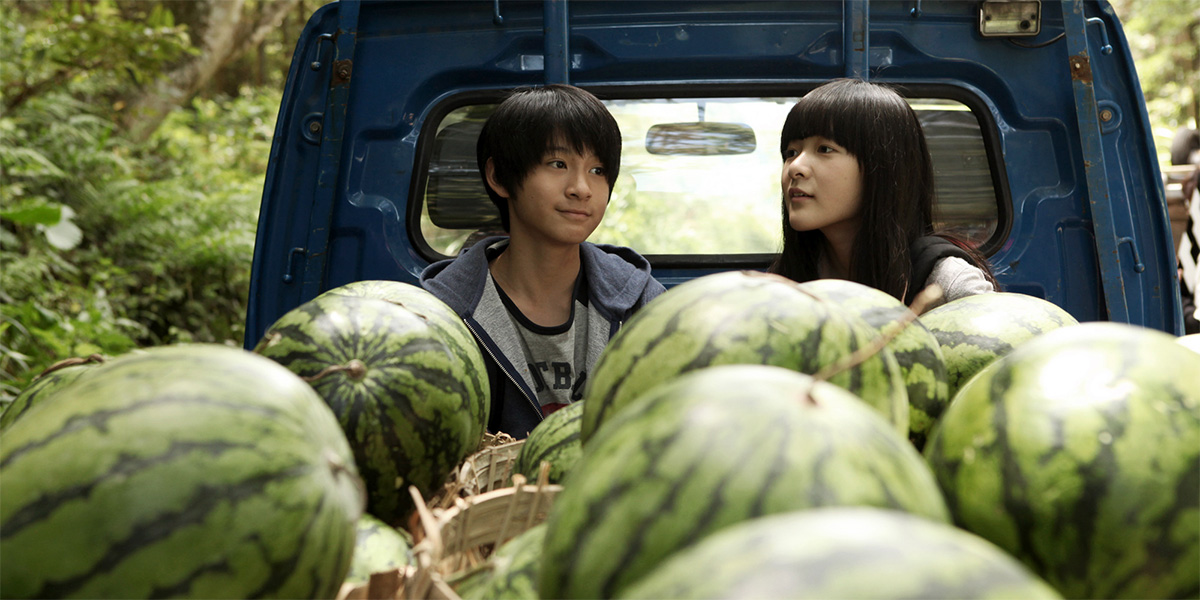 Director: Tom Lin
Cast: Josie Xu Jiao, Eric Lin, Rene Liu, Harlem Yu, Kenneth Tsang
This touching tale of adolescence may appear out of place amongst my action-oriented highlights, but there is no denying that it really captures the imagination. Adapted from the work of Jimmy Liao (of 'Sound of Colours' and 'Turn Left, Turn Right' fame), the film is a beautifully shot drama that boasts a really standout performance from 'CJ7's Xu Jiao. It may not be all smiles and happy endings, but it is a very succinct portrayal of youth that regularly tugs at the heart strings.
2. The Woman Knight Of Mirror Lake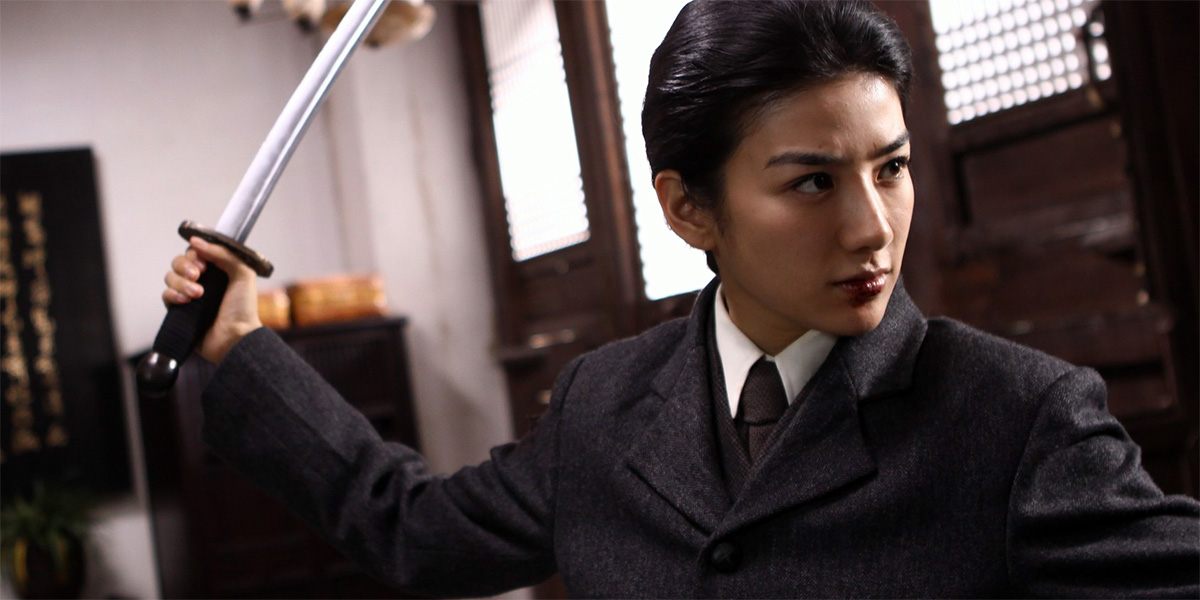 Director: Herman Yau
Cast: Crystal Huang Yi, Anthony Wong, Dennis To, Rose Chan, Kevin Cheng
Herman Yau is a very talented director who is often overlooked in favour of the flashier (and louder) Hong Kong movie makers. Thankfully this doesn't stop him working, and he continues to churn out entertaining works such as 'The Woman Knight Of Mirror Lake'. Based on the life of Chinese revolutionary Qui Jin, the film is an informative and absorbing historical biopic that is a lot more satisfying than the thousand or so Ip Man flicks currently doing the rounds.
1. War Of The Arrows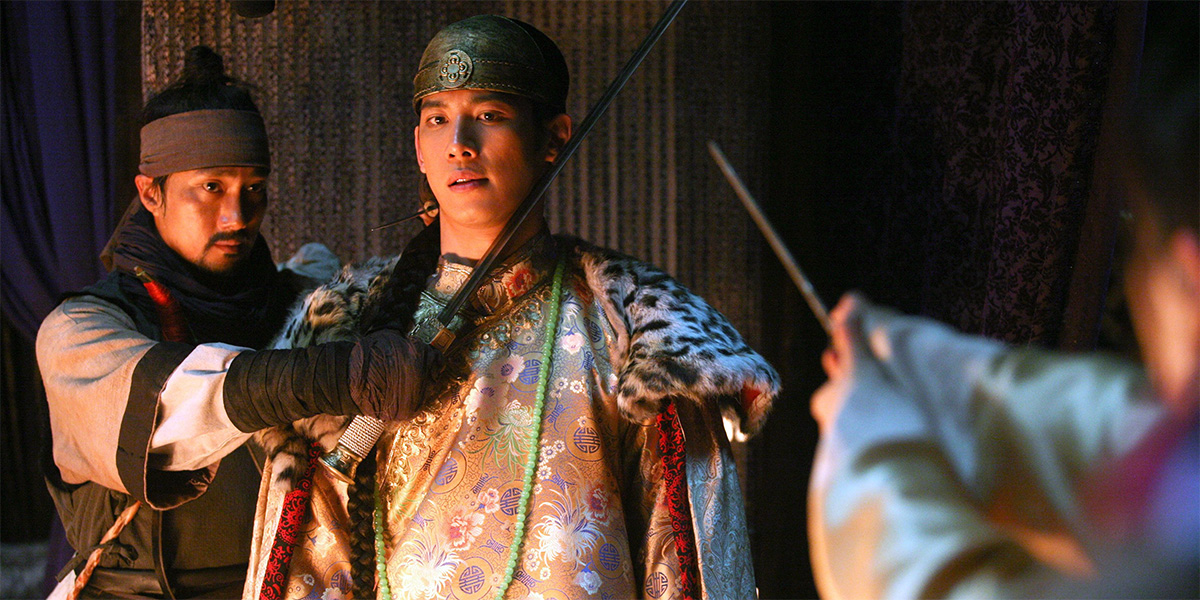 Director: Kim Han-Min
Cast: Park Hae-Il, Ryoo Seung-Ryong, Moon Chae-Won, Kim Moo-Yul, Lee Han-Wi
Riding a wave of hype, you could easily be forgiven for expecting 'War Of The Arrows' to be quite the let-down. While the concept is perhaps not wholly original, the execution is superb and the film rockets along at a rip roaring pace that will have you on the edge of your seat throughout. There's also an abundance of exquisitely shot arrow slinging action that has you cheering for the hero right up until the very end.
Read the Far East Films review
 Beach Spike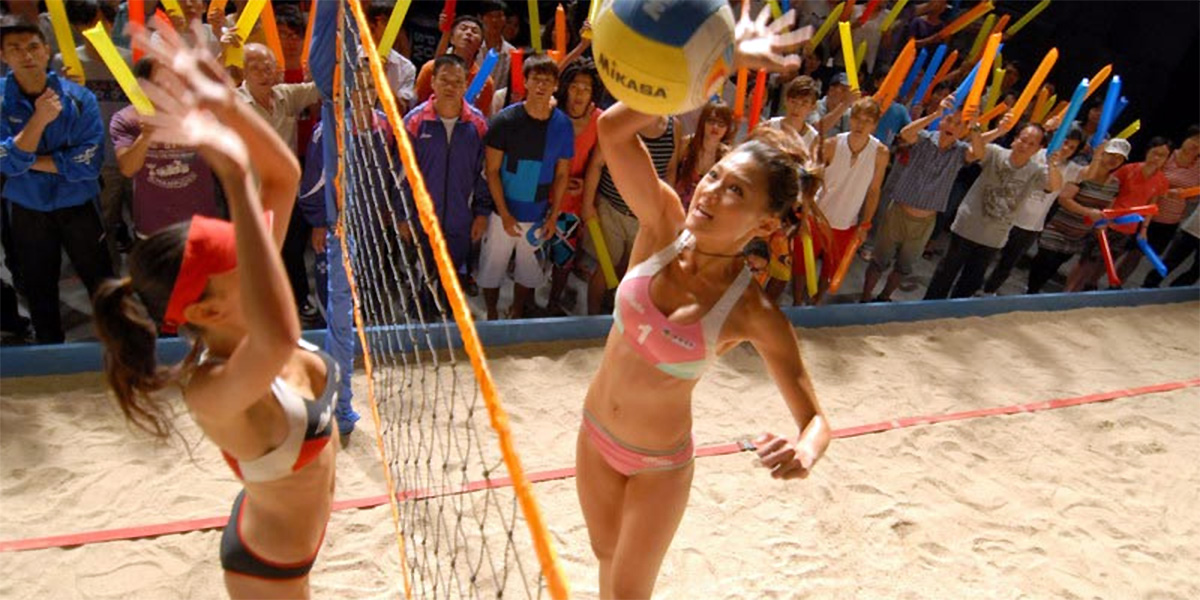 Director: Tony Tang
Cast: Chrissie Chau, Theresa Fu Wing, Him Lo, Jessica C, Phoenix Chou
I know, I know, I should have seen this one coming but I still had to give it a try. Unsurprisingly, Tony Tang's 'Beach Spike' is an incredibly weak attempt at youth romance that is filled with vomit inducing dialogue, tedious volleyball matches, and cringe worthy comedy. Even a bunch of bikini-clad beauties could do nothing to save it from being my turkey of the year.