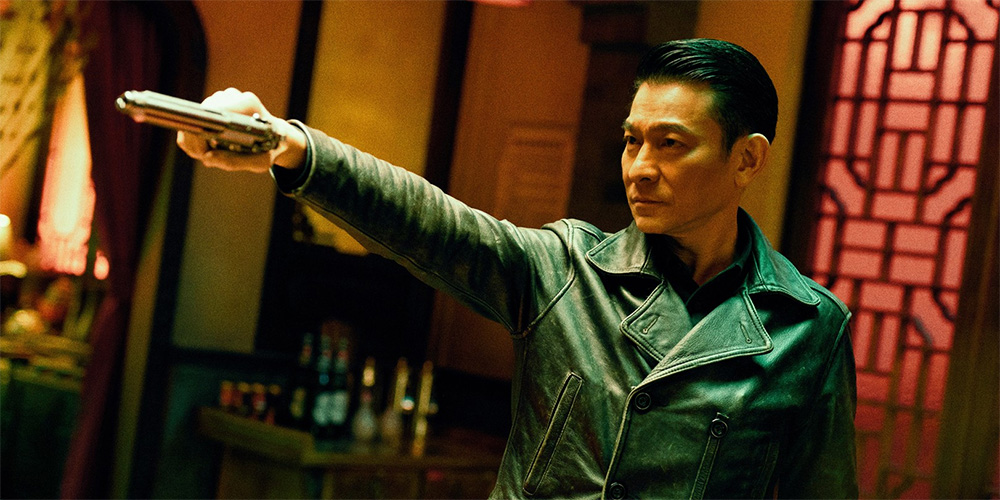 Andy Lau's new film projects: 'The Wandering Earth 2', 'Shock Wave 3' and more!
---
Hong Kong superstar Andy Lau has certainly been keeping busy.
He recently completed the filming of 'Once Upon a Time in Hong Kong', from director Felix Chong ('Overheard' trilogy, 'Project Gutenberg'), a new Hong Kong crime thriller also starring Tony Leung Chiu-Wai and Simon Yam.
Later this year, he will start filming 'Crisis Route', the new air disaster film from director Oxide Pang ('The Eye', 'The Detective'). It is rumoured that award-winning actress Zhou Dongyu from 'Soul Mate' and 'Better Days' will play the female lead.
In a recent broadcast, Lau announced that he will be joining the cast of the sequel to the 2019 box office smash 'The Wandering Earth', as well as the third instalment of his hit film series 'Shock Wave'. Wu Jing has already been confirmed to make a return in 'The Wandering Earth 2', which is scheduled for release during Lunar New Year in 2023, while 'Shock Wave 3' will hit the big screen some time next year.
Finally, he is in talks to star in Mainland director Ning Hao's new comedy. Lau invested in Ning's breakout movie 'Crazy Stone', which achieved great success at the Chinese box office and launched Ning's directing career in 2006.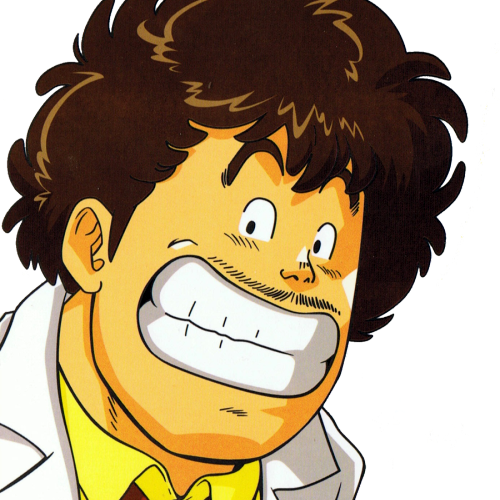 Latest posts by Isaac Chambers
(see all)