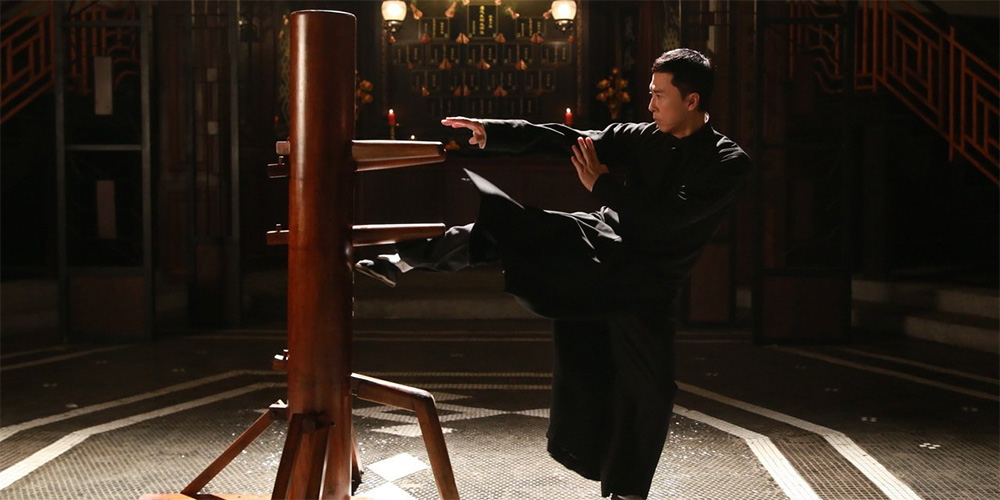 Donnie Yen will be making 'Ip Man 4'
Following the success of 'Ip Man 3', Donnie Yen hinted that a fourth instalment in the popular franchise would be made. Now it is official: Donnie will be making 'Ip Man 4'.
"I want to share this very excited news with you all, my good friend Wilson Yip, who had directed all of my last three Ipman series, tonight, we have decided to reunite and continue to make our next project together, Ipman4! Yes I-P-M-A-N part 4!" announced Yen on his Facebook page.
The director and actor have worked together on numerous projects since 2005, which include the 'Ip Man' trilogy, 'SPL', 'Dragon Tiger Gate' and 'Flash Point'.
Besides 'Ip Man 4', another project that was previously announced that would see the pair reuniting is the sci-fi thriller 'Wesley'.