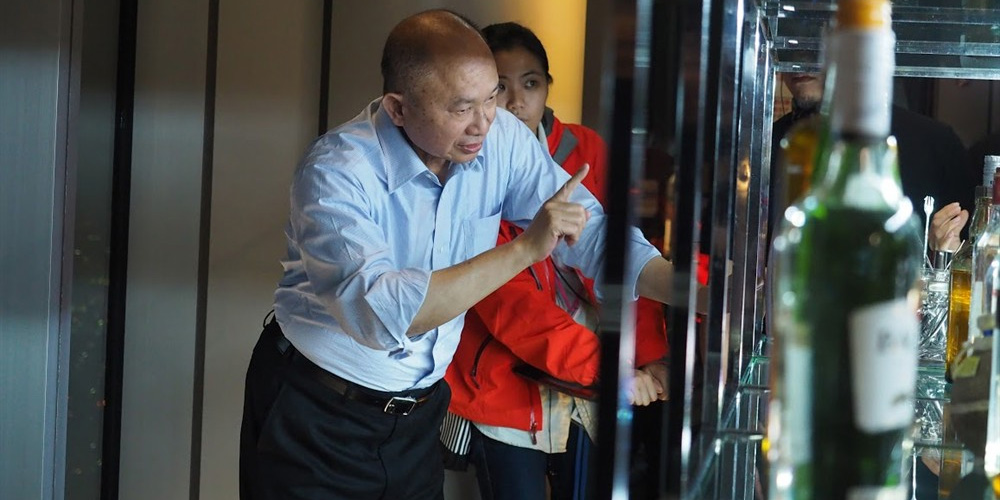 John Woo starts shooting 'Manhunt'
---
John Woo is currently filming his new action thriller 'Manhunt' in Osaka, Japan.
Woo is of course the man responsible for the Hong Kong action classics from the 1980s and early 90s such as 'A Better Tomorrow', 'The Killer', 'Bullet in the Head' and 'Hard Boiled'.
'Manhunt' marks a very welcome to the genre that the master filmmaker is most famous for. It is a remake of the 1976 Japanese classic film of the same title that starred Ken Takakura.
The cast includes Zhang Hanyu ('The Taking of Tiger Mountain'), Masaharu Fukuyama ('Suspect X'), Ha Ji-Won ('Sector 7') and newcomer Qi Wei.
The much anticipated film will be released in spring, 2018. In the mean time, you can check out some photos taken on the set, which show the director and actors Zhang Hanyu and Qi Wei busy at work.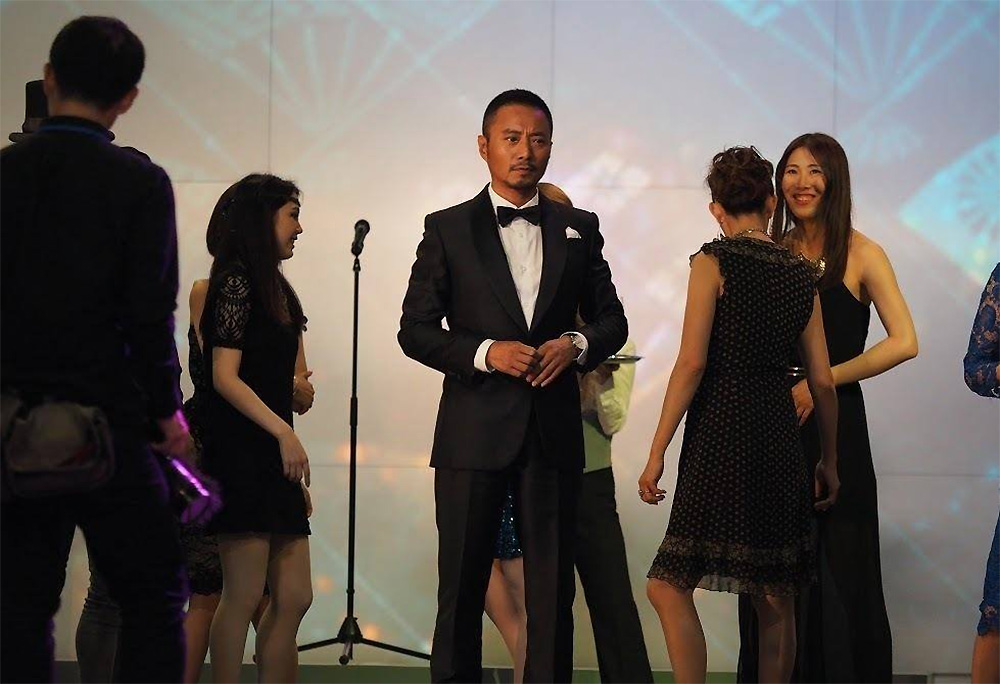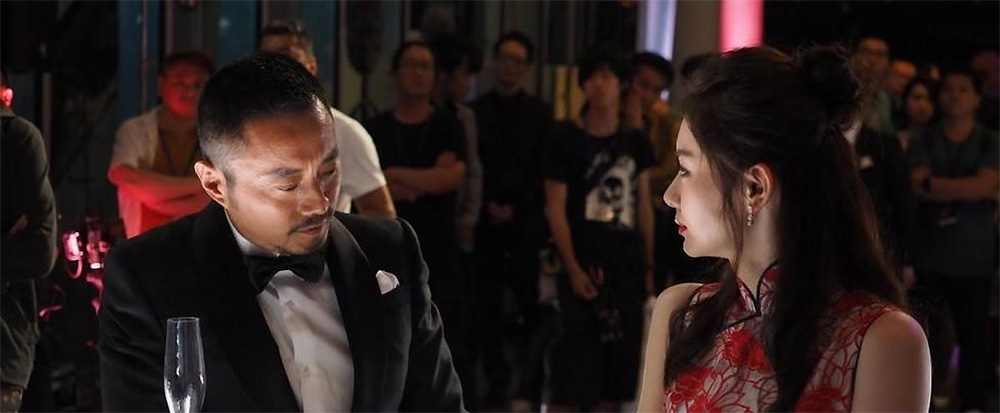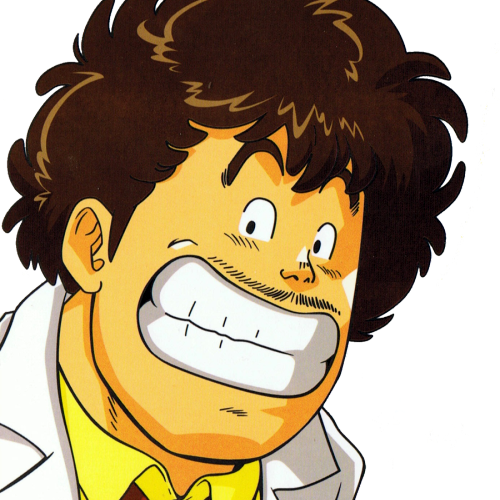 Latest posts by Isaac Chambers
(see all)