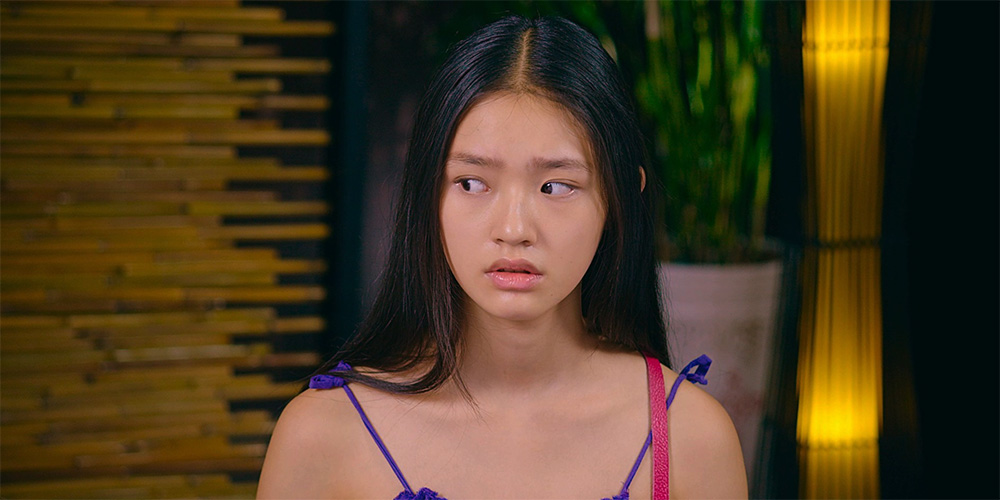 Stephen Chow's 'The Mermaid 2' Goes Into Production
Stephen Chow's 'The Mermaid' smashed box office records and became the highest grossing film in China when it was released in 2016. The record was later broken by Wu Jing's 'Wolf Warrior II' and recently also by Dante Lam's 'Operation Red Sea'. Now, Chow is back to reclaim the throne.
'The Mermaid 2' went into production in Shenzhen, China, earlier this month. Stephen Chow is again directing and Lin Yun (Jelly Lin) is reprising her role as Shan Shan. The rest of the cast is yet to be confirmed but it has been announced that it will include many newcomers who do not have any prior acting experiences.
According to China's 'Record of Public Notice' for 'The Mermaid 2', the film will be set in space as Shan Shan becomes an astronaut. It certainly sounds like a crazy idea but should be a lot of fun in the hands of comic genius Stephen Chow!