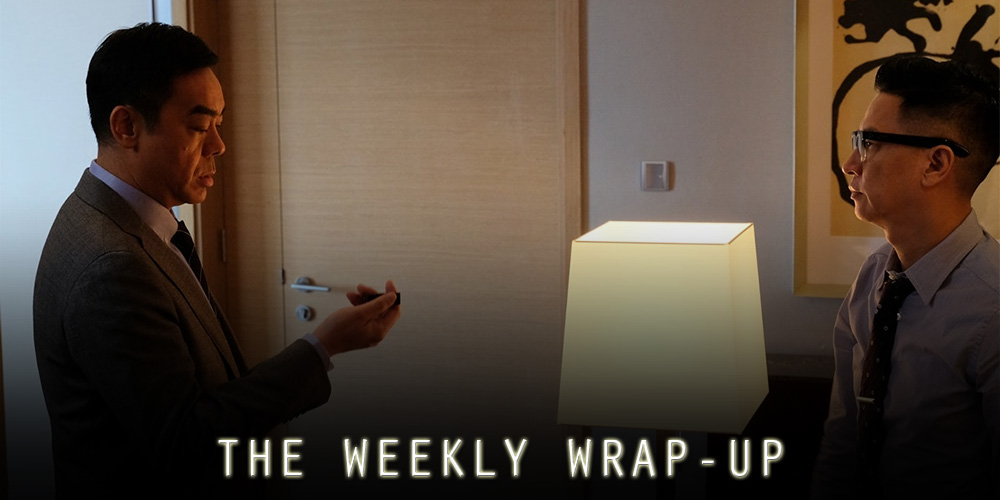 The Weekly Wrap-Up #13
---
This is the first image from the upcoming corruption thriller directed by Alan Mak and Felix Chong ('Infernal Affairs' trilogy, 'Overheard' trilogy). Tentatively titled 'ICAC Storm', the film will be the first of a new trilogy from the directing duo.
The cast includes Lau Ching-Wan, Nick Cheung, Karena Lam ('July Rhapsody'), Alex Fong Chung-Sun ('One Nite in Mongkok'), Carlos Chan ('To the Fore') and Anita Yuen ('C'est la vie, Mon Cheri').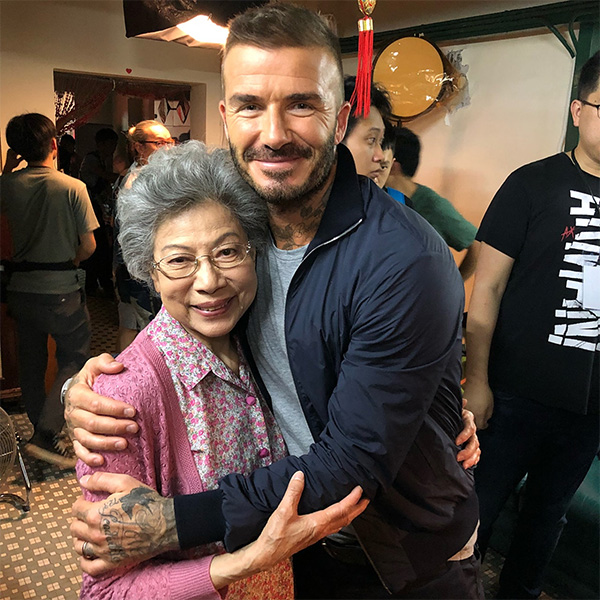 • British soccer star David Beckham was filming a commercial in Macau and posted on his Instagram some pictures of the people he met there. 'Night shoots in Macau and making new friends', wrote Beckham.
One of his 'new friends' turned out to be Hong Kong actress Law Lan ('Bullets Over Summer', 'Troublesome Night' series). Law later told the Hong Kong media that Beckham was very friendly and smiled all the time.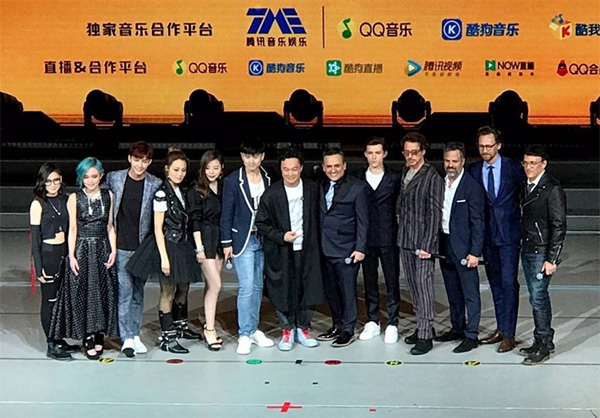 • A celebration event for the 10th anniversary of the Marvel Cinematic Universe was recently held at the Shanghai Disney Resort. Robert Downey Jr., Mark Ruffalo, Tom Holland and Tom Hiddleston were in attendance.
Local fans became furious when the international guests were asked to step to the side to make room for Chinese stars such as Eason Chan and Zhang Jie. They got even angrier when Eason Chan said on stage, "What are they called? Superman? Oh, superheroes… whatever."
Due to the outcry from the public, the event's organiser Marvel China had to issue a formal apology.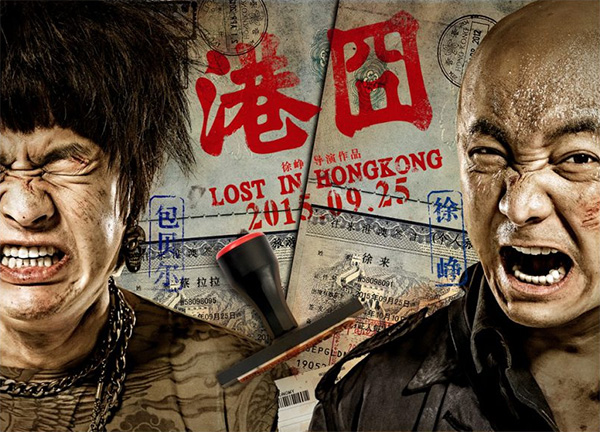 • While promoting his latest film 'A or B', Chinese actor-director Xu Zheng announced that he will start filming the third entry in his popular 'Lost' comedy series later this year. His 2012 directorial debut 'Lost in Thailand' was a surprise commercial hit and the 2015 follow-up 'Lost in Hong Kong' was a massive box office success.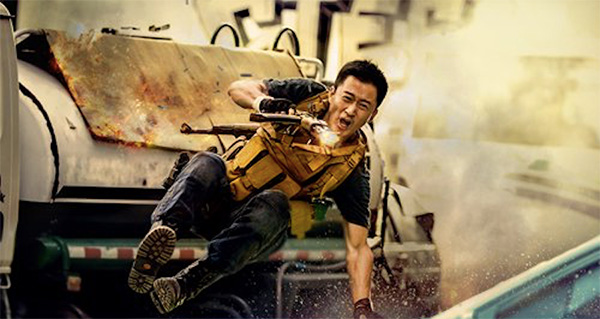 • At the Beijing International Film Festival's official discussion forum, a number of industry heavyweights, which included Wishart's CEO Zhu Weijie, Gosh Film's CEO Yue Xiang and actor Fang Yin ('Operation Red Sea'), predicted that within the next few years, there will be Chinese blockbuster films that earn over 100 billion RMB at the local box office.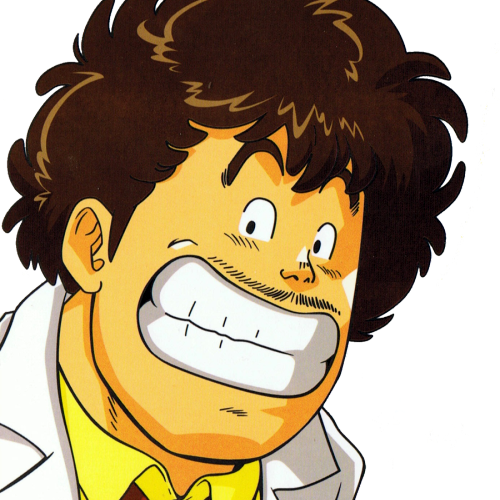 Latest posts by Isaac Chambers
(see all)