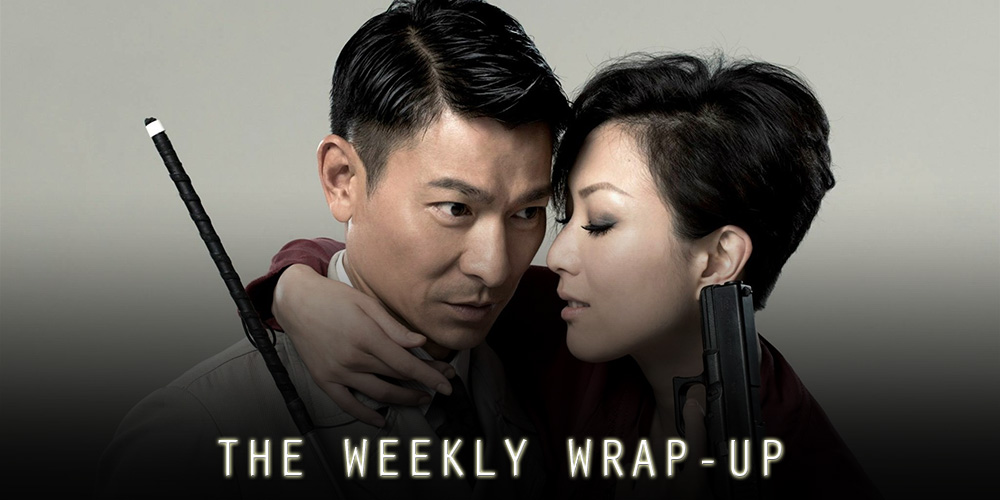 The Weekly Wrap-Up #9
---
Andy Lau will be collaborating with Sammi Cheng for the 9th time in the upcoming Ann Hui film titled 'Fagara'. The pair previously starred together in some of Hong Kong's romantic classics, such as Johnnie To's 'Needing You' and 'Love on a Diet'.
This will be Lau's first film appearance since sustaining multiple fractures as the result of falling off a horse while shooting a commercial in early 2017.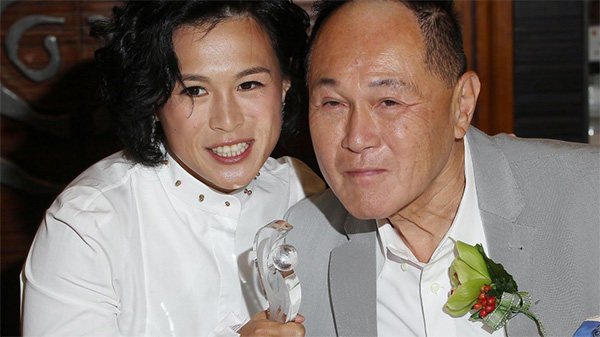 • Hong Kong billionaire playboy Cecil Chao has announced that he will be investing in his own biographical film.
He claims to have had over 10,000 girlfriends and will tell the stories of some of his relationships in his film. He said that he will invest in a sequel if the first film proves to be a success.
In 2012, he famously offered HK$500 million to any man who could win his lesbian daughter's heart and marry her.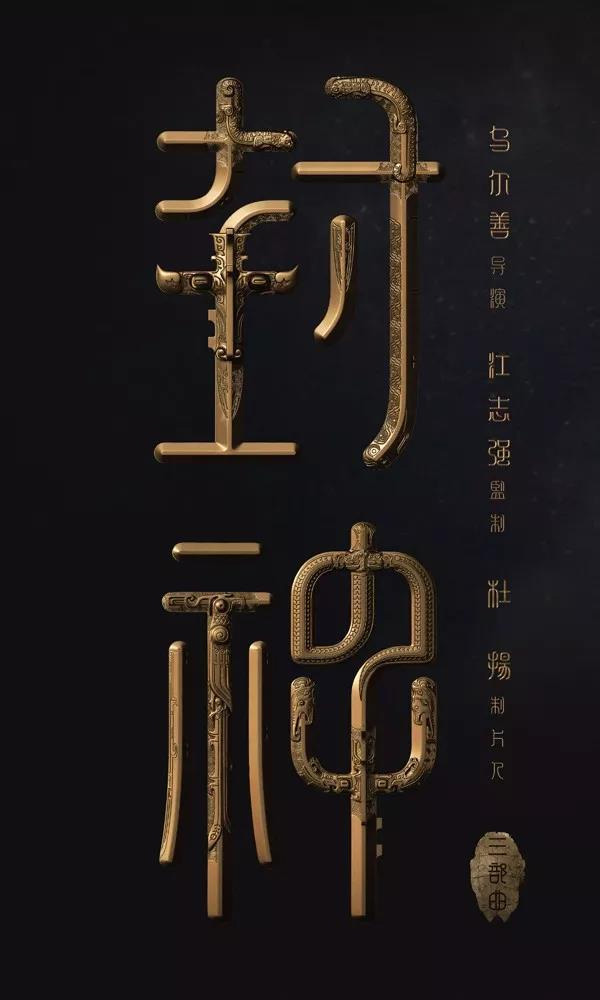 • Popular Chinese director Wuershan ('Painted Skin: The Resurrection', 'Mojin – The Lost Legend') will start shooting his new films, the 'Fengshen Trilogy', very soon.
The 'Fengshen Trilogy' is based on the classic Chinese novel from the 16th century, 'Investiture of the Gods', on which the 2016 big budget disappointment 'League of Gods' was also adapted from.
The script of the trilogy is written by Ran Jianan and Ran Ping ('Painted Skin: The Resurrection'), with Ang Lee's frequent collaborator James Schamus serving as supervisor. The writers have been working on the script since 2014.
The three films are expected to hit cinemas in 2020, 2021 and 2022.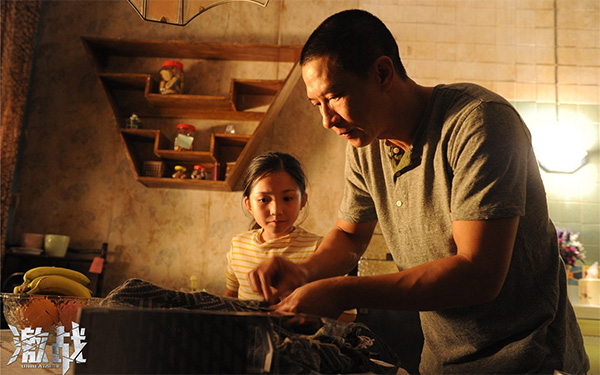 • Remember Crystal Lee, the little girl who played Nic Tse's daughter in Dante Lam's 2012 film 'The Viral Factor', and also starred alongside Nick Cheung in Lam's 2013 MMA hit 'Unbeatable'?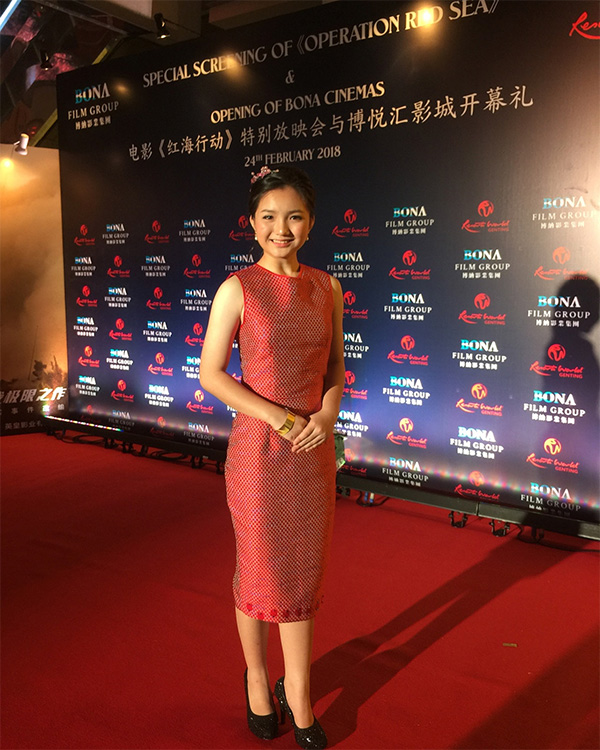 She has now grown up. The picture above was recently taken when the actress attended a special screening of Dante Lam's mega-blockbuster 'Operation Red Sea' in Malaysia.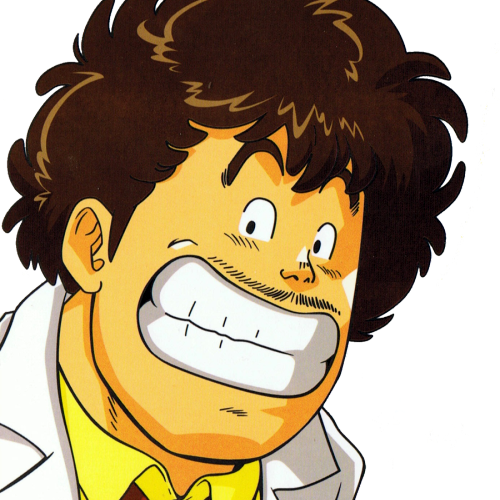 Latest posts by Isaac Chambers
(see all)