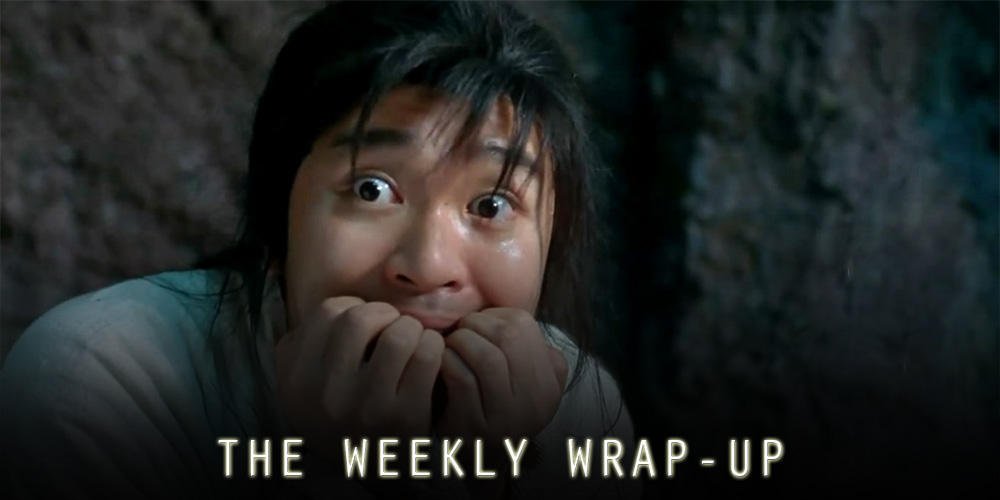 The Weekly Wrap-Up #1
Welcome to the first edition of The Weekly Wrap-Up, our new regular feature that will bring you news snippets from the past week.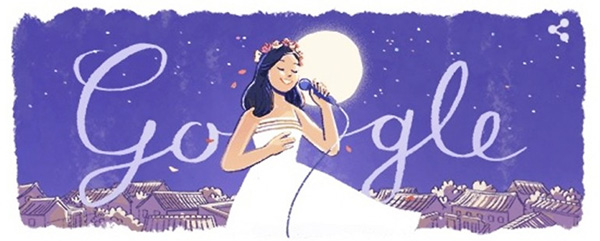 • On January 29, Google Doodle celebrated the 65th birthday of late Taiwanese singer Teresa Teng. Songs by the influential singer are featured in many films, such as Peter Chan's 'Comrades: Almost a Love Story' and Ringo Lam's 'Prison on Fire'.
• Talking about Peter Chan, the renowned Hong Kong director has been chosen to helm an upcoming film about the Chinese women's volleyball team. Chan has been working in China in recent years and his latest work include 'American Dreams in China' and 'Dearest'.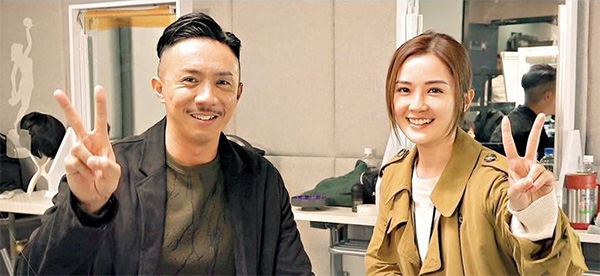 • Actors Louis Cheung ('Ip Man 3', 'Keeper of Darkness') and Charlene Choi ('Sara', 'The Twins Effect') have been announced as the hosts for this year's Hong Kong Film Awards Ceremony to be held on April 15.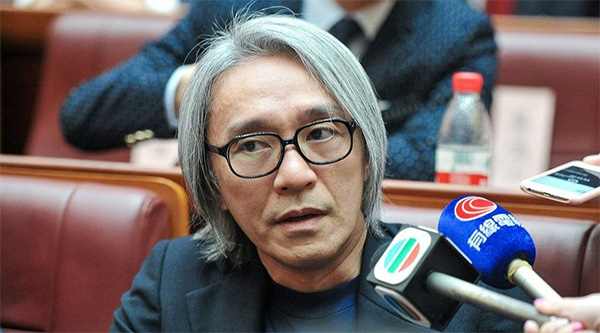 • Stephen Chow hasn't been seen onscreen for some time, but here is a photo of the superstar taken when he attended the Chinese People's Political Consultative Conference Committee Meeting earlier this week.
• Chow Yun-Fat's management company is suing China's Bona Film Group for breach of contract on the hit films 'From Vegas to Macau', 'From Vegas to Macau II' and 'From Vegas to Macau III'. According to local media reports, the alleged contract breach is related to bonuses for the actor.
• Jean-Claude Van Damme recently unveiled a list of his upcoming projects on twitter. Amongst them were prospective sequels for two of his previous outings – 'The Quest' and 'Lionheart' (aka 'AWOL'). Although it's obviously still early days, the production company has already mocked up a couple of teaser posters (see above).
• An American TV adaptation of Bong Joon-Ho's sci-fi actioner 'Snowpiercer' has been ordered to series by TNT in the US. The first season is set to run for 10 episodes and will star Jennifer Connelly, Daveed Diggs and Mickey Sumner.